Finance companies and retailers are experimenting with Slack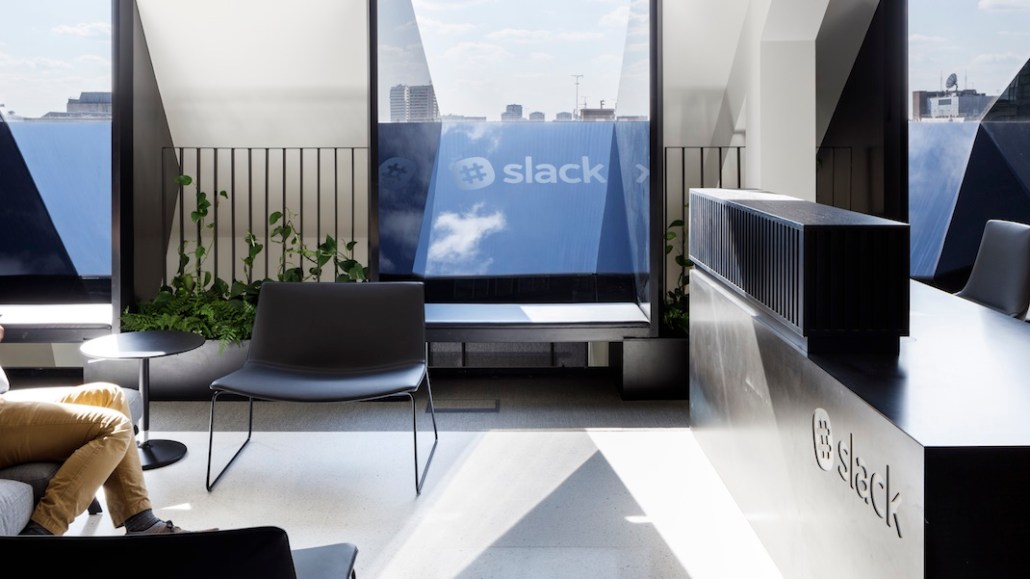 Slack is commonly known as a tool to help employees collaborate internally.
But a growing number of retailers and financial companies are using it for customer service interactions. Retailers are trying it out to get to know their customers better, and banks and finance companies are testing it as a conversational banking channel. While no major bank has rolled out a Slack bot for customers (though they've done so on Facebook messenger or iMessage), challenger bank Revolut is testing its capabilities for business customers. The company plans to grow the capabilities of its Slack bot, letting business customers check account balances, query all payments received from a given client and initiate payments.
For financial companies exploring Slack's capabilities, its success will depend on clear parameters regarding the types of information that will be shared and who gets to see it.
https://digiday.com/?p=289714