This week's Confession had the thoughts of a female ad executive on what she found in making her way in a male-dominated industry. The piece elicited a fair amount of feedback. Digiday has collected some of the most interesting thoughts, expressed in comments, in emails to us and through Twitter and Facebook. Please weigh in with your own in the comments section below. On Monday, the woman behind our Confession plans to publish an updated version of her piece, under her own name, with some additional thoughts on the feedback it has received.
"I grew up with six brothers so I knew some secrets about boys. All my mentors were men and believe me, I would not have made it without their sage advice. It's a tough business and men always had the edge, so I listened to them at every turn. But you have to wonder why women don't take better care of other women. I've tried in my own way to change that."
— Kathy Ryan, managing director, Ogilvy
"Lived this myself. Have been reprimanded for trying to be 'one of the guys' and struggled with the competitive, female culture. Hard to find the perfect balance."
— Deborah Durik, head of project management, Impatto
"Women in advertising, here's why more women needed at the top."
— Cindy Gallop, entrepreneur, former chairman of BBH
" What I knew… sad and true… it's about conformity more than gender."
— Theresa Quintanilla, marketing manager, MosquitoZone.com
"Although her points were valid, it was generational. Women my age don't have animosity towards one another. Very timely given [Marissa] Mayer's news."
–Jayne Pimentel, head of business development, Adaptly
"I see women rooting for each other. Perhaps when media was *just* a boys club, the environment was a breeding ground for animosity."
— Emily Wood, account executive, Dish Network
"Sad. Women still following sorority house rules to play. And they wonder why XYs outnumber XXs at the top."
— Nikki Reyes, marketing director, Operative
"This is interesting perspective and while not exactly mine, much of it rings true. 'The ad industry needs to look beyond the big, oft-spoken-about reasons for not having women at the top: motherhood, sexual objectification, Venus/Mars. The conversation will get interesting to me when we all start talking about the competitive, confusing, personal and emotional basis of it.'"
— Alison Lohse, regional vp, Visual IQ
"It's not the 20-30-somethings that are giving their female coworkers the cold shoulder, but rather the older generation due to the myriad of factors the anonymous ad exec alluded to and that were commonplace when she came up in the industry. The younger generation proactively connects, creating mentoring relationships and setting up everything from drinks to fantasy football leagues. I'd urge the older generation of female execs to be better than their predecessors and bring the advancements they've helped spearhead in cross-gender relations within their own gender. Take a look at how the younger female generation interacts with each other, and help further spread that sense of camaraderie and outreach. I promise, we don't bite, and we're not going to stab you in the back. We just want to learn."
— Sara Livingston, manager of digital marketing, Seamless
"I think this 'be one of us' logic isn't just in ad agency boardrooms, but all over boardrooms in any industry. I've seen critical articles about how CEOs get hired based on personality and vibe over skill, experience, vision, etc. It's why you see guys run a company into the ground, but somehow end up hired to CEO in another company. I also believe the ad agency business is on its own realm of reality. Maybe the smarter career-driven women more choose to get out and find a better path over trying to play the insane game."
— Alex Moschopoulos, interactive art director, Draft FCB
https://digiday.com/?p=17722
September 27, 2023 • 10 min read
Digiday+ Research assesses how brands and influencers are using Shorts to reach new audiences and what types of Shorts videos create the most buzz for marketers.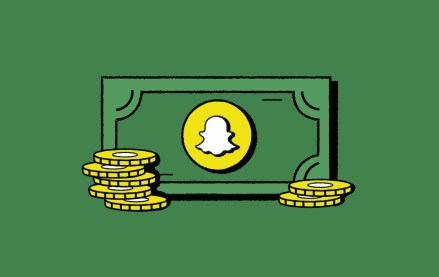 September 27, 2023 • 4 min read
Yesterday, Snapchat marked its return to in-person agency roadshows, sending company representatives to Horizon Media's Manhattan office to showcase a Snap-designed video game intended to capture the essence of what it's like to work at an agency — and how Snapchat can be part of the process.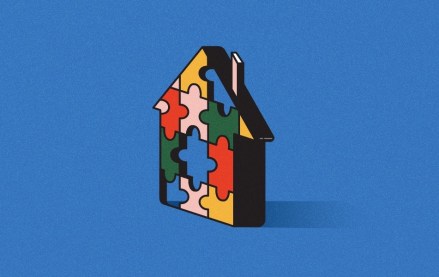 September 27, 2023 • 5 min read
As in-housing settles in as a mainstay, some marketers push for complete control.