Getty Images wants to change how key themes are presented in stock photography. To that end, the company launched #RePicture at the Cannes Lions this year in an effort to break away from a reliance on visual clichés. It began with a partnership with Facebook executive and activist Sheryl Sandberg's non-profit LeanIn to curate a library of images devoted to a more powerful and realistic depiction of women and girls. At Advertising Week in September, Getty asked photographers to further challenge clichés and conventions with an official competition.
The contest, open to both amateurs and experts until Nov. 20, has received almost 6,000 entries from photographers in 67 countries, challenging stereotypes with images depicting everything from gender, to age, sexuality and national identity. The hashtag has also caught on in social, getting 1,500 mentions in the past month on Twitter, according to Topsy. The winner gets a Canon EOS 5D Mark III and maybe even the chance to become Getty photographer.
"When we are the first port of call for so many people for representative images, we do have a responsibility to represent reality in a way that means something," Tom Hind, the senior director of creative content at Getty Images, told Digiday.
Here's a sample of some of our favorite entries, notable for their power and ability to challenge our conventional wisdom:
The depiction of old age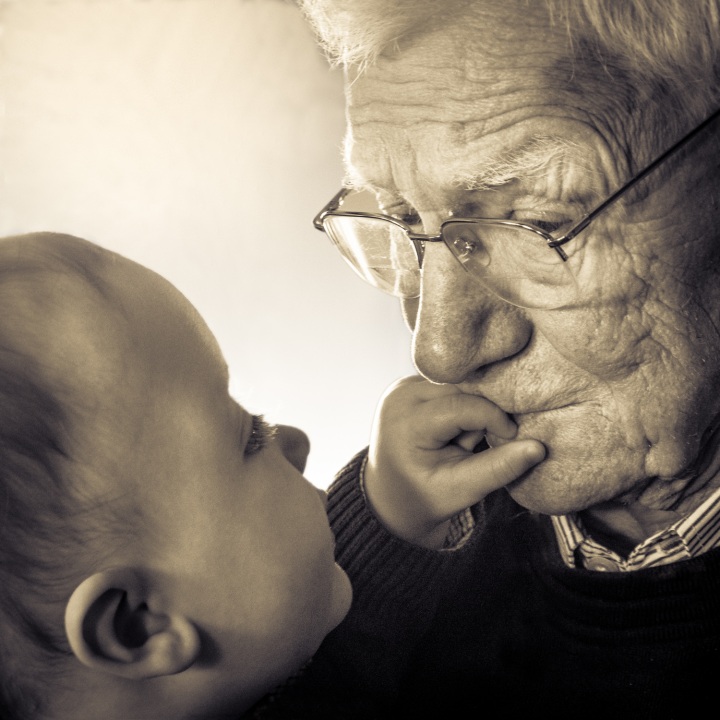 Family.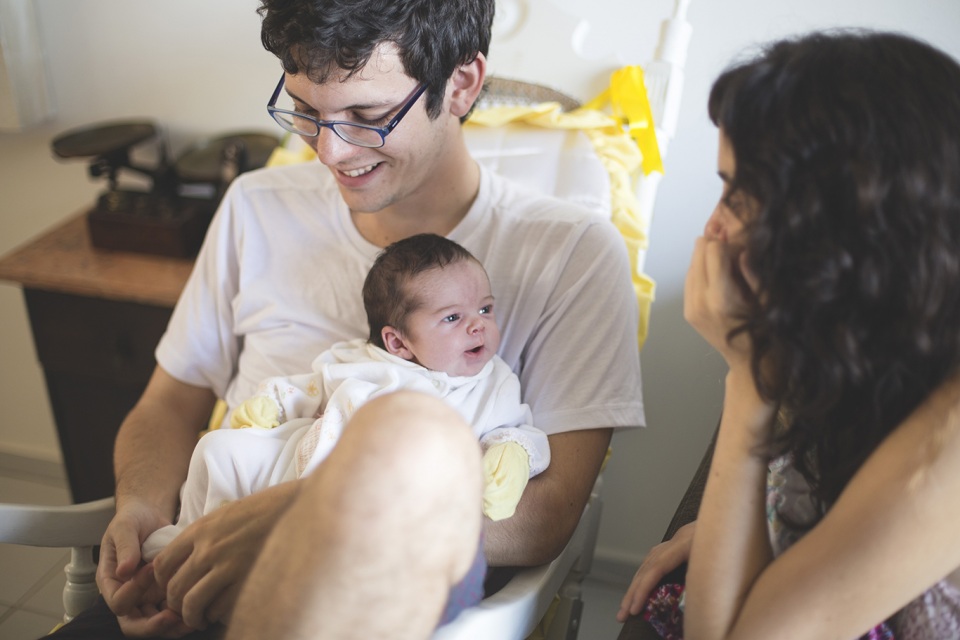 Happiness.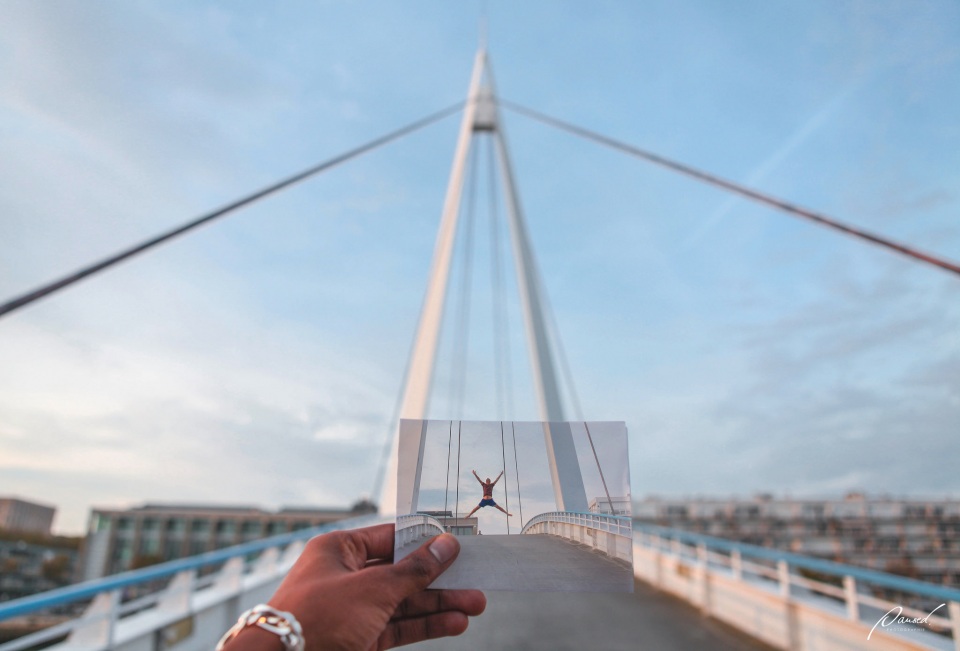 Love.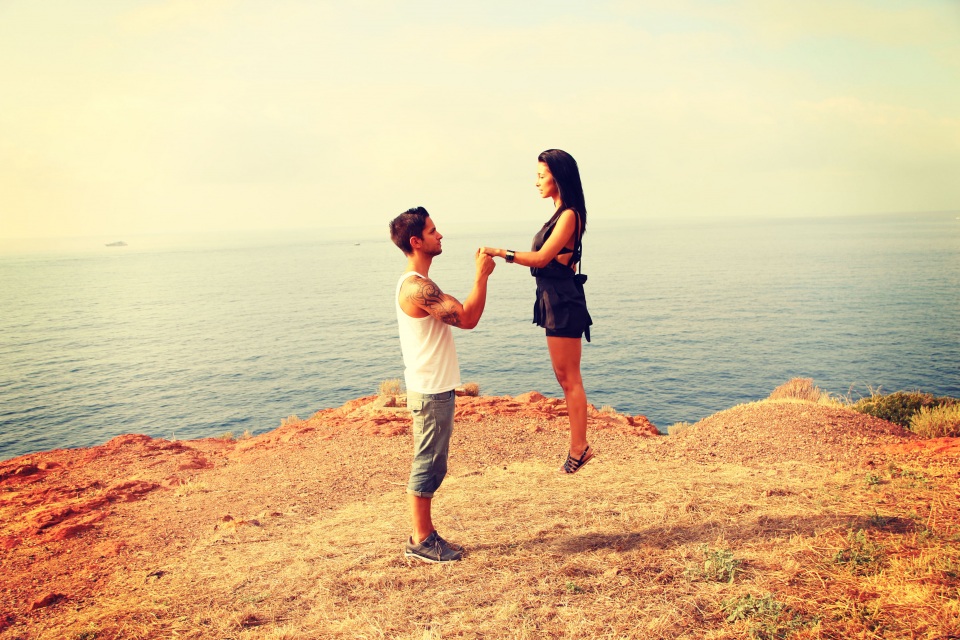 Teamwork.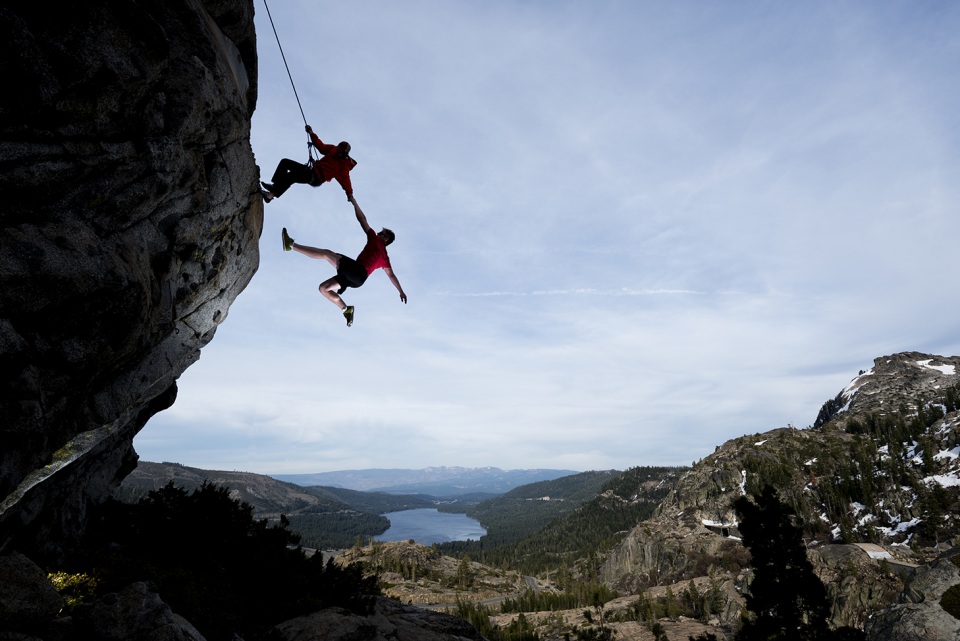 The media's objectification of women.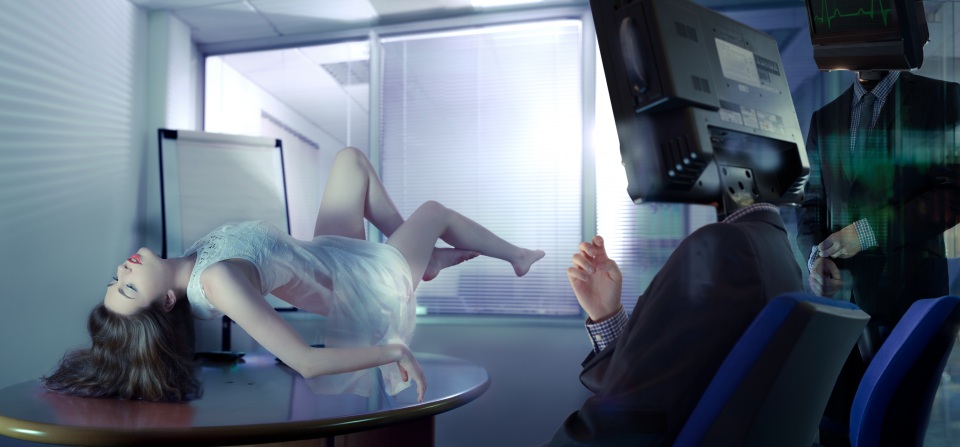 Picture credits: RePicture competition entry/Getty Images