How fast-food chain Jack in the Box responds to 25,000 social mentions a month
August 10, 2016 • 3 min read
•
•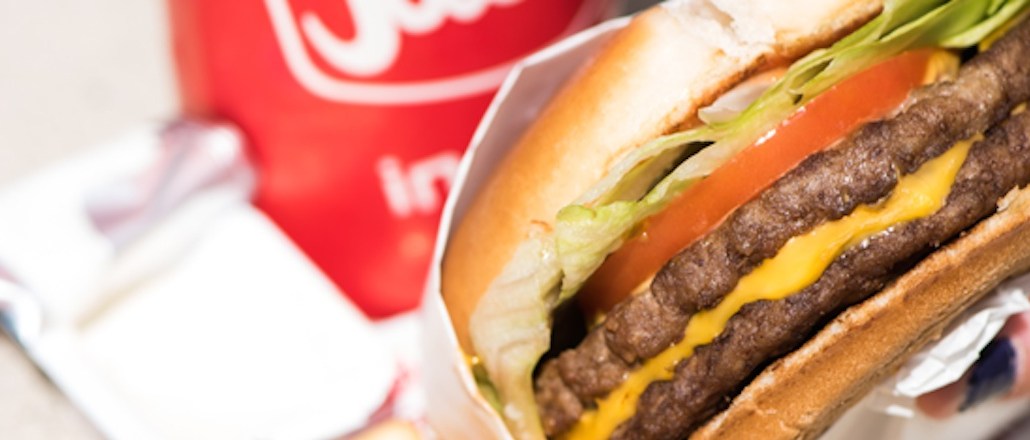 Responding to complaints about soggy fries or wrong burger orders may seem like a job from hell, but it doesn't necessarily have to be painful when done the right way. That's what fast-food restaurant Jack in the Box realized when it shut down all its customer care call centers, bringing customer service entirely online a year ago.
"Customer service has been a focus throughout, but a renewed focus on social customer care can help build a more personal one-on-one relationship with our customers," said Adrienne Ingoldt, director of marketing communications at Jack in the Box. "That can prove to be a competitive advantage for us."
The brand's "social customer care team" comprises 10 different brand managers and guest relations managers, who scour Twitter, Facebook and, increasingly, Instagram, for mentions of Jack in the Box before responding to them.
It's not an easy task: The brand has nearly 79,000 Twitter fans, over 1.2 million Facebook fans and over 40,000 Instagram followers. It receives over 25,000 comments and posts a month — one comment every two minutes on average — with the number spiking during times of special promotions.
The goal isn't merely to respond to customer complaints in a timely manner but also to bring down the costs of resolving issues, said Ingoldt. So hiring more people wasn't the solution for the brand. Rather, it was the question of putting the right internal mechanisms in place and making sure to play to people's strengths.
To streamline the process, the brand chose Sparkcentral's customer engagement platform, which has features like sentiment and hashtag tracking to organize incoming comments more effectively. This helps route inquiries to the right agents from the brand's team. More brand-focused mentions are handled by brand managers; individual complaints go to the guest-relations team. Have molding ham in your #breakfast croissant? The guest-relations team will use the hashtag and the brand mention in your tweet and ask you for more details via direct message so they can fix it.
"The idea was to have a blend of people equipped to answer different types of questions," said Ingoldt, and for the "right person to get matched with the right question for them." It's one thing to have the dashboard, after all, but a different thing to manage internal workflow and organize teams around it. "We've gotten around the internal issue of who 'owns' social customer care and are seeing excellent results."
Since Jack in the Box ushered in these changes, Ingoldt said that its response time for a majority of comments is less than 45 minutes during working hours. However, according to data crunch by social analytics firm Unmetric, the average response time over the course of a 24-hour period is closer to 13 hours — still less than the average time of competitors Five Guys, McDonald's and Burger King. It's also a lot better from what it was a year ago in 2015, averaging over 20 hours.
Unmetric also found that the shift has improved Jack in the Box's social sentiment, which is now more neutral and less negative. That's because the brand prioritizes not just answering queries but also forging a relationship with consumers and ultimately, hopefully, turning them into brand advocates, said Ingoldt. So, for example, when two 9-year-old twin boys from California created a video to complain about the restaurant chain discontinuing its mini-cookies, the social customer service team sent them a box of the cookies.
"Customers don't always expect to be acknowledged," she said. "But by doing that, we turned them into one of our most engaged fans."
Going forward, the brand wants to get even better at these "evergreen" relationships. But while some brands may be decentralizing their approach to customer service, Jack in the Box plans to stick to its centralized strategy. It does, however, plan to try out other platforms too, whether it is messaging apps or chatbots.
"This allows us to look at things from a wider nationwide perspective," said Ingoldt.
https://digiday.com/?p=192470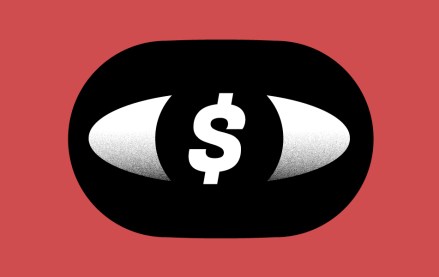 December 5, 2023 • 3 min read
The latest edition of the ANA's programmatic transparency report claims $22 billion can be saved by drastically cutting the ad tech bloat.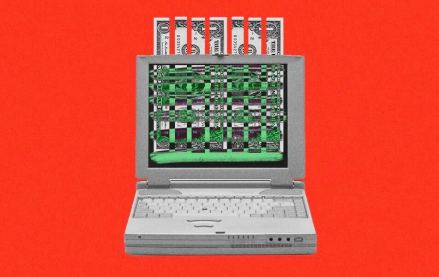 December 5, 2023 • 5 min read
Agency clients still see programmatic as an important part of their marketing budgets. But, overall, the uncertainty around programmatic could be causing them to lose confidence in online display ads as a marketing channel, and, as a result, agency clients are investing less in online display.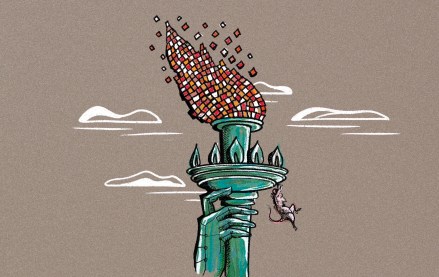 December 5, 2023 • 3 min read
There's a global AI race and different regulations in different countries might be slowing down – or speeding up – innovation. Here is a breakout of how regulations are being shaped on both sides of the Atlantic.