Fashion brand adds 'non-negotiable' eating clause to models' contracts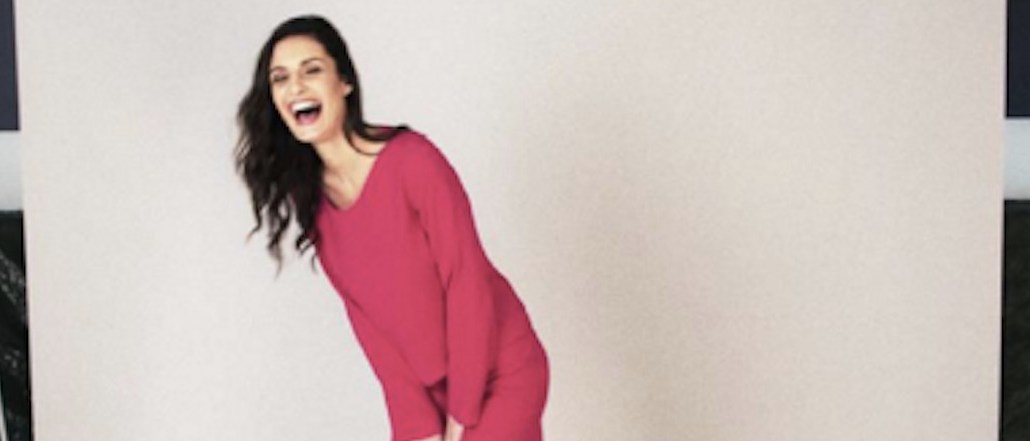 British fashion brand Rose and Willard is making it part of its business to watch its models eat.
It's not part of a voyeuristic marketing campaign, rather the luxury fashion brand is adding the clause to models' contracts in an attempt to promote healthy standards and combat the negative perception of models starving themselves to stay thin for photo shoots.
Rose and Willard's founder Heidy Rehman told the Times of London that she's seen models act "delirious and talking gibberish" because of hunger, a behavior she hopes to stamp out with the "non-negotiable" eating clause.
Rehman explained in a blog post on the Huffington Post that the move comes as the British government is nearing a law banning models 18-years and younger to protect them from eating disorders and other dangers. She used non-models, or "women we believe represent aspiration," that was panned by shoppers, but isn't deterred.
"We are now at a crossroads with regard to whether we continue with professional models or our non-model models. If we do opt for the former we have decided that we will include a non-negotiable contractual clause with the model agency which will state that the model must eat a meal and in our presence," she wrote. "We will not allow her to only eat a tiny morsel and/or suggest she'll eat later. The consequence of non-compliance will be that neither she nor her agency will be paid."
Rose and Willard is a small fashion brand. Rehman, however, hopes that with the power of social media and word-of-mouth, other fashion brands will enact this type of clause.
https://digiday.com/?p=159125