Fantasy fights back: DraftKings, FanDuel take a page from Uber's playbook
October 20, 2015 • 5 min read
•
•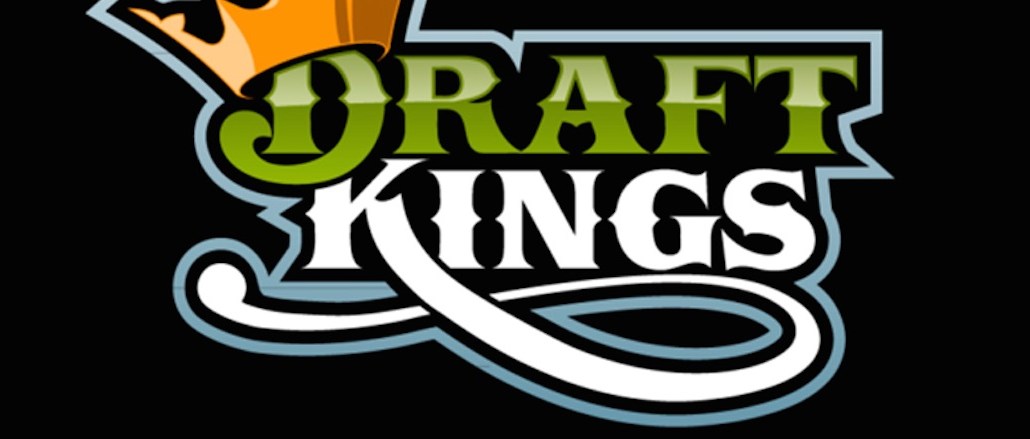 There's nothing like a common enemy to bring people together.
DraftKings and FanDuel, the No. 1 and No. 2 daily fantasy sports sites, have teamed up for a decidedly political and grassroots effort opposing any measures to ban online fantasy sports.
FanDuel emailed a petition over the weekend to Nevada-based customers asking them to sign a "pledge" that opposes any measure that would ban online fantasy sports. DraftKings plans to follow suit this week.
The competitors have been working together — the FanDuel petition was done with DraftKings' support — said DraftKings vp of content Corey Gottlieb. The petitions have drawn comparisons with Uber, another tech industry success story that has clashed with several municipalities. The ride-hailing company has relied on petitions, especially in states where its legitimacy is challenged. Its executives are famous for likening their approach to running a political campaign in which the candidate is Uber itself.
It's hard not to see the similarities between how FanDuel and DraftKings are organizing and Uber's own distinctively political tack.
"While getting rides might be different from playing daily fantasy, they've both become routine components of people's lives" said Gottlieb. "Like them, we want people to feel comfortable using our product every day while also making them an active part of the conversation that's currently taking place."
Gottlieb said that DraftKings wants to engage with fans and stakeholders through grassroots efforts, but is also considering the full range of possibilities in working with the media to better educate people. "Mass opinion is very important, and connecting with users on the ground is everything" he said. "Think about how we've seen tools like social media used in recent presidential campaigns — it's the best way to engage our users in meaningful conversations."
Nevada's state regulators ordered the sites to stop operating there without a gambling license last week. A memo from the state pointed out that both companies describe their own businesses as involved in "betting" and "wagering." Politicians from California, Pennsylvania and Illinois have all signaled that they might also start looking into the legality of the sites in their respective states. DraftKings and FanDuel have both said that their sites are exempt from laws prohibiting online gambling because their gaming is skills-based.
"Over the last two weeks, we have been working to galvanize sports fans to ensure that the right to play fantasy sports remains intact across America," Nigel Eccles, CEO of FanDuel, said in a statement emailed to Digiday. "Fantasy sports have existed for 40-plus years and are integral to the way in which fans watch and cheer for their favorite players and teams. We are asking all sports fans to show their support and sign our online petition, and to tell anyone looking to end fantasy sports: Let us play."
Mike Wallen, chief content officer at Omelet, argued that petitions and grassroots mobilization are the right approach here.
"Petitions are effective for one main reason: They're designed to alert lawmakers to what the people want," he said. "When you consider that there are 56.8 million fantasy sports players in the USA and Canada alone, you can see there's potential for sites like FanDuel to create an army of voices that lawmakers have to or should listen to."
According to a report from Daily Fantasy Sports analytics firm SuperLobby, data from Sunday shows that while both DraftKings and FanDuel posted positive revenues, they experienced a significant reduction in player numbers and total entry fees in, when compared with the previous week. Sunday's total entry fees were DraftKings' lowest total of the month.
FanDuel said it isn't able to disclose how many people have signed the petition or what comes next.  The current unwanted attention around both businesses came after they were each accused of being negligent with user data. Reports said an employee at DraftKings was able to game the system and make money on FanDuel because he knew the odds better than anyone else. An investigation by DraftKings by independent investigators found that the employee did not use non-public info and that it was impossible to have that info since he only gained access to internal data after lineups were locked in.
The scandal paved the way for authorities to examine more closely whether DraftKings and FanDuel and other daily fantasy sites were pushing the limits of federal law.
For those in the fantasy business, the fight is reminiscent of a landmark case from 2003 when Major League Baseball refused to license statistics or player names to a fantasy league called CBC. Authorities eventually ruled in favor of the CBC. Now, like then, regulators were grappling with how lucrative online sports had gotten, and how quickly things had grown.
DraftKings and FanDuel have both seen explosive growth in the past year. With huge influxes of money from private investors as well as media properties like ESPN and NBC, the companies have mushroomed into billion-dollar businesses. DraftKings COO Paul Lieberman had previously told Digiday that "trust" was a big part of the company's success. So, too, probably, has blanket advertising — ads for DraftKings play on what feels like an incessant loop during NFL games on television, and the brand is a huge podcast advertiser as well.
Update: This article has been updated to reflect the results of an investigation by DraftKings into allegations of data fraud. The company said that independent investigators found that an employee did not use non-public info and that it was impossible to have that info since he only gained access to internal data after lineups were locked in. 
https://digiday.com/?p=141590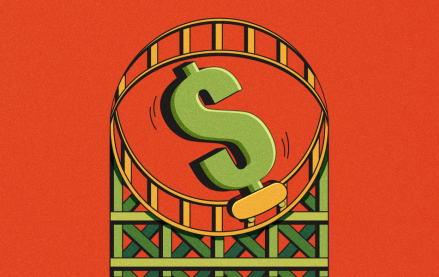 December 7, 2023 • 5 min read
In this week's Digiday+ Research Briefing, we examine the challenges facing programmatic advertising, how publishers, brands and retailers are giving up on X, and how publishers and brands are rapidly increasing their use of AI, as seen in recent data from Digiday+ Research.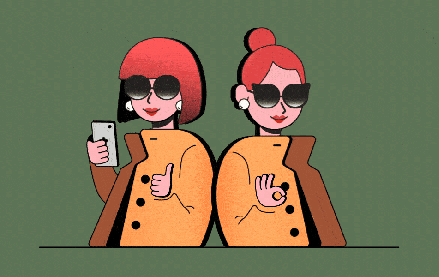 December 7, 2023 • 4 min read
The creator economy is on its way to becoming more like the programmatic market than many advertisers realize.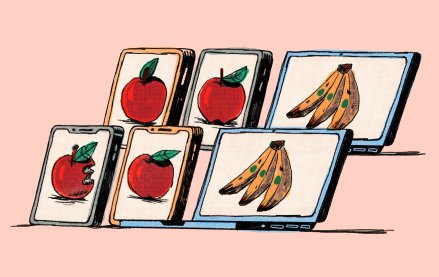 December 7, 2023 • 3 min read
Marketers for major CPG brands in particular have been managing a trickier relationship with those retailers.