Mediacom is using webcams to measure emotional reactions to ads
January 14, 2016 • 3 min read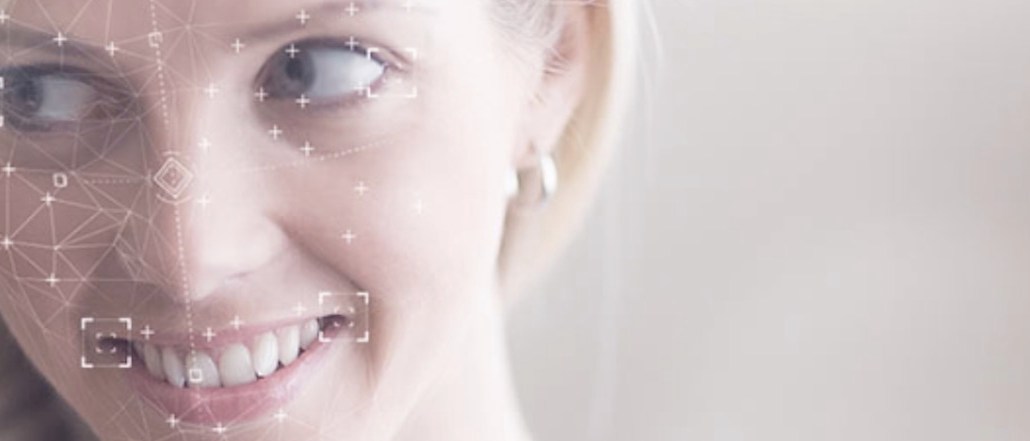 The idea of analyzing consumers' emotions to improve advertising comes around every so often to be met with varying levels of skepticism.
Palle Finderup Diederichsen, head of Mediacom EMEA Beyond Advertising, who has spearheaded a new partnership with emotion measurement company Realeyes, acknowledges the skepticism. The difference, he says, is that the technology can be applied at scale and globally.
Starting this week, Mediacom is using Realeyes across Mediacom's clients, which include Coca-Cola, P&G, GSK, Sony Mobile and Shell. Realeyes will measure how people feel when watching video content through a webcam and map the facial triggers across its database of 7,000+ global video campaigns it's already worked on.
Planners can test the emotional impact of content before it's distributed, alter paid-media budgets and get feedback in two days from 300 respondents. The idea is that the process is quicker, easier and cheaper than traditional qualitative research methods like focus groups.
Brands have been struggling under the pressure to produce more video ads and for an exploding number of platforms. EMarketer predicts this year that 61 percent of the U.K. population will watch online video and 33 percent of the population will do so on smartphones.
Diederichsen claims that the most common advice it gives to clients is to nix an ad because it's not performing well enough. Recently, campaigns for Coca-Cola and Deutsche Telekom were axed because the responses weren't right, saving the clients millions of euros in media spend. "The piece wasn't fit for digital. Maybe it would have worked for TV, but the storytelling is so different," Diederichsen said.
That approach raises questions for Chrissy Totty, head of innovation at Vizeum, Dentsu Aegis' media agency. "The reason that this is interesting is because it's at scale," Totty said. "But if I was a client or a creative agency, the question I would be asking is, 'Do we pull it after spending all this money on creating it because we get an unfavorable response?'"
For global brands, the Realeyes approach can be used to localize their advertising. In the case of a telco brand, Mediacom found that creative showing the product, a smartphone, struck more of a chord with audiences in developing markets including Mexico and Brazil than the U.K.
This month, Apple's buyout of Emotient, an artificial intelligence company that reads emotions by analyzing facial expressions, has focused attention on facial coding for reading emotions and its application to advertising. Tech giants Facebook, Google and Amazon, too, are investing in artificial intelligence to bolster personal assistant services such as Google Now and Echo.
"The big boys are publicly getting on board," said Sam Battams, technology innovation director at MG OMD, who has been using technology from Crowd Emotion to test the trailers for film clients, re-editing them for different markets.
"Every client we approach is interested in this," he said, "but it's still us going to them rather than the other way round."
However, critics including Nicolas Roope, co-founder of digital agency Poke, doubt this will lead to better briefs that result in better work. "The kinds of organizations prepared to spend a lot of money on algorithms to give them insights about emotional responses aren't confident to make judgments on the basis of their own experience and gut, replacing courage with the fail-safe quasi-science."
https://digiday.com/?p=155855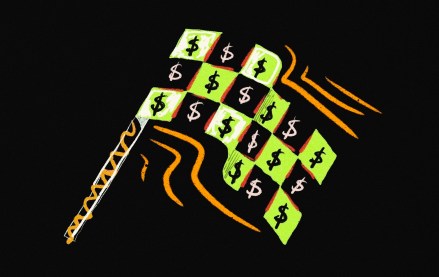 September 26, 2023 • 3 min read
With three Grand Prix races in the U.S. this year – Miami this past May, Austin in October and Las Vegas in November – the interest from U.S. marketers in Formula One has increased this year, according to agency executives, who say they expect that growth to continue next year.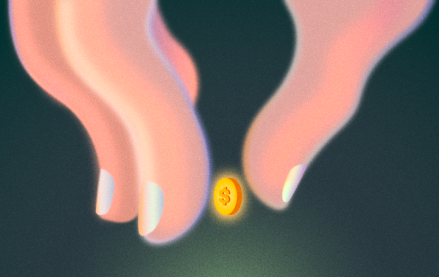 September 26, 2023 • 6 min read
A Digiday+ Research survey found that brands and retailers report using Facebook less over the last few years, all while the platform's value to their revenues and brands has increased.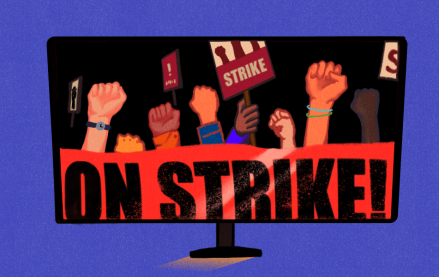 September 26, 2023 • 5 min read
The timeline for a return to business as usual – whatever that may mean now – is yet to be determined.