Facebook's news-feed changes put community managers in the spotlight
January 26, 2018 • 3 min read
• By
Digiday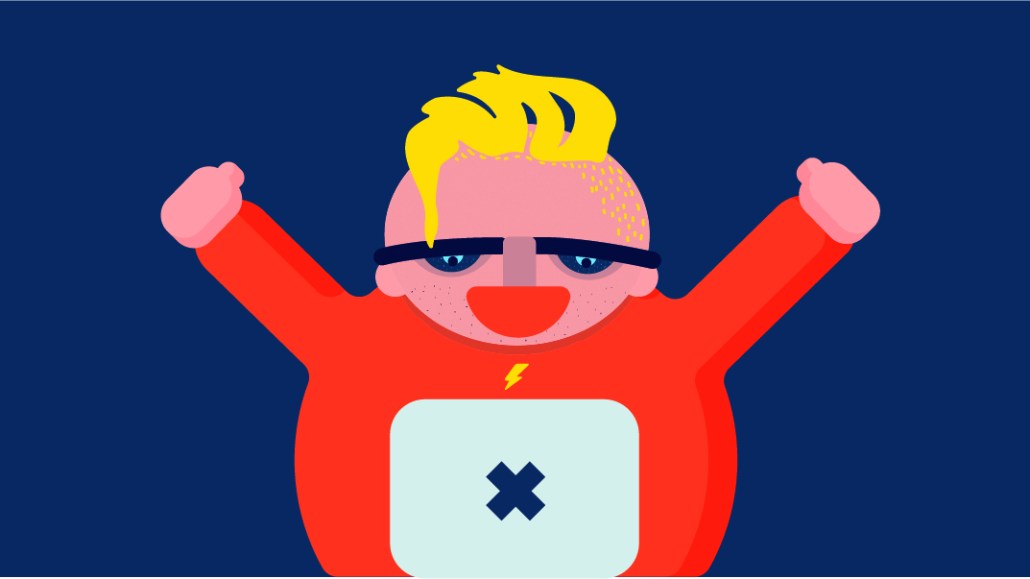 Of all agency jobs, community managers — those that manage a brand's presence on social media — often find themselves at the bottom of the totem pole, saddled with mundane tasks like sharing pre-written posts on social media and responding to user complaints or Twitter trolls.
The community manager toils in the content mines with little fanfare. Community managers, which Glassdoor says earn around $50,000 on average, are often not highly valued, with many agencies hiring them as part-timers or adding responsibilities outside of social media to their role, like copywriting or distribution planning. But now, community managers are in the spotlight, following Facebook's announcement that its news feed will favor user updates and content that elicits comments and "engagement."
Facebook's change to its news-feed algorithm effectively means that posts that receive more comments carry more weight than ever, reducing likes and shares to vanity metrics. The change has made agencies realize they must devote more resources to cultivating conversations within comment threads.
"Brands and media outlets that acclimate to Facebook's new focus on 'meaningful social interactions' will have an even greater need for community management, as users tend to comment more on content that sparks emotional reaction — good, bad or otherwise," said Brad Wellen, group director of social media at Huge.
Leah Voskuil is one of six community managers at Brooklyn-based marketing agency AGW whose roles are evolving to be more substantial. Overall, Voskuil said the community manager role is becoming "a lot less junior" and much more than simply "putting up a post and walking away."
For instance, before Facebook announced the news-feed change on Jan. 11, Voskuil's day consisted of communicating with users across the agency's social channels — mostly by sharing posts on topics such as a brand's history or product issues and starting one-on-one conversations with users that addressed their concerns or compliments. After finishing those tasks, she would work with the agency in other areas like strategy and copywriting. Now, her job involves a lot more responsibilities.
Specifically for Facebook, instead of concentrating on responding to users' remarks, she actively works to generate conversation within Facebook comment threads, where engagement can truly happen. Voskuil's job is also expanding into crisis management. She now acts as a liaison between the agency's integrations department and the public relations team to come up with possible scenarios to ensure only positive engagement positions brands at the top of the news feed.
"It's no longer enough just to respond to a user's tweet who has a question and say, 'please DM us,' and put that discussion off to the side," said Voskuil, who wouldn't say how much she earns or whether she will receive a raise. "It requires a lot more attention to detail. Everything I do is public, and I need to be anticipating any direction when a comment thread might be going sideways. I'm designated as a community manager, but I'm really talking to everyone because this is an all-hands-on-deck change."
Agencies that don't have full-time community managers will struggle with Facebook's changes, said Adam Gorode, CEO at AGW. "In today's agency landscape, you end up with a lot of companies that see social management and PR as auxiliary services," he said. "The roles have to be full-time. If somebody is doing this part time as part of an agency, they probably aren't doing the job well."
https://digiday.com/?p=273274