With Facebook emphasizing community, marketers are trying out Facebook Groups
January 23, 2018 • 4 min read
•
•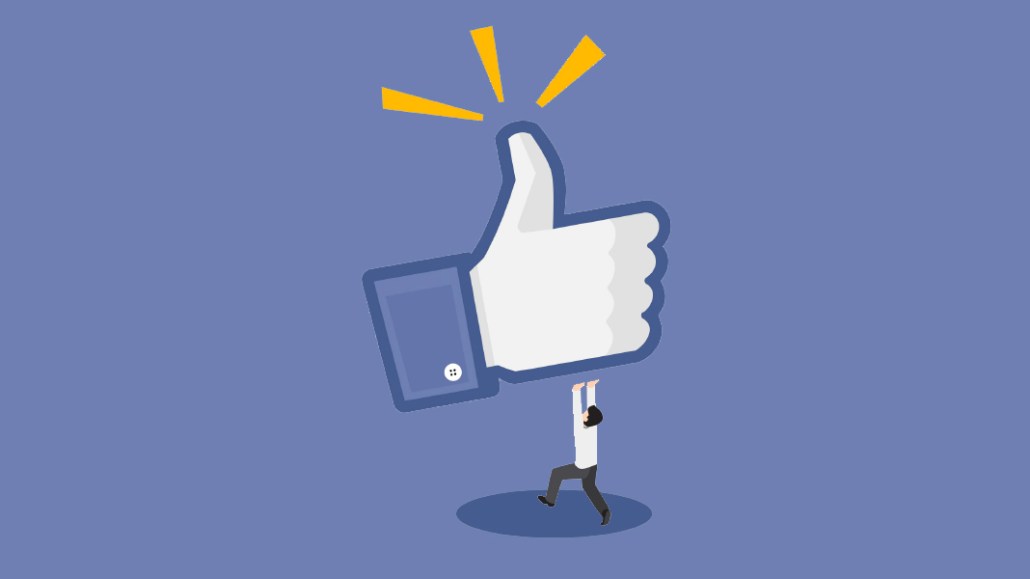 As Facebook deprioritizes publisher content and potentially makes brand advertising more important, agency buyers are increasingly pitching Facebook groups to advertisers.
Facebook launched "Groups for Pages" over the summer, which enabled Pages to make groups or simply get them linked. Facebook says about a billion people use groups every month. Groups are attractive to brands because they combine community with "authenticity" — and won't be punished under the new algorithm changes.
Brands including non-profits like Ellie's Way, retailers like Fleet Feet, bike brand Peloton and cult kitchen appliance brand Instant Pot have started Facebook Groups. At Peloton, 64,000 people are part of its Group, which is linked to its 334,000-strong Page. There, community managers lead conversations about favorite instructors, biking gear, and fitness goals. The Instant Pot Group, which has 1.2 million members, includes recipes and "commonly asked questions."
At 360i, there has been more interest from brands — including in categories like retail and auto — to get involved in groups in the wake of the Facebook algorithm change. "Facebook groups present an organic and unique opportunity to drive a deeper level of engagement," said Alec Piliafas, social marketing director at 360i. "Pages served the role around pushes specifically. But groups can now serve as engagement."
Groups can work for brands with active communities. For example, fitness company Peloton uses a Peloton Rider group that is linked to its official Peloton page.
For brands, Facebook's recent move reads as an emphasis on "active" participation over passive engagement like views. That means any active participation by customers and users via comments or creation should theoretically be rewarded.
Another reason brands are drawn to groups, according to Piliafas, is that the analytics within groups can show much more interesting data. On a higher level, group owners can get more information from an audience with real, demonstrated behavior than what Piliafas calls "assumed" psychographic or demographic input. With Group Insights, which shows owners everything from who is active to when users are active, brands can build more of a publishing strategy.
Still, it's slow going for brands, compared with publishers like Vox, BuzzFeed and The New York Times, which all have been running groups to grow subscriptions and promote articles. One reason, buyers say, is that brands interested in groups are hesitant to pull the trigger because they're afraid that Facebook will change algorithms or rules — or try to monetize groups as well. "Brands are so wary because of all the changes Facebook keeps rolling out," said Piliafas. "Before they invest time, money and energy into that realm, we need to take it slow."
Dana Flax, a director on the social and marketing team at HBO, which was the first "brand" to use groups for "Big Little Lies" about a year ago, said she found that a group was the right venue for people to "interact." The brand reached out to the media partnerships team at Facebook at the time to ask for its cooperation in building the group. The hardest part, said Flax, was promoting the group outside Facebook and in the news feed; using influencers — or the show cast, in HBO's case — to make that happen, was key.
Noah Mallin, managing partner at Wavemaker, said his team is actively talking to clients in consumer packaged goods that are interested more in groups in the wake of Facebook's changes. Pairing influencer marketing, which is one of the winners of the changes, with organic content in groups works well to drive and promote conversation there. "Inevitably, Facebook will see a lot of brands doing this and try to figure out to monetize," he said.
One side effect has been what is dubbed inside digital and media agencies as a resurgence of community management. Renewed interest in active participation, especially through groups, means it's time for community managers — who had long been relegated to roles that prized posting and reposting — to shine. At agency AGW, CEO Adam Gorode had a town hall last week to discuss the Facebook news. One big question: How community managers on his team would be affected and what kind of retraining may benefit them the most. The agency, which is working on creating a new group for retail brand '47, is now looking to give those community managers classes in, for example, screenwriting, to help them promote dialogue.
"Creating a group for a brand, you are inviting people to talk about it," said Piliafas. "There has been a reason and incentive to go to that group versus creating your own."
https://digiday.com/?p=272738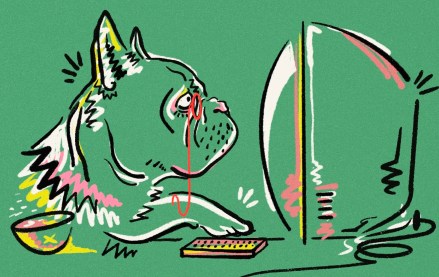 October 2, 2023 • 7 min read
•
•
When it comes to agencies, both of Meta's older sibling social media platforms may be past their primes.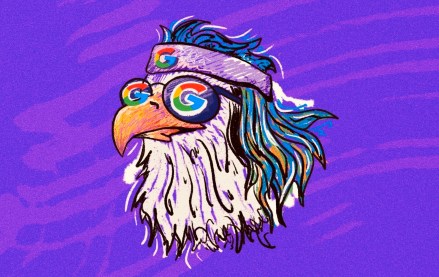 October 2, 2023 • 3 min read
•
•
The legal battle sees Apple and Google et al attempt to conceal their inner workings, developments that mirror the experience of their media customers.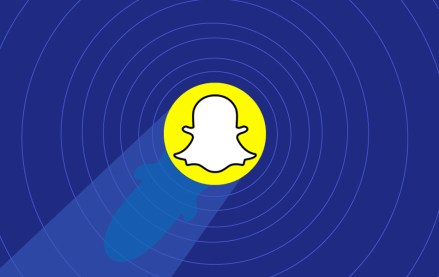 September 29, 2023 • 3 min read
•
•
"We are not diminishing the importance of AR," he said. "In fact, we are strategically reallocating resources to strengthen our endeavors in AR advertising and to elevate the fundamental AR experiences provided to Snapchat users."