There's long been talk that the microsite is dead. Don't tell Evian that.
At a time when marketers are Facebook crazy and caught up in app fever, the Danone brand is rolling out what it's calling a "branded content platform," Evian the Source. The website is a place for people to find, and be inspired by, stories from around the world. The goal is to reawaken people's sense of wonder, according to Evian.
"The question now becomes, 'How do I get into this new digital world?'" said Michael Aidan, Evian global brand director at Danone Waters. "Should I use old-world tactics in this new world and force my brand into this dialogue, which I am not naturally a part of? Creating content is not that hard. But it can't be hard-selling. It needs to be entertaining and worth sharing. If you have quality content, you will survive in this new digital world."
Evian has proven it knows something about how to create digital content that people want. Its Roller Babies campaign ranks as one of the most successful YouTube efforts of all time, garnering 125 million views to date since its release in 2009. The follow-up "Let's Baby Dance" effort asked consumers to upload their own videos via an iPhone app where a baby's body was superimposed under the person's head. About 40,000 people created their own videos and shared them. When Evian saw how willing consumers are to share, the company wanted to create a platform for sharing, which is how the new content hub was first thought up.
Evian worked with Digitas France and partnered with a number of international artists and directors to create content specifically for the new community. The first short film that has been posted serves as an introduction to the project, created by Spanish director Ramón Ayala. Several times a day, Evian will aggregate content found from other sources online, like videos, photos, tweets and more. It all ties back to the central theme of wonder.
Evian operates in 143 countries and has local Facebook pages for each. It decided it would operate the branded community in that same way, since a lot of the content will be user generated. The content from the branded community will be pushed though the Facebook pages of local Evian marketing teams. They'll be choosing what is the most culturally relevant and push it locally.
Crucially, however, at a time when the pundits are urging brands to "fish where the fish are," Evian is committed to keeping its hub apart from a sprawling platform, whether it's Facebook or YouTube.
"We want to enhance the relationship with our consumers on a daily basis," Aidan said. "And we were not doing that. We wanted to find a way to produce content to speak our philosophy. But what we were not doing is looking at it from the perspective of what Evian's role should be in digital. Brands as content curators is a new way to express what your brand is about. It's a new way to position yourself without in-your-face advertising."
https://digiday.com/?p=13509
October 3, 2023 • 2 min read
•
•
In episode four of the "Is This The Metaverse?" narrative podcast, Glossy international fashion reporter Zofia Zwiegliska spotlights the brand opportunity when it comes to fashion in the metaverse.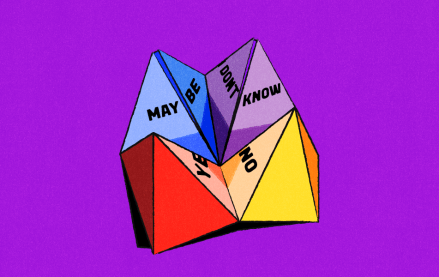 October 3, 2023 • 5 min read
•
•
Overall there's more due diligence from marketers when it comes to influencer marketing efforts now, according to marketers and agency execs, who say that there's been more rigor over the last year, and especially over the last six months.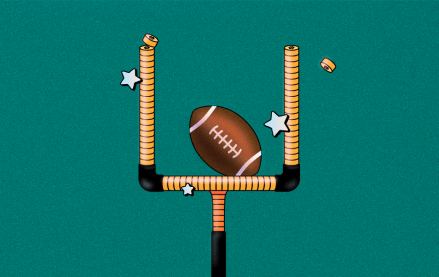 October 3, 2023 • 3 min read
•
•
The collaboration between the Los Angeles Rams and Snapchat goes back to 2020 as the Rams made became the first NFL team to conceive a Snapchat AR experience, affording fans the opportunity to virtually wear the team's recently unveiled uniform.