EBay dips its toes in fashion with Project Runway partnership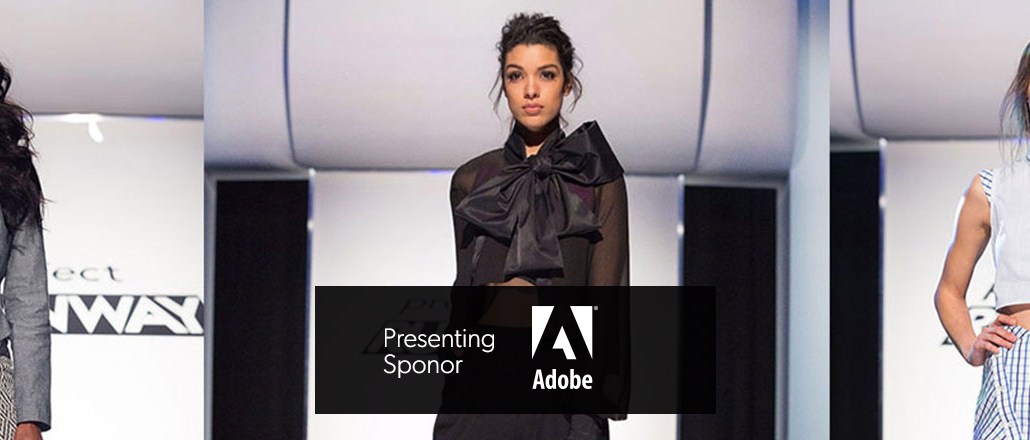 At the end of every Project Runway episode, contestants sit nervously as their work is judged by the show's hosts Heidi Klum and Tim Gunn. Whether or not it meets their approval, contestants still might make a sale: Viewers who like the outfit can now buy the very ensemble featured on the show — the very next day.
Project Runway has tapped eBay, the online auction site, to sell contestants' pieces straight off the runway, for the first time.