E.l.f. Beauty CEO Tarang Amin: 'The consumer knows what she wants, and she wants it now'
March 22, 2018 • 4 min read
•
•
Since Tarang Amin joined e.l.f. Beauty four years ago, the cosmetics brand has become one of the most buzzed about in the industry. Selling high-quality products at a very low price point (most items retail for under $6), it's celebrated for its speedy innovation process — launching more than 95 new products last year. In 2016, Amin helped the company go public to the tune of $141 million.
E.l.f. started as an e-commerce brand. Why build an offline retail presence?
We've simply followed our consumer. We appeal to these young, diverse beauty enthusiasts who learn about things online but also like the experience in stores and the convenience that they can provide. Having our own stores is the best way to bring the entire brand proposition to life.
What do you look for when selecting outside retailers?
Our beauty enthusiasts love Ulta, which is why we're rolling into all of their stores this year. Beyond the consumer, we look at what the strategic importance of beauty is to a retailer's overall strategy. Walmart and Target have always looked at beauty as very important to their future. That makes them a much better partner for us than someone who's still trying to figure out what role beauty plays in their business.
Your products sell for $6 or less, but you still attract prestige beauty shoppers. What's the secret?
We've honed our supply chain to be able to deliver on quality, cost and speed so that we can constantly innovate. We co-locate our labs with our main facilities, for example, so that we can formulate and make design choices quickly and have prototypes within a week. But it also comes back to our consumer: She doesn't define the world as mass or prestige. She's just as likely to have something from us as she does from Chanel.
Do you think all beauty brands today need to rely on that same fast cycle?
I don't think it's an option anymore. The consumer knows what she wants, and she wants it now, so even if you're a legacy company, it's important to move fast. I have a 23-year-old daughter, and things are so different for her than when I was 23. If she wants a ride, she taps her phone. If she wants something to eat, she taps her phone. Her entire concept of time is fundamentally different. You used to have to pick between good, fast and cheap, and we've managed to do all three.
How do you promote innovation?
We have the No. 1 mass cosmetics site in the world, so we don't have to hesitate as much with decisions. We can try things out, put them online and see how consumers react. Testing products amongst employees and through our own channels allows us to avoid being risk-averse.
That must lead to some mistakes. How do you handle failure?
We embrace it. If we put something online and consumers don't like it, we view that as the community helping us to build a better product. If we launch something and it isn't quite right, we will send a handwritten note to every single person who reviewed it with a reformulated product. Customers feel that they are part of building something special and that we're listening.
Outside of consumers, where do you look for new product ideas?
We look to our stores, where most of the associates are makeup enthusiasts or artists. We get great insights from them about what they're seeing in-store, as well as what they're looking for themselves. We're also constantly scanning the world — our teams make trips to core beauty markets like Korea.
A lot of beauty companies are experimenting with technologies like augmented reality. Are these overrated?
They can be useful, but it comes down to what your customer is looking for. People get it wrong when they just have the technology for the sake of having it, rather than thinking about how they're going to use it. We start by asking what the customer wants from the overall experience and what enables that, instead of saying, "This is an interesting technology. What should we do with it?" We use AI to help make personalized product recommendations to our consumer; they value that. But we don't use chatbots because we found that our consumers respond better to live chat.
https://digiday.com/?p=280699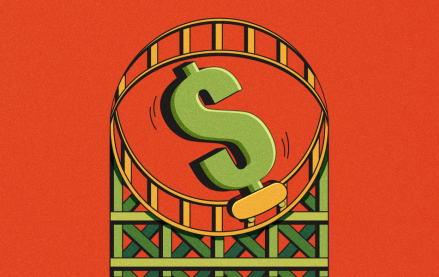 December 7, 2023 • 5 min read
In this week's Digiday+ Research Briefing, we examine the challenges facing programmatic advertising, how publishers, brands and retailers are giving up on X, and how publishers and brands are rapidly increasing their use of AI, as seen in recent data from Digiday+ Research.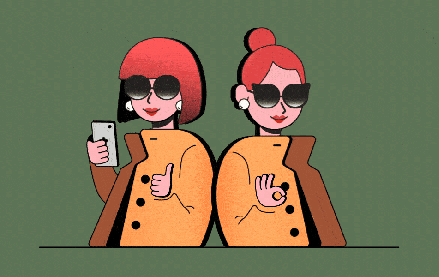 December 7, 2023 • 4 min read
The creator economy is on its way to becoming more like the programmatic market than many advertisers realize.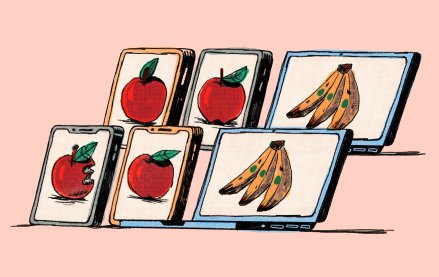 December 7, 2023 • 3 min read
Marketers for major CPG brands in particular have been managing a trickier relationship with those retailers.