The duopoly still dominates, but it's facing its limits
May 11, 2018 • 4 min read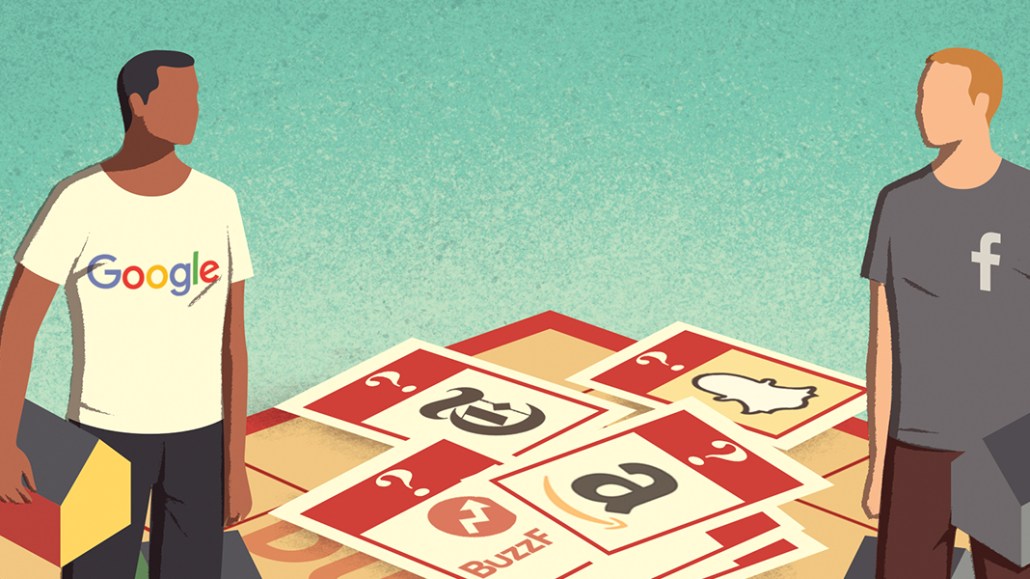 For years, there seemed to be no end to Google and Facebook's growing dominance in the digital ad market. Now, there are flickers of light at the end of the tunnel.
EMarketer made headlines when it predicted in March that Google and Facebook would lose share for the first time this year as Amazon and Snap were growing faster than expected. The forecast was an adjustment from September, when eMarketer predicted that Google and Facebook would grow share slightly this year.
The Interactive Advertising Bureau issued a report May 10 that reinforced that notion. Its latest Internet Advertising Revenue Report indicated that even though total U.S. digital ad spend hit a record $88 billion last year, up 21 percent year over year, there are limits to the duopoly's business models. The IAB doesn't break out individual companies, but it said search advertising's share of the market declined to 46.2 percent in 2017 from 47.7 percent in 2016, and social media, with one-fourth of the market, is maturing.
"We see growth for both, but for Google, we don't expect it to be double that of the market at this point, and for Facebook, the growth rate was very strong for Q1, but we do expect a gradual slowdown," said Martin Utreras, vp of forecasting at eMarketer. "In general, we see it as positive news. Having more competition is always good for the consumer and advertiser."
Google declined to comment. Facebook didn't comment by deadline.
Amazon and Snapchat tend to get most of the credit for the duopoly's share erosion. Amazon's digital advertising has been growing faster, although from a smaller base. Amazon's big selling point is that it knows what people actually buy, not just (in Google's case) what they're searching for. And Amazon dominates the voice device market, so it's well-positioned to deliver voice ads. Utreras said Amazon's strong first quarter might warrant an even stronger case for its gaining market share. Snap is also chipping away at the market share, too. Even though the private-messaging app company is having a rocky start to the year, it's still growing and has a track record of experimenting, and at age 7 (seven years Facebook's junior), it has time to hone its approach.
It's not just Amazon and Snap. Last year was the first time that digital ad revenues have overtaken television (broadcast and cable combined) as TV's share slipped, according to the IAB report, which PwC US prepared. Not all those dollars are going into Google's and Facebook's pockets. TV's share is coming at the expense of over-the-top video's growth. Some of that is going to Google-owned YouTube, but Roku and Hulu also are sharing in the spoils, which are indirectly benefiting the traditional media companies that own Hulu. Facebook Watch, Facebook's stab at TV dollars, is far from proven.
Broadcasters and traditional media companies like The New York Times and Meredith are getting better at monetizing their digital ad inventory, too, Utreras said.
The economy has shifted to direct-to-consumer marketers like Warby Parker and Casper. Right now, the majority of their ad budgets go to digital, but as they mature, they'll diversify and put more dollars into nondigital media, said Pivotal Research analyst Brian Wieser, who joined an IAB webinar to discuss the 2017 digital ad report.
Those who want to see the digital ad pie spread more evenly shouldn't pop the Champagne just yet. The big tech giants still have advantages over all the other digital ad sellers; they're easy for advertisers to buy, and consumers spend a lot of time with them, Wieser said. There may be a dynamic to the biggest players over time, but today's control more of the ad pie than the largest players did in the past, he said. "Google and Facebook just utterly dominate the industry," he said.
"We may be seeing early signs of a turn in the tide, but there's a significant way to go to address the imbalance in the advertising market," said Jason Kint, CEO of digital publisher trade organization Digital Content Next and a reliable critic of the duopoly. "The slide in trust of Google and Facebook is driving brand advertiser and regulator scrutiny, which will likely only accelerate in coming months for good reason."
https://digiday.com/?p=287402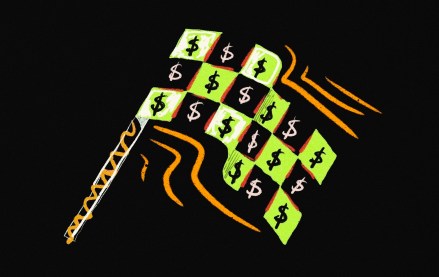 September 26, 2023 • 3 min read
With three Grand Prix races in the U.S. this year – Miami this past May, Austin in October and Las Vegas in November – the interest from U.S. marketers in Formula One has increased this year, according to agency executives, who say they expect that growth to continue next year.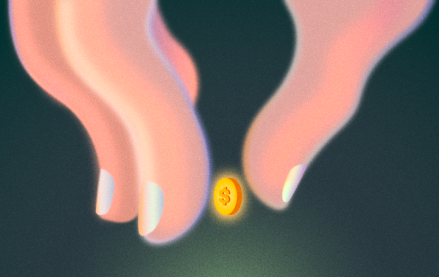 September 26, 2023 • 6 min read
A Digiday+ Research survey found that brands and retailers report using Facebook less over the last few years, all while the platform's value to their revenues and brands has increased.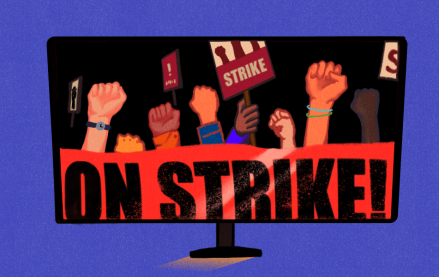 September 26, 2023 • 5 min read
The timeline for a return to business as usual – whatever that may mean now – is yet to be determined.