DTC women's health brand looks to build community on Instagram, TikTok
August 18, 2022 • 3 min read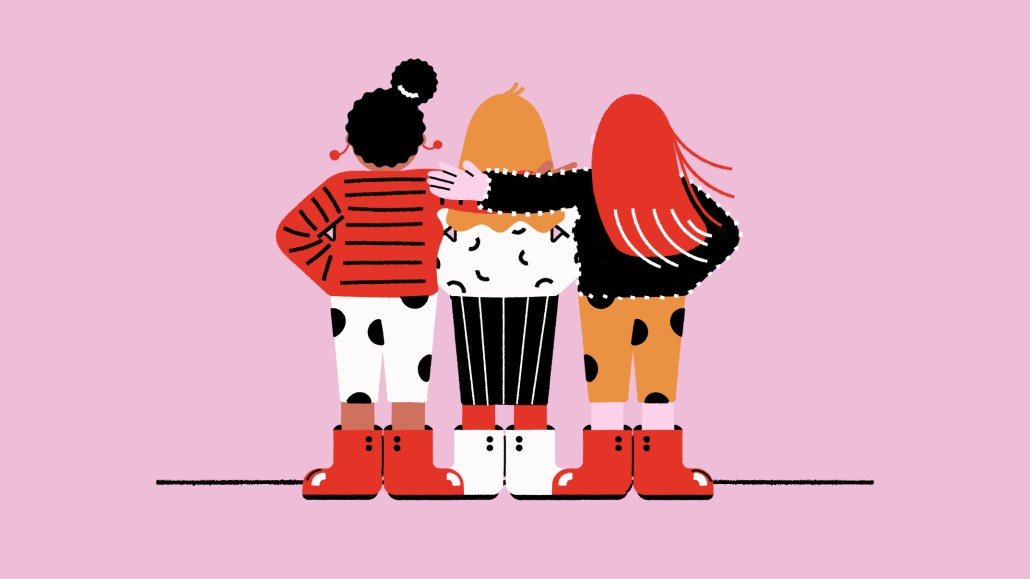 Ivy Liu
Perelel is a pre-and postnatal vitamin brand founded by obstetrician-gynecologists two years ago to support women's health. Now, the direct-to-consumer brand is leveraging influencer marketing on Instagram and TikTok to increase brand awareness and share educational content on each stage of womanhood.
PERELEL'S INFLUENCER MARKETING ADVANTAGE
Boosts brand awareness while reaching Perelel's target audience
Provides a platform for editorial content, events, product trials, reviews, storytelling and other interactions with followers
Gives Perelel a path to building an engaged community of brand fans
Perelel looks to provide women with clean, targeted nutrition products for each distinct stage of their reproductive lives. As for the brand's overall advertising strategy, it's leaned into influencer marketing, which allows the company to increase brand awareness while reaching women via social media.
Perelel manages influencer relationships through educational programming, live events, product trials, formulation reviews, editorial storytelling and other efforts. For example, Perelel aligned with brand partner Cadence to offer a limited-edition GWP Perelel x Cadence capsule, as part of its 360 strategy for PCOS Support via integrated influencer marketing campaigns with focused messaging distributed across multiple channels.
"We layered that [influencer marketing] strategy with a co-gifting program that allowed us to reach women outside of our current brand universe who also share our values," Perelel co-founder Alex Taylor said.
Perelel also had longtime partner and well-known PCOS advocate Pia Baroncini, founder of olive oil brand Baroncini Import and Co., introduce Perelel to her community. The audience was a good fit for Perelel because Baroncini had previously shared posts about her own PCOS journey.
Perelel's approach included giving gifts to existing customers, many of whom had previously inquired about PCOS products. "We gifted them through an early access program to allow them to trial and share their experiences across social and our website, which further helped with organic amplification," Taylor said. The effort resulted in an 86% increase in brand impressions vs. their average after they launched PCOS Support, 25% increase in followers, and engagements skyrocketed by 65% according to their hootsuite analytics.
It is unclear how much Perelel put toward the influencer ad spend, as Taylor did not provide specifics, and companies that track ad spending including Pathmatics and Kantar did not have figures for the company. According to Taylor, Perelel's influencer ad spend was less than 20% of the brand's paid strategy for this specific product launch.
In Perelel's case specifically, their influencers are choosing to be unfiltered and say things you typically only hear from close friends. They're leaning into relationship marketing.
"While we assumed this product would likely be more of an 'add on' to an existing Perelel pack subscription," said Taylor. "We instantly saw that it was a category creator with new customers signing up for PCOS Support as a standalone, although many also added on a Perelel pack to complete their purchase."
Stories about women's real-life experiences with Perelel products in which they are candid and transparent about what their bodies endure can be powerfully relatable, according to analysts. DTC period care brand Viv also tapped into this community, where women are candid about their menstrual cycles.
Partnering with influencers from various disciplines, channels and backgrounds help brands generate trust with consumers. Hearing messages from influencers is akin to word-of-mouth from a peer — in this case, a virtual one.
"In Perelel's case specifically, their influencers are choosing to be unfiltered and say things you typically only hear from close friends. They're leaning into relationship marketing," said Jacquie Kostuk, director of creative strategy at creative agency FUSE Create.
https://digiday.com/?p=461749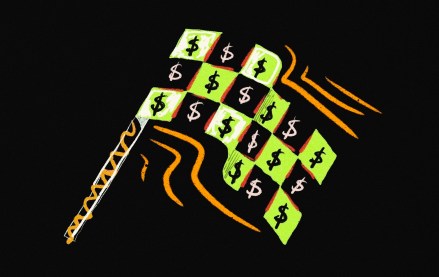 September 26, 2023 • 3 min read
With three Grand Prix races in the U.S. this year – Miami this past May, Austin in October and Las Vegas in November – the interest from U.S. marketers in Formula One has increased this year, according to agency executives, who say they expect that growth to continue next year.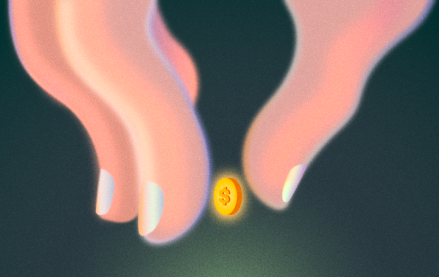 September 26, 2023 • 6 min read
A Digiday+ Research survey found that brands and retailers report using Facebook less over the last few years, all while the platform's value to their revenues and brands has increased.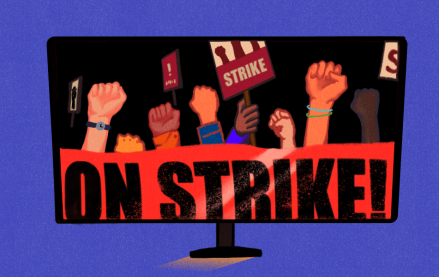 September 26, 2023 • 5 min read
The timeline for a return to business as usual – whatever that may mean now – is yet to be determined.