To drive mobile payment use, banks need to think beyond millennials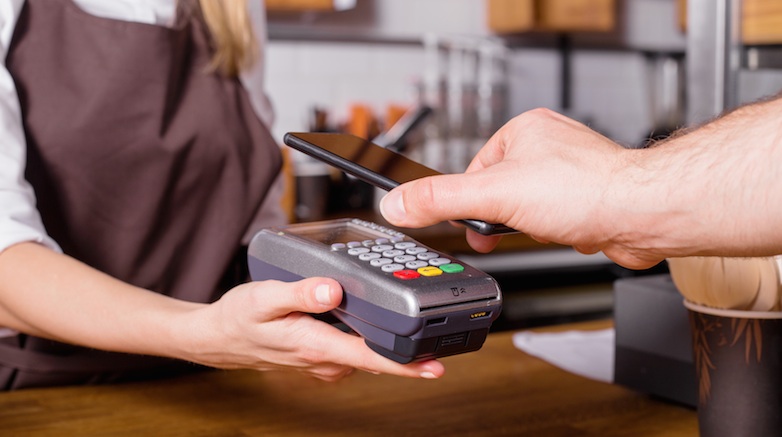 While many envision a future consumer retail experience that involves tapping and paying with a mobile phone, the reality that U.S. banks face is that user adoption for mobile payments still struggles to get out of single-digit percentages. Bank marketing has focused on early adopters, which in marketing speak means millennials.
But at least one senior banker feels an approach that goes beyond millennials will drive a bigger switch from plastic to mobile.
Baby boomers have been called the most valuable generation for marketers and represent a huge opportunity for banks. They hold two-thirds of all deposits in U.S. banks, and 58 percent of them have never switched financial institutions. But banks are challenged on marketing mobile payments to them, since much of the technology was not built with older users' experiences, and long-held habits are difficult to change.
https://digiday.com/?p=266101