With more than 25 billion downloads in Apple's app store alone and most people using only 10 at a time, there's no doubt that all downloads are not created equal.
For brands that means looking well beyond surface numbers to measure success in mobile. After all, download numbers tell just one part of the story. Finding the right metrics to weight is usually done on a case-by-case basis.
The Campbell's Kitchen app, which provides people with free recipes, focuses on in-app engagement. This metric is different for every app, of course, as it is based on the app's purpose and what consumers do within. In Campbell's Kitchen's case, the key metrics for success rely on daily unique app users and total recipes viewed, according to Adam Kmiec, director of digital marketing and social media at Campbell Soup. The recipes within the app are shareable and so that is an extremely important metric as well because not only is the user checking the recipe out, but now his or her friends are part of the action as well.
Spencer Chen, head of independent software vendor and ecosystem partnerships at app developer Appcelerator, said that time spent within an app isn't a good indicator of the app's success. The reason is that most apps are designed as a utility of some sort, requiring the user to go in and then come out right away. For example, the Zyrtec app, which lets people find out what the pollen count is around their home. It's an in and out experience. So judging the app's effectiveness based on how long consumers stay in the app would be the wrong metric for success. Daily uniques and shares would be better measurements.
"There are a lot of apps that are meant to have a very light weight and short session," Chen said. "You go in to get whatever information or to interact some how and then shut it down. For these short experiences, the length is not necessarily a good measure."
Chen suggested that brands that launch their own apps should partner with analytics providers. He suggested Claritics for in-app engagement measurement, Geoloqi for location and Kiip or SessionM for social analytics.
"What's really great about mobile is it is so contained and controlled," Chen said. "A lot of the brands that are using analytics to monitor in-app behavior are able to dig into what people are doing and then conduct in-app promos on an individual basis. So, when you know someone is really engaged, that's when you target them."
While Campbell's Kmiec agreed that brands should consider more than just the download, he did say that his company places great value on the download as a metric.
"We have a variety of evaluative lenses," Kmiec said. "Ultimately, we want to earn a position on the first screen of a consumer's cell phone. A placement on the first screen is an indicator of how much a user values our app and the relationship. That tells us more than any individual metric could."
https://digiday.com/?p=18271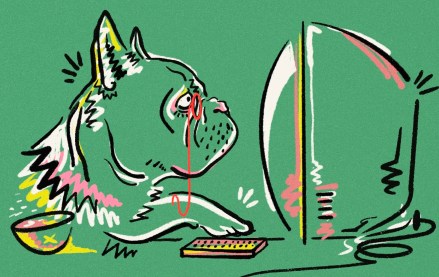 October 2, 2023 • 7 min read
•
•
When it comes to agencies, both of Meta's older sibling social media platforms may be past their primes.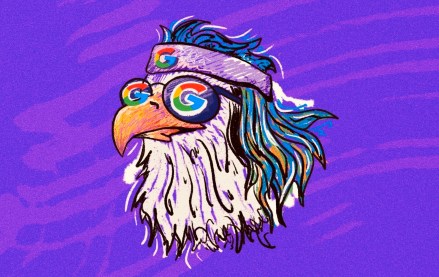 October 2, 2023 • 3 min read
•
•
The legal battle sees Apple and Google et al attempt to conceal their inner workings, developments that mirror the experience of their media customers.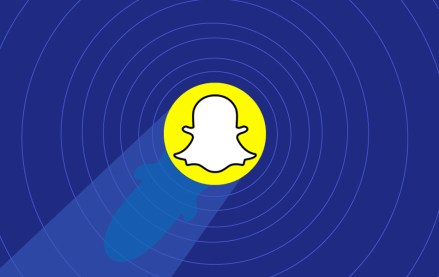 September 29, 2023 • 3 min read
•
•
"We are not diminishing the importance of AR," he said. "In fact, we are strategically reallocating resources to strengthen our endeavors in AR advertising and to elevate the fundamental AR experiences provided to Snapchat users."