Do Brands Have an 'Old White Guy' Problem?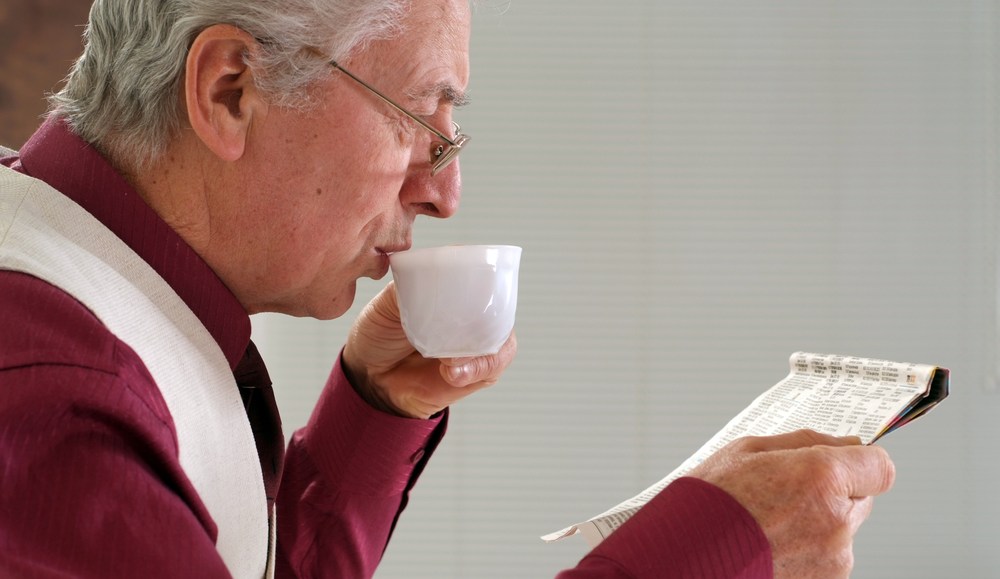 Innovation is hard. Part of the reason is that for all the advances of digital technology — as VivaKi chief innovation officer Rishad Tobaccowala likes to say — "people are still analog."
That's very true at brands. For all the talk of time spent vs. budget allocated to digital, brand managers have to confront a thicket of challenges to driving innovation. Those include skeptical higher-ups who are unconvinced by digital metrics and aren't incentivized to try much outside the tried and true.
Montana Triplett, director of digital at Hennessy, calls this the "old white guy problem."
In a conversation at Digiday Brand Summit this week, Triplett and Turner vp of marketing Jeffrey Mirman discussed how their brands are adopting social media — and staying focused on showing real results, whether in sales or ratings, that will translate into bigger budgets.
"For me the challenge is to constantly prove worth of having a digital team on each brand," she said. "The other part of it is in our business we work with a lot of old white guys, and they like their [point of sale] and they want more trade dollars. They don't understand this digital thing, and they don't really care about a like."
Watch the full video from the session below.
Image via Shutterstock
https://digiday.com/?p=27408