How to make stock video go viral
September 16, 2014 • 3 min read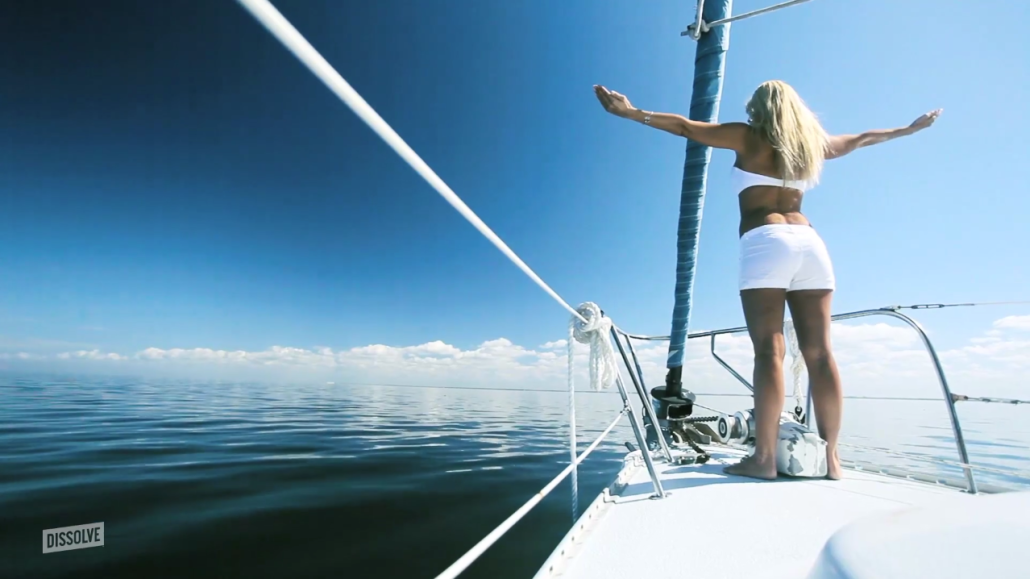 Dissolve
Jon Parker and Sheldon Popiel flourish within constraints.
With the creative team at 20-person Dissolve, their stock footage startup, Parker and Popiel have produced a series of viral hits this year. "This is a Generic Brand Video" skews empty corporate ads full of smiling children and time-lapsed highways. "Emoji Among Us" examines the life of emoji with the flair of BBC's "Planet Earth" series, British narrator included. "Scenes You've Seen" recreates 14 classic films with shot-for-shot parallels or shrewd visual allusions to plot points.
All cobbled together with Dissolve's own stock footage, of course.
To potential buyers, the videos serve as a calling card. They demonstrate that Calgary-based Dissolve's broad library of HD footage can be used in imaginative and playful ways. To potential contributors, they show the company values high-quality, creative work.
"What we're doing is really quite simple: We're using our clips to make viral videos to show that you can use our clips to make viral videos," said Parker, Dissolve's brand director. "It's like that age-old pitch: here's what you can do, and it's easy! Well, it's not that easy, because we have this talented creative team, but we make it look easy."
Dissolve launched with an attractive pricing model to differentiate itself from stock footage giants like Getty Images. But the team quickly discovered that there wasn't a demand for five-dollar clips, said Parker, so Dissolve pivoted to focus on clip quality and relevance, raising its minimum price to $50. The six-person creative team at Dissolve, which makes up roughly a quarter of the company, is a big part of conveying that message, which it summarizes as "Better Footage, Better Stories."
That concept appears to be resonating with clients. "We choose to work with Dissolve because we could tell that their website was a lot more updated than other sites like it and the quality of the footage was more appealing," said Dana Huiras, a video editor at creative services agency Optimus.
Dissolve's original videos have had a substantial impact on the company's bottom line. "Generic Brand Video," its first big hit, boosted traffic 900 percent and revenue 600 percent the week it came out, according to Dissolve.
"The videos built massive awareness for us and put us on the radar of major agencies and production studios," Parker told Digiday. "'Generic Brand Video' opened the market for us, and our subsequent videos have underscored that it wasn't a fluke occurrence."
There is some precedent for inventive stock advertising. In 2012, Getty and AlmapBBDO produced "From Love to Bingo," which tells a love story with 873 rapidly displayed stock images. The company-agency duo made another impressive ad the following year with "85 Seconds," which marries 105 stock clips to show a couple growing up together, splitting apart, and reuniting.
Dissolve brings some humor and levity into the mix. One of its videos, "Cutezilla," shows giant, adorable animals rampaging through stock landscapes and cities.
"I wouldn't say [we were] directly inspired by the Getty videos, but they're definitely in a similar vein of showing the possibilities of storytelling with stock," said Parker.
It's tough to tell a compelling story with stock footage. It's like trying to make a whole meal with only condiments, said Popiel. Yet Dissolve has managed to cobble together some tasty creations.
"It's almost always better to shoot original videos [because] stock is full of limitations," said Parker. "But playing with the constraints is what makes it interesting."
Although the company's content has resonated strongly with Web video viewers, it has no current plans to offer its video production services to brands — though it's not impossible to envision at some future juncture, said Parker.
"There's definitely a curiosity. We want to build one company at a time here, but I wouldn't rule it out."
https://digiday.com/?p=88153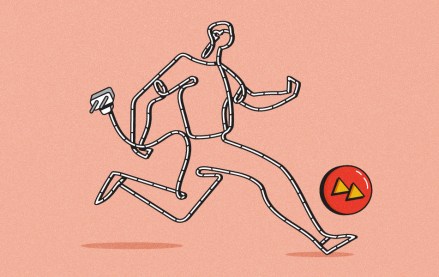 September 22, 2023 • 4 min read
Women's sports are having a moment. Brands, media companies and agencies are looking to get in on the action.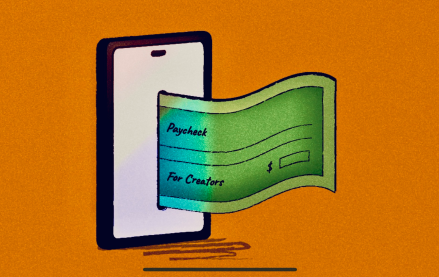 September 22, 2023 • 6 min read
The Hollywood strikes were supposed to be a game changer for many of them, but the situation hasn't quite lived up to the hype.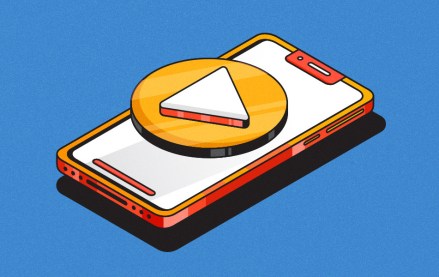 September 22, 2023 • 5 min read
Given the rise of short-form video, agencies that focus on the format, rather than specific platform expertise, will reap the rewards.