Discover Favors Listening Over Content in Social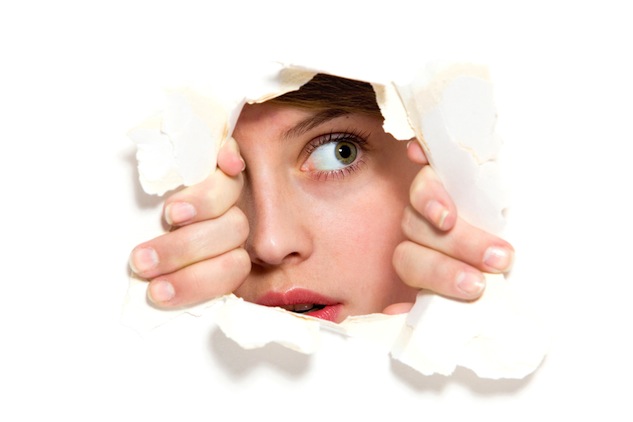 Not all brands are singing from the content-is-king-in-social hymnal. Take Discover Financial Services.
Discover hardly relies on content at all in social media. The company instead takes a listen-only approach and inserts itself into the conversation only when consumers ask for its input. It even takes this approach to Facebook, where it lets people post to its wall and start their own conversation threads.
"We have customer base that is many millions, and the homogeneity of it is they all use financial products," Michael Boush, vp of e-business at Discover, said. "But some of them like Lady GaGa and some like baking pies; so, having content tailored to our customer base becomes difficult. We focus on helping people manage debt. So our content is about that, and I don't see it ever going far from that. There are companies that talk about rock stars. We stick to our core of what we do well."
Social media first began at Discover in 2006 with the launch of a blog on Discover's website. Discover, however, wasn't the one posting. It used the blog to build out a forum where consumers could post about their experiences with the brand and its products and services. Then in 2007, Discover launched a Facebook brand page and allowed people to post both testimonials and criticisms. From 2008-2009, Discover started to think about how it wants to position itself in social media. It very quickly realized that the social media platforms are not the best places for Discover to talk about itself. It knew it needed to have more of a listen-only approach and let people do the talking. And people are willing to talk. The reason, Boush said, is because Discover has spent no money to build its following on Facebook or Twitter. The growth in followers on the platforms was completely organic, and that's why the dialogue both on Twitter and Facebook is so authentic.
From 2010 to present, Discover has built out its "social media" staff to almost 200 people nationwide who read and respond to people at a granular level. Only 12 of these individuals have the words "social media" in their titles. The rest are customer service reps. That's the core of Discover's social media strategy: customer service.
"Financial services are not the most popular thing to talk about in social media," Boush said. "A good comedian can get 10,000 to 15,000 fans in a day after a good show. It's hard to be friends with and fans of brands and products and create dialogue with them the way you do with an entertainment or a recreational brand. We are not ashamed to put the mic in the middle of the floor and have people talk. Instead of manufacturing things for them to talk about, we let them start the conversation, and we weigh in when it's time to add value."
Discover has dabbled in social media marketing, creating a Facebook account for its Peggy character from TV commercials. That got a couple of thousand followers right off the bat. Discover did a partnership with Six Flags and had "Peggy" ride a few roller coasters and distributed videos of it via Facebook and Twitter.
"Our referral rate and recommendations to friends are high," Boush said. "With that in mind, we realized we don't need to create a lot of content. We are just giving people a place where they can talk, and we are literally trying to stay out of their way."
https://digiday.com/?p=25724