Through its own digital currency, Kik messenger moves into payments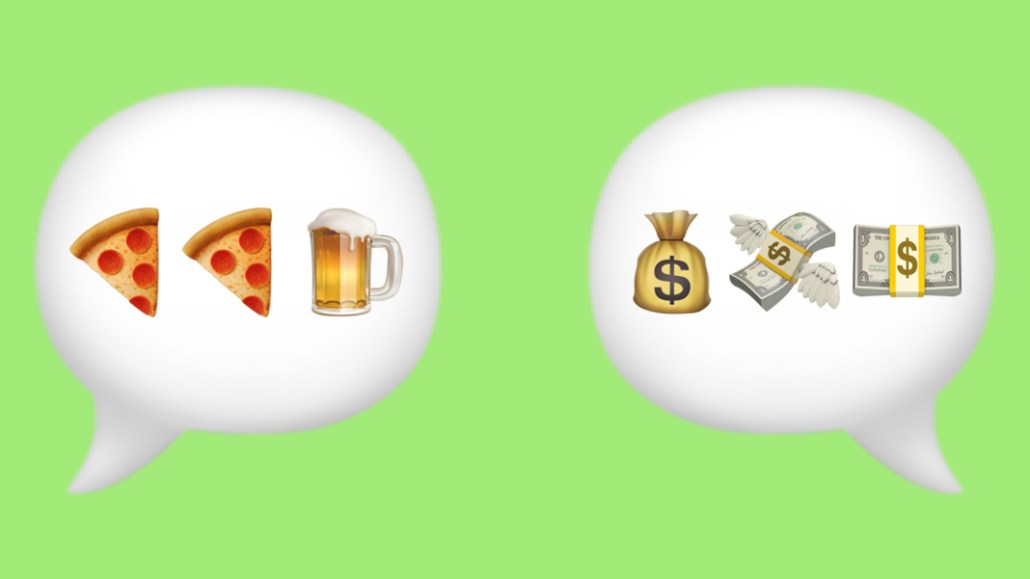 Kik's making its own currency.
On Thursday, the messenger platform that claims to have 15 million monthly active users (57 percent of whom are aged 13 to 24), launched Kin, a currency of its own that will let users earn and buy things from inside the app.
"It is becoming increasingly difficult for companies in our space to continue to differentiate through innovation," said Erin Clift, chief marketing officer of the Waterloo, Canada-based company. Although Kik's user base pales in comparison is small compared to its competitors — WeChat had 889 million monthly active users last year, while as of March of this year, Facebook had 1.9 billion monthly active users — Kik said it hopes it will break the dominance of established players by creating its own payments ecosystem.
https://digiday.com/?p=238434