Digital agencies are increasingly getting into the media-buying game as they look to diversify their offerings and provide clients with "full service" or "360-degree" services. Suddenly shops with their roots in production and creative are talking about their ability to plan and execute media buys, despite the fact that many have little or no experience doing so. Clients benefit from having their media dollars sit closer to their digital properties and their creative, the argument goes.
AKQA's media practice, for example, is now over 100 people strong, having doubled in size in the last two years. It might not be working with the global 100 media spenders, but smaller clients are increasingly looking for everything under one roof when it comes to digital, the agency says. The AKQAs of the world might not have the pricing leverage or scale of a Zenith or a MediaVest, but they are closer to the action when it comes to things like data and social.
"We have an advantage because we have a technology and development relationship with clients; we're not a third party," said Scott Symonds, managing director of AKQA media. "We tend to have more first-party data because we're building and creating stuff. That has benefits for clients and really aids the conversation we can have about media."
Even agencies such as Huge, which has typically specialized in UX and development, says it's stepping up its media game. Historically, it wouldn't touch it and didn't want to, but more of its clients are now moving to "full-service" relationships, it says. That doesn't mean it's going out and buying millions of display impressions through DSPs, but if a client asks, it'll do its best to accommodate. Its media offerings are by no means as developed as the likes of AKQA's.
According to Deep Focus CEO Ian Schafer, the rise of social is driving digital agencies deeper into media, too. As the entities that are often producing content, it's best they're the ones buying media related to it, he says. "It makes sense that we're not only creating content, but amplifying that with media dollars, too. The further away you get from the content and the more hands it needs to pass through, the slower everything becomes." In areas like social, speed is often a priority.
Schafer acknowledges that agencies such as his are never going to compete with the big media agencies when it comes to slinging banners, though, especially as technology plays a bigger role with exchange-based and programmatic buying. But that doesn't mean there isn't a need for more creative and boutique planning services, either. The high-touch, integrated stuff.
"Spending leverage gets you less than ever before and is becoming less of an issue to certain advertisers. As that happens, there is more room for media agencies that aren't the big holding company guys to step in," Schafer said. "There is a scale consideration, but there's also an opportunity for agencies to get in on some of the more creative planning and buying stuff."
But media agencies have built their businesses on precisely that: scale. As a result, it's not necessarily easy for smaller media operations to turn a profit, even if they manage to sell it to the client. According to Symonds, it's as much a strategic advantage for an agency like AKQA as it is a financial one. "It's not a loss-leader or anything like that, but it helps extend relationships with clients. It's strategic in that way," Symonds said.
And it's not always an easy sell, either, since AKQA is far from a major media brand in agency world. "It's taken us a bit of time, and we still have to earn credibility day-to-day. It's often also a matter of figuring out exactly how the media arm works productively with the rest of the agency," Symonds said.
https://digiday.com/?p=31500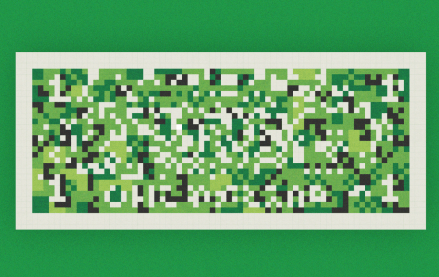 September 21, 2023 • 3 min read
Ducati has legitimate reasons to investigate Web3 tech as a marketing tool. Building a community of Ducati enthusiasts, or "Ducatisti," has been a core element of the brand's marketing for decades.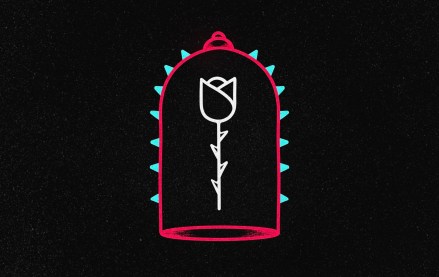 September 21, 2023 • 5 min read
In this edition of the weekly Digiday+ Research Briefing, we share focal points from Digiday's recently released reports on agency and brand confidence in TikTok, and on how publishers are making Instagram work for them.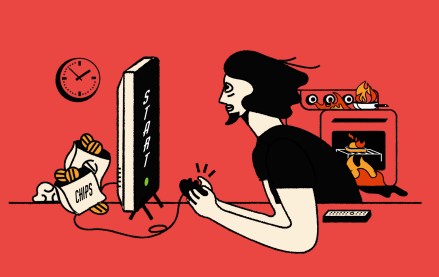 September 21, 2023 • 4 min read
While this is the first gaming related livestream Fandom has done with Instagram, it's part of a bigger push to celebrate and embrace the vast gaming community among the Gen Z demographic thriving on Instagram's platform.