Digiday Research report: Agency culture and employment in 2019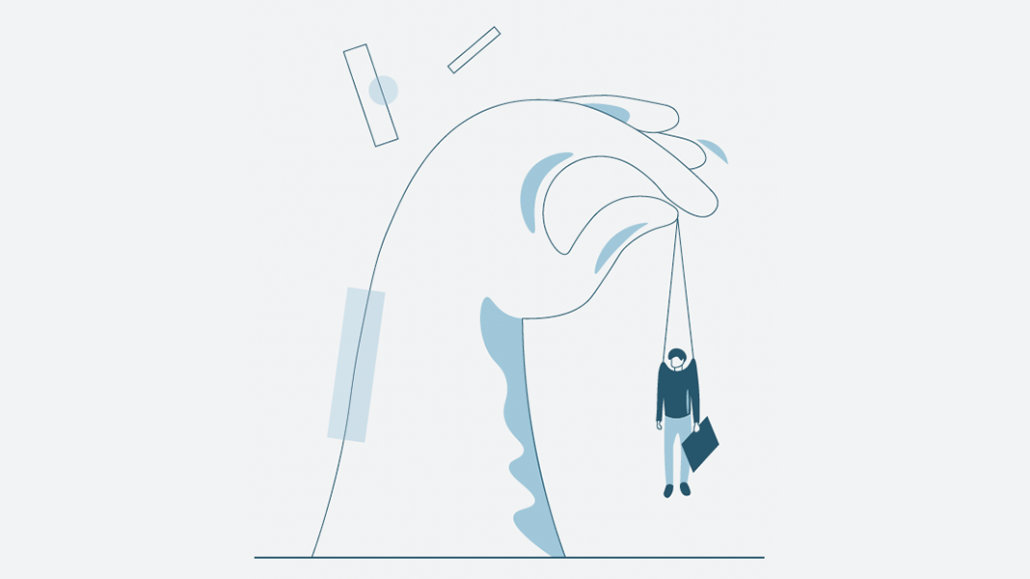 While most agencies attempt to cultivate reputations as fun, dynamic and innovative places to work, beneath the surface many are grappling with various cultural and personnel issues including employee burnout, overworked staffers, high turnover, harassment and more.
As agencies are placed under growing pressure by squeezed margins, the in-house movement, increased competition from consultancies and increasingly demanding clients, agency staffers are bearing the brunt. Employees often find themselves subjugated to long hours and swelling demands for constant availability that threaten a healthy work-life balance. Rolex Repliche Meanwhile, the #MeToo movement has helped unmask sexual harassment within advertising and sparked important conversations surrounding toxic workplace cultures.
This report examines three key themes affecting agency culture and employment in 2019; employee happiness and burnout, workplace harassment and discrimination, and what influences employment decisions.