Digiday Research: One in two women at agencies say they've been harrassed
February 11, 2019 • 3 min read
This research is based on unique data collected from our proprietary audience of publisher, agency, brand and tech insiders. It's available to Digiday+ members. More from the series →
Harassment and discrimination remain problems at agencies, according to the results of a Digiday survey taken by 446 agency professionals.
The survey, which was fielded in January, found that 49 percent of women said they have been the victim of workplace harassment. Overall, 36 percent of the total respondents reported being harassed at some point in their careers. Additionally, 39 percent of survey respondents said they had at one point been the victims of discrimination.
Women are nearly twice as likely to experience harassment according to the Digiday survey.
Fifty-three percent of women who have been harassed said they experienced sexual harassment, compared to one-quarter of men who said the same.
Digiday's findings on harassment rates closely mirror the national average according to one report. Research in The 2018 Hiscox Workplace Harassment Study, which surveyed 500 full-time U.S. workers, found that 35 percent said they experienced workplace harassment.
Verbal harassment is more prevalent than sexual harassment
While the national conversation has centered on sexual harassment, the survey found increasing concerns around issues around verbal harassment and bullying.
Among Digiday survey respondents who experienced workplace harassment, 77 percent said it came as verbal harassment. Although earlier Digiday research found that most agency professionals viewed their offices as positive environments, issues like bullying can quickly cross lines and turn into harassment.

Ageism and sexism are the most common forms of discrimination
Ageism is also a serious issue, and most people who were older said they were likelier to experience age-based discrimination: Fifty-four percent of respondents with 15 years or more of experience said they were discriminated against based on their age. Advertising agencies often prize younger, cheaper talent. And a cultural shift means that older workers who do not buy into the "fraternity" culture often feel invisible.
But ageism can also affect people on the other end of the spectrum as people's youth can lead to questions about their credibility. Forty-two percent of respondents with less than five years of experience said they were discriminated against because of their age.
Ageism also affects women more acutely than men. Half of the women said they were discriminated because of their experience level. However, ageism also men, though at a lower rate than women. Thirty-two percent of men said they've experienced ageism.
Lastly, nearly two-thirds of respondents who experienced discrimination said they were discriminated on the basis of sex. When the results are broken down on the basis of gender,91 percent of women who faced discrimination at work said they have been sexually discriminated against. Only 23 percent of men said the same.
The majority do not believe progress is being made
Despite the attention paid to the #MeToo movement, diversity in the workplace and equal pay efforts, only 39 percent of agency professionals surveyed by Digiday said they believe the agency industry has improved when it comes to solving discrimination problems.
Unlike previous cases where gender played a role in how respondents' answered, men and women shared similar attitudes about whether or not the industry was making progress against discrimination.
People who experienced discrimination firsthand were less likely than their peers to believe the fight against such practices was improving. Thirty-two percent of survey takers who said they were discriminated against said the issue was improving, compared to 44 percent of people who had not personally faced discrimination.
Age was one other factor that did seem to influence respondents attitudes. People who had spent more time working in the advertising agency held a more negative view of potential progress being made. Just 27 percent of agency professionals with 15 or more years of experience thought that discrimination and harassment issues were improving.

https://digiday.com/?p=321768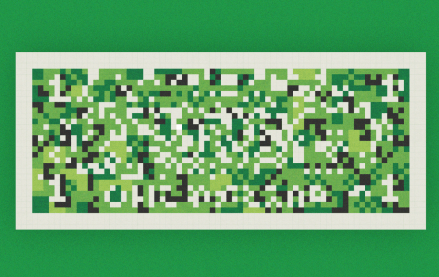 September 21, 2023 • 3 min read
Ducati has legitimate reasons to investigate Web3 tech as a marketing tool. Building a community of Ducati enthusiasts, or "Ducatisti," has been a core element of the brand's marketing for decades.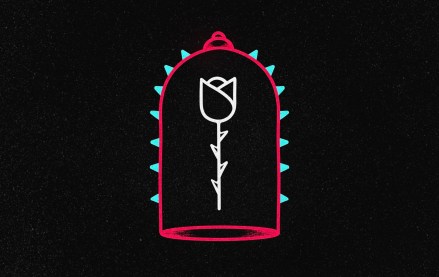 September 21, 2023 • 5 min read
In this edition of the weekly Digiday+ Research Briefing, we share focal points from Digiday's recently released reports on agency and brand confidence in TikTok, and on how publishers are making Instagram work for them.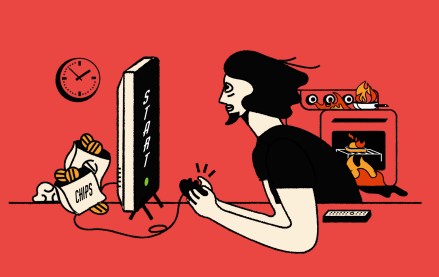 September 21, 2023 • 4 min read
While this is the first gaming related livestream Fandom has done with Instagram, it's part of a bigger push to celebrate and embrace the vast gaming community among the Gen Z demographic thriving on Instagram's platform.