Vice-owned agency Carrot Creative has only 7 percent turnover
January 29, 2016 • 3 min read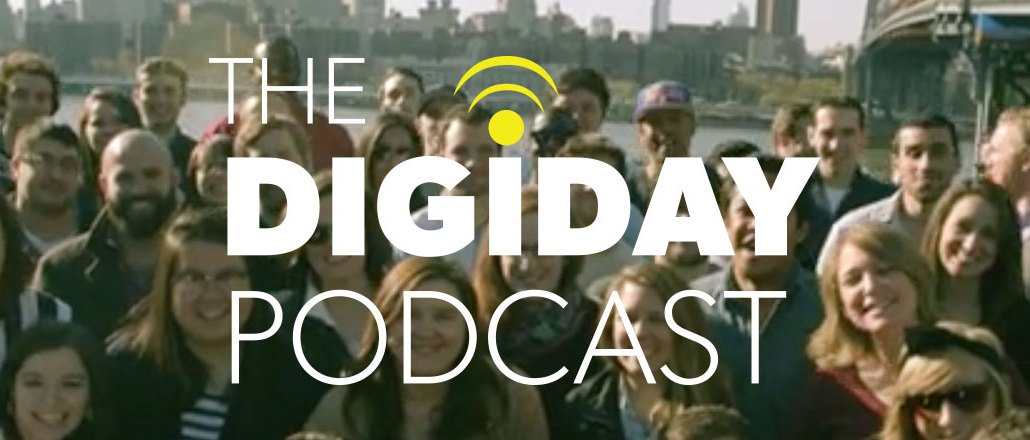 Ask any agency their biggest challenges, you'll hear "talent" pretty quickly into their answers. That's because agencies are beset with turnover rates of 30 percent or higher. Not so at Carrot Creative, the decade-old 150-person digital agency owned by Vice. It boasts just a 7 percent turnover rate, according to Mike Germano, CEO of Carrot, and the average notice time is over seven weeks. The secret: After Vice bought Carrot, Germano and Carrot partners bought a pizza restaurant in Brooklyn Bridge Park. Free pizza and beer helps retention with developers.
"That's kind of unheard of," said Germano of the retention rate. "I love when agencies treat their people wrong. They come to us and feel like they haven't been appreciated."
Here are some highlights from the conversation in this week's Digiday Podcast:
Vice leaves Carrot alone
Many heads were turned when Vice bought Carrot in December 2013. It was an unusual buyer for Carrot rather than the likely holding companies who usually are agency acquirers. Carrot does work for Vice — it built the Vice mobile app, for instance — but it's far from an in-house production and development shop for Vice. Just 25 percent of its business is for Vice, according to Germano.
"They wanted us to stay who we are," he said. "The worst thing about Vice is they've done a poor job of transitioning us in, but it's also the best thing. They've let us be us."
Vice is Williamsburg, Carrot is Dumbo
Vice's headquarters is just a neighborhood away in Brooklyn, but it's also cut off by the Brooklyn Navy Yard — and by their different cultures. That's why Carrot wasn't combined with Virtue, the Vice arm that does video production and brand creative.
"They knew who we are and what got us excited," he said. "They were wise enough not to screw with that. We're this happy-go-lucky, nerdy group who gets excited about platforms and Vice is dropping reporters into a crazy country."
Growth sometimes mean people don't grow with you
One of the realities of growing a business from a couple people in a basement to 150 is that not everyone will expand with the company. That's one of the hard parts, Germano said.
"Some of them can, some of them can't" grow with the company, he said. "Those are always tough discussions. You have to take so much respect in their position because they believed in you when others didn't. But you have to make the tough decision and say this person isn't right."
Snapchat Discover is a 'huge media source' for Vice
Vice was one of the first media companies in Snapchat's Discover program. It has a five-person team dedicated to creating content for the platform — and so far Snapchat is proving a potent media vehicle.
"It blew out my expectations for views," Germano said. "It's a huge media source for us. We are beyond doubling down on our efforts on Snapchat."
https://digiday.com/?p=158749
September 25, 2023 • 5 min read
As esports winter sets in, the companies that are best insulated from the cold are the ones that designed their balance sheets for a years-long march to profitability — not the massive and rapid returns promised by some esports companies during the industry's initial wave of growth.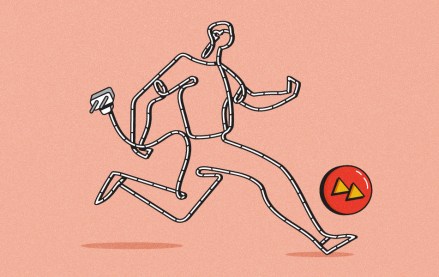 September 22, 2023 • 4 min read
Women's sports are having a moment. Brands, media companies and agencies are looking to get in on the action.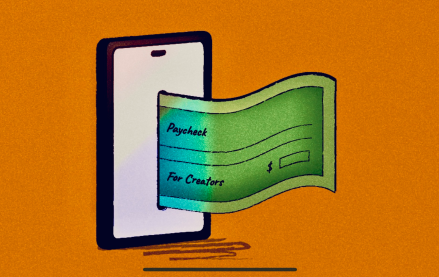 September 22, 2023 • 6 min read
The Hollywood strikes were supposed to be a game changer for many of them, but the situation hasn't quite lived up to the hype.