Despite vowing to fight 'woke' big tech, Ted Cruz's Facebook spending boost creates 'ethical quandary'
July 14, 2021 • 4 min read
•
•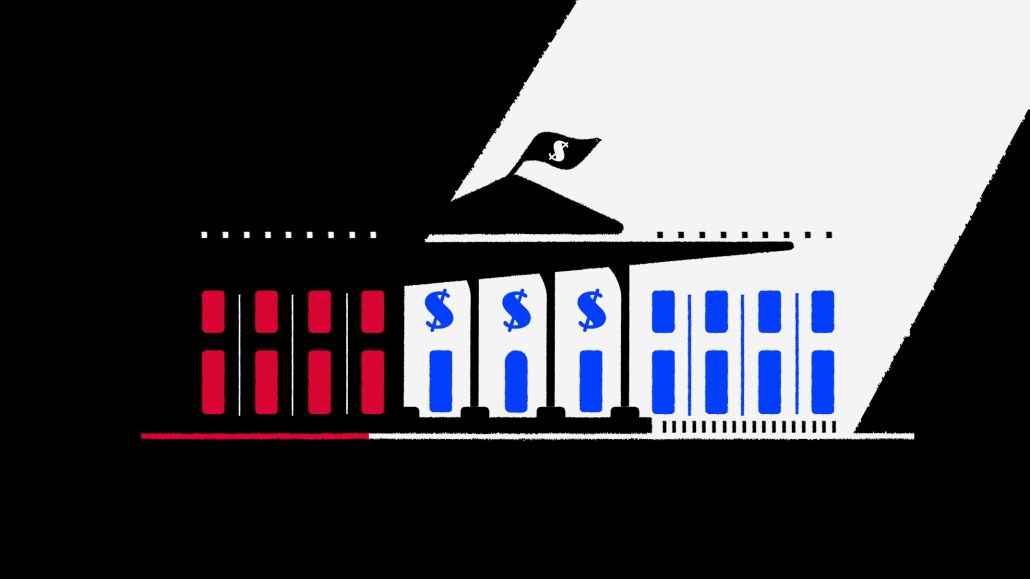 When he joined alternative social platform Parler last June, Texas Republican Senator Ted Cruz decried the "power" that Facebook, Twitter, Google and YouTube use to "to silence conservatives and to promote their radical left-wing agenda."
But despite his complaints about "woke" corporations and Silicon Valley billionaires whose platforms monopolize public discourse, Cruz's digital advertising tells a different story. He has spent hundreds of thousands of dollars on Facebook this year as he fortifies his supporter base in a perpetual slow-drip fundraising and list-building effort that looks far ahead to re-election or another presidential bid in 2024.
"I can say unequivocally that Ted Cruz's spending on Facebook is significantly more than it was last year," said Kurt Luidhardt, vp and founder of The Prosper Group, which handles digital advertising for Cruz and specializes in providing digital advertising services for Republicans. "Facebook is where the eyeballs are," he said.
Luidhardt and the Cruz campaign would not share details on Facebook spending, though the campaign's own Federal Election Commission reports indicate continued dedication to using digital media and advertising even during what is typically a political off-season. Ted Cruz for Senate spent just over $681,000 this year with Prosper Group.
In April, Cruz declared his decision to no longer accept "woke money" from any corporate PAC, calling out firms including Coca-Cola and Boeing for left-wing virtue signaling. In an ironic twist, his self-imposed blockade on collecting donations from "woke corporations" is one reason his digital ad team is spending more on Facebook. The idea is to generate donations from "regular Americans, 25 bucks at a time," said Luidhardt. "He's an aggressive campaigner. He's always looking to expand his base," he added.
'Metrics-driven' Cruz reviews Facebook results
Facebook ad spending by the Cruz for Senate campaign began an upswing in March once the platform lifted its temporary ban on election-related ads from political advertisers, then Cruz ads kicked into higher gear in May, according to data from Pathmatics, which tracks ads served across the web and in closed environments like Facebook's site and mobile app to a panel of hundreds of thousands of people.
Cruz spent an estimated $147,000 in May on the platform, up from $91,000 in April and $68,000 in March, per Pathmatics data. Spending by Cruz eased back in June to $91,000 on Facebook. The company estimates Cruz has spent $449,000 in total on Facebook this year.
Pathmatics has only seen ads from Cruz show up on Facebook this year. "We are not seeing any spending for Ted Cruz anywhere else," said Sarah Fleishman, director of digital marketing at the company. Both data from Facebook and Pathmatics show the majority of Cruz ads are being targeted to people mainly in Texas, Florida and California, though they're also appearing in other states including swing states such as Ohio.
"Facebook is still a great source for fundraising and building lists, so we have a lot of success there," said Luidhardt, who said Cruz himself pays attention to the performance of his Facebook advertising. "He's very metrics-driven," he said of Cruz.
'The ethical quandary that we're all in'

There's no love for Facebook or its "big tech" brethren among many conservative office holders or their constituents, particularly since former President Donald Trump's account was removed from Facebook. But that doesn't seem to be driving supporters of politicians like Cruz off the platform. So, ad dollars from conservatives continue to flow there. "It's sort of the ethical quandary that we're all in," said Luidhardt. He added that Facebook has "such a massive control over the overall social media universe, so there's no one else to go to."
The Parler account Cruz linked to when he announced he was joining the platform in June 2020 no longer exists.
Spending on digital fundraising ads often directly correlates with the amount of money they are helping raise, so more spending tends to reflect more donations. The ad seen the most from Cruz on Facebook this year, according to Pathmatics, suggests his anti-woke corporation stance could be working to help generate donations and sign-up information from supporters. "I'm done with these woke corporations. I'm never taking money from them again," states the video post, first seen in May and still running. "But if I'm going to win, if I'm going to beat them, then I need patriots like you to step up and make a donation today."
Another ad message getting a lot of play asks people to click to sign a petition at TedCruz.org "to stop Joe Biden from packing the Supreme Court with radical leftist justices."

Although Cruz seems all-in on Facebook ads, some digital consultants who work with conservatives expect to wean themselves from Facebook in part because they believe the company is silencing conservatives on its platform.
"We are starting to spend less and less," on Facebook, said Wesley Donehue, CEO of Push Digital, which has worked with clients including Sen. Lindsey Graham and the Republican Attorneys General Association. "For the last decade Facebook has been the primary tool that we've used for political campaigns, and this cycle [during the 2022 midterms], it will not even be in the top three of our toolbox," said Donehue.
https://digiday.com/?p=420467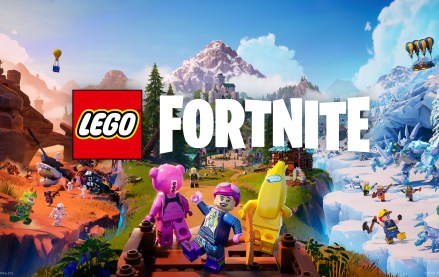 December 7, 2023 • 4 min read
The game worlds of "Lego Fortnite" are 20 times the size of the digital environment of "Fortnite: Battle Royale" — and they're built completely out of virtual Lego bricks, making the entire experience a showcase of the Lego brand.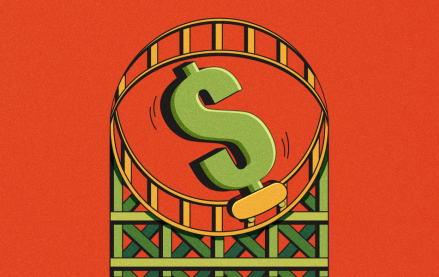 December 7, 2023 • 5 min read
In this week's Digiday+ Research Briefing, we examine the challenges facing programmatic advertising, how publishers, brands and retailers are giving up on X, and how publishers and brands are rapidly increasing their use of AI, as seen in recent data from Digiday+ Research.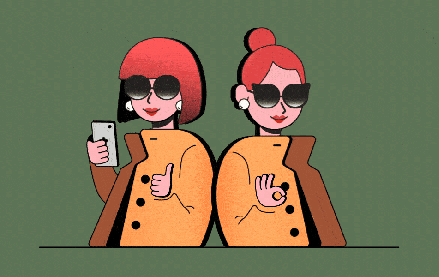 December 7, 2023 • 4 min read
The creator economy is on its way to becoming more like the programmatic market than many advertisers realize.