Despite technical problems, 15 million people watched Yahoo's NFL live stream
October 26, 2015 • 2 min read
•
•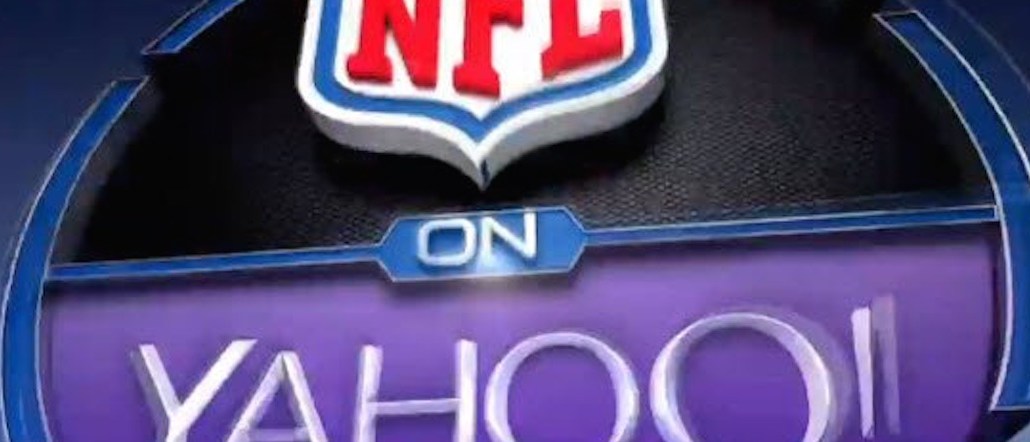 Roughly 15.2 million people watched yesterday's live stream of an NFL game on Yahoo, showing that the technically plagued broadcast wasn't a total loser for it.
Yahoo plopped down $17 million to become the first-ever digital company to show an NFL game around the world exclusively online. Most of the viewership of the match-up between the Buffalo Bills and Jacksonville Jaguars, which was live from London, came from the United States, with 33 percent from outside of the country, according to an NFL ratings release.
Despite seemingly boffo stats, like "over 460 million total minutes of video were consumed," the average viewership number of the three and a quarter-hour broadcast was a low 2.36 million people per minute, well below the TV average of 10 to 20 million viewers per minute, reports CNN Money.
Still, it was a low-risk bet for the NFL since both teams are mediocre — the teams only have five wins combined this season — and wouldn't have attracted a large TV rating, anyway.
The "key here from the NFL's perspective is that we took a game that would have had relatively limited TV viewing in the United States and by distributing it digitally, attracted a larger audience and one which was global," as the NFL spun it in a statement.
Yahoo made it hard to miss yesterday's CBS-produced game. It got the autoplay treatment on Yahoo's homepage and on its suite of apps, including Yahoo Screen. Despite the ease of access, lots of people complained about the jittery quality of it.
Fifty-four percent of the tweets during the game were categorized as negative, according to data from Brandwatch. Some of that conversation centered around people complaining about the stream not being TV-quality, including freezing or jumping.
What a joke this nfl yahoo game is. Keeps freezing. #nflepicfail

— Kevin Kazokas (@KevKazokas) October 25, 2015
What a horrible game-watching experience. Freezing every 30 seconds. What were you thinking @NFL? @yahoo #billsvsjags — Jaclyn Brandt (@jaclynbrandt) October 25, 2015
This #nfl #yahoo stream is unwatchable. Freezing, audio cutting out, changing visual quality. Tried multiple devices.

— Bryan Brinkman (@bryanbrinkman) October 25, 2015
Other people had fewer issues, as highlighted by Yahoo CEO Marissa Mayer who's Twitter feed was full of retweets praising the stream:
Technical issues aside, the conversation online was about people complaining the game wasn't shown on national TV (it was broadcasted in the team's respective cities) or that they weren't impressed with the teams playing, Brandwatch says. At least there was one highlight that everyone could agree on:
Thanks #yahoostream for some football without a draft kings commercial — Zack Saunders (@zacksaunders24) October 25, 2015
That might've made it worth watching alone.
Image courtesy of Yahoo.
https://digiday.com/?p=142827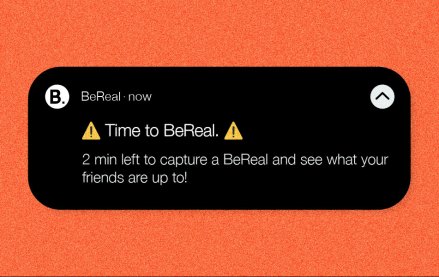 October 4, 2023 • 4 min read
•
•
BeReal launches its first global campaign, hoping to drum up buzz with users. Now, marketers are reconsidering the app.
October 4, 2023 • 7 min read
•
•
There are still those who believe that AR has a place in the marketing funnel, however big or small right now.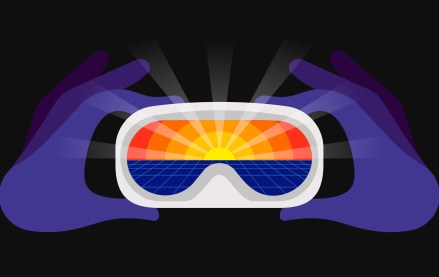 October 4, 2023 • 3 min read
•
•
With Pokémon Go revenues falling year-over-year, Niantic, its developer, is looking beyond its popular augmented reality game to generate profits.