Deep Focus Wins Sammy Agency of the Year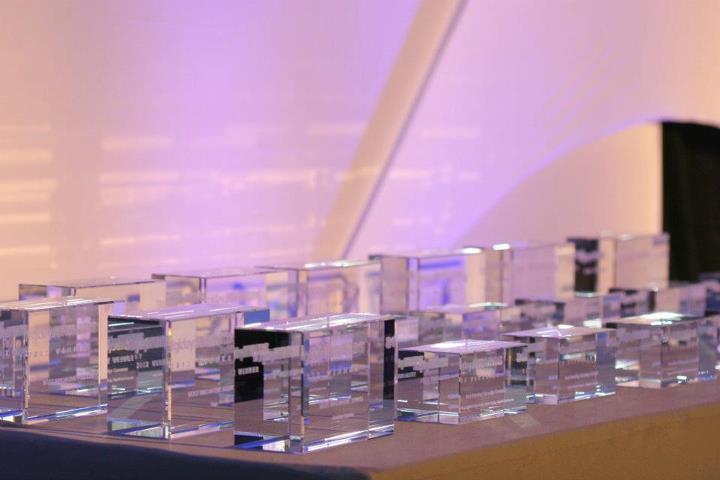 Deep Focus was named the top social agency at Digiday's Sammy Awards, which honor overall excellence and breakthrough achievement in social advertising, media and marketing.
Deep Focus is a full-service digital marketing agency that focuses on creating social experiences through communications, creative and technology, media strategy, and social and business strategy. Clients include Purina, Cole Haan, Microsoft and MTV.
Two Sammys were given to Nissan North America for Best Social Creative and Best Facebook Branding Campaign for the 370Z. The car company, along with its agency, TBWA/Chiat Day Los Angeles, crowdsourced its fans' expertise to build the Z track car. Fans voted on six different parts of the car, which was revealed at a Nissan Z enthusiast event.
R/GA took home an award for Best Branded Social Community, for its work on the Nike+ Fuelband, and HBO received an award for its "True Blood: Immortalize Yourself" (Best Viral Video).
The Sammy Awards were presented last night at an event in New York City hosted by Tonia Reis, founder and editor of The Realtime Report, with entertainment by comedian Rodney Laney.
The complete list of the 2012 Sammy Award Winners can be found below or at the Sammy Awards website.
Best Social Engagement Campaign
The Walt Disney Company/BLT Communications/The Muppets Fan-A-Thon
Best Social Promotion for a Product Launch
Kimberly-Clark/Cottonelle/Biggs|Gilmore
Best Social Creative
Nissan North America/TBWA/Chiat Day Los Angeles/Nissan 370Z
Best Branded Social Community
R/GA/Nike+ FuelBand
Best Branded Viral Video
HBO/True Blood: Immortalize Yourself
Best Branded Social Game
Self Magazine/Smerc/Live Gamer/Kontagent
Best Twitter Branding Campaign
Fanology Social/ #PLLaywithShay,#9
Best Facebook Branding Campaign
Nissan North America/TBWA/Chiat Day Los Angeles/Nissan 370Z
Best Social Media Platform Innovation
Unified
Best Use of Social Media for a Cause
Facebook/Tenthwave/Stop Bullying: Speak Up
Best Socialized Business
Move, Inc./Realtor.com
Sammy Agency of the Year
Deep Focus