Dear Maurice, Martin and Cindy: This is what agency sexism really looks like
April 4, 2016 • 4 min read
•
•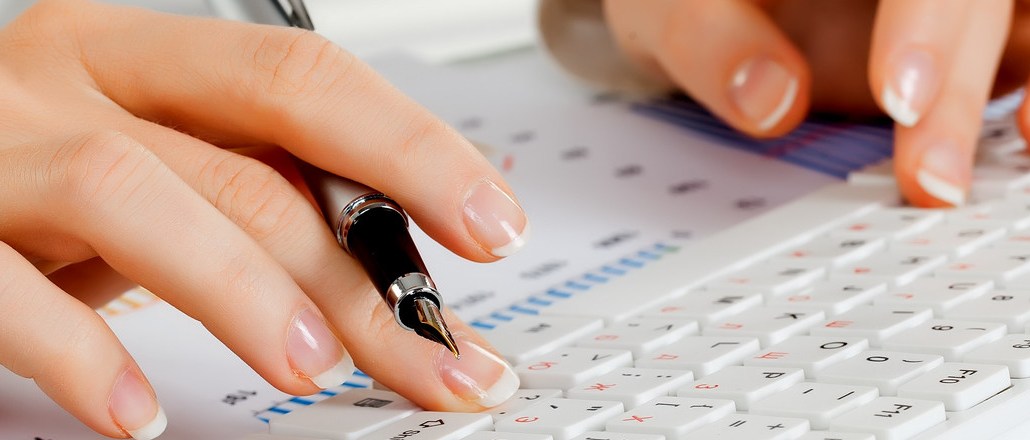 Amit Gurnani is associate creative director for Publicis Hong Kong
You've read about it: the JWT scandal that's kicked off a public relations battle royale over sexism in the ad industry. Martin Sorrell conceded sexism is a widespread problem. Maurice Lévy thinks agencies are making progress. And you can damn well guess what Cindy Gallop says about the situation.
Here's the thing: The head-honcho hullabaloo is a distraction. The rape jokes are a red herring. Sexism in today's adland doesn't look or sound like Gustavo Martinez. It's subtler, more sinister and soaked into our culture.
Don't know what I'm on about? Never seen it at your agency? Then consider this your intro to the real world. The following is a greatest hits compilation of my favorite sexist situations, experienced secondhand as a friend of females and firsthand as a gay male, across eight separate agencies. This, my friends, is how sexism really looks and sounds in the advertising industry.
Girl goggles
Sometimes men stupidly see their female co-workers as women and not as people, resulting in sexist situations. Like an intense new business pitch where the account director is just too male to handle dinner for the team. Obviously it's down to the project manager. After all, she is "the mom."
Or maybe the lone female art director in your agency is taken off an automotive project and put onto a skincare brand because "she'll love this, it's perfect for her." Or is it because she has a vagina?
And then there's the CCO who thinks an idea is "too catty" or "sassy" when a female CD presents it. A male CD shows the same idea, and now it's "awesome" and "brutal." That kind of thing actually happened to me and other creatives at an indie shop in the Northeast. It sucked.
The new boys' club
A dude-centric culture makes it harder for women to get hired, taken seriously or feel connected to the agency. I once worked in a creative department where 18 folks were hired in one year. Seventeen of them were male. Seventeen were white. I didn't ask, but I'm guessing most of them were heterosexual too. CDs always say it's because "talent is already so hard to find." Coincidentally, the new hires always act, speak, dress and joke exactly like the CDs who hire them. No wait, that's not a coincidence.
Another boys' club situation I witnessed was a literal boys' club: A managing director always invited the same four buddies out to lunch. They'd walk out together every day, past the rows of young women missing out on their chance to forge a connection with a senior manager. I've seen the opposite too: women who go overboard to try to get into the club by acting like "one of the guys." Bro-dom seems to be the only way they can find to connect with their boss and team.
But this guy-tastic world gets worse. And weirder. Once after a talent casting session, two fellow creatives were talking about "how hot that brunette was." The rest of us in the car couldn't say a word. We could never have made a similar comment about the male talent because things would've gotten super awkward.
Just plain disrespect
The nastiest flavor of agency sexism is when women, their contributions and their value are simply not respected. I knew one lead account director whose team handled the biggest piece of business at our agency. The CEO called her and her team "the account girls." What, do you see her selling cookies?
I knew an executive creative director who laughed casually at a meme taped to the wall. It was a picture of that surfer who fought off a shark with the caption "Chuck Norris? Never heard of her." He saw absolutely no problem there, and I had to tell him why it was total crap. And then I tore that shit down.
Then there's perhaps the most horrendous story of all. There was a young woman, a friend of mine, who made a brave suggestion to our agency leadership: Why not involve at least one female creative in every new business pitch? Her managing director's response: "Meh." He's won exactly zero big accounts this past year. Zero. Makes sense to me.
You've heard all of this before
Of course you have. We all have. As I've mentioned, I've been at the receiving end of a few of these interactions myself as a drag queen surviving in a homogeneous world of male creatives. But women are the ones dealing with this crap all the damn time.
Yes, Maurice, the boardroom balance is improving, and Gustavo Martinez is just one man. And yes, Martin, the number of women in senior management is appallingly low. And, yes, Cindy, the ratio must change. You're all correct. But let's not let percentages and pricks be the focus. Let's talk about the sexism that happens day to day, the kind that's hard to spot and even harder to stop.
https://digiday.com/?p=170277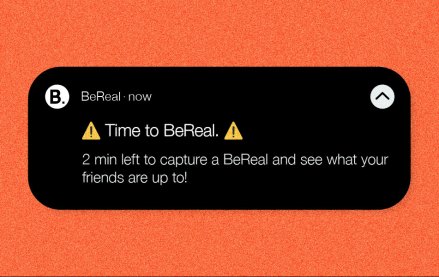 October 4, 2023 • 4 min read
•
•
BeReal launches its first global campaign, hoping to drum up buzz with users. Now, marketers are reconsidering the app.
October 4, 2023 • 7 min read
•
•
There are still those who believe that AR has a place in the marketing funnel, however big or small right now.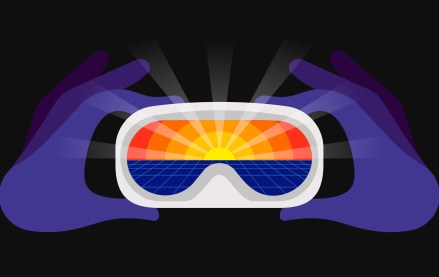 October 4, 2023 • 3 min read
•
•
With Pokémon Go revenues falling year-over-year, Niantic, its developer, is looking beyond its popular augmented reality game to generate profits.