Creative is as creative does: What agencies can learn from management consultants
September 3, 2015 • 3 min read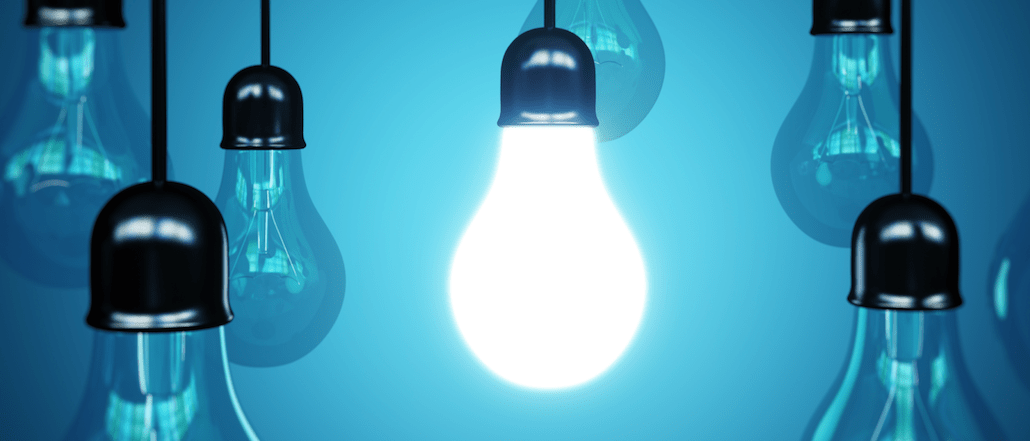 Paddy Griffith is CEO at Havas Work Club.
What's the difference between management consultancy firms and advertising agencies?
Easy, right? Money & Creativity. They got money. We got creativity.
Well, maybe not. I was surprised to discover that the money thing is a myth. Comparing the top firms in each market: Accenture's 336,000 employees generate $31.8 billion in revenue, while WPP's 179,000 employees generate $18.1 billion. The "ad guys" are generating $101,000 of revenue each versus the consultants generating a meager $95,000 per employee. Advertising firms are better at charging for their people than Consultancies. Who knew?
So what about creativity? It's hard to deny that agency offices, work and key stuff like haircuts are more "creative." But the real nature of creativity in our business is changing. When was the last time you heard someone pushing the myth of "The Big Idea"? That old-school creativity has morphed in our software age to a more forensic need for data and ecosystem, distribution and experience. Our version of creativity is trying to sound a lot more consultancy-ish. Meanwhile, the consultancies march in our direction buying up design firms and hiring our people. A senior partner at Accenture put it to me this way: "We will take out the agencies as we have more bright creative people; we just haven't been channeling them that way. Yet."
What if the key difference between us and them was actually how they use digital technology to work faster and smarter? Consultancies feel like modern professional sports teams, while agencies look like they preferred the good old amateur days. Consultancies have embraced digital technology to systemize and mobilize their whole talent base. Agencies still rely on their big names and their moments of sporadic genius.
It matters because in today's digital business world, consultants and agencies are in competition like never before. The CMOs are buying technology, and the CTOs are implementing marketing. And on both sides, all we are selling is talent and time. If we are to grow share on the agency side, we have to close the gap in our adoption of digital systems that liberate our precious creativity.
In agencies, the technology consideration barely goes beyond the provision of computers, email and Wi-Fi. Companies like IBM and Accenture, or Facebook and Google for that matter, are in a different league. They realize that in a people-based business, whatever allows your organisation to share, learn and collaborate faster is your No. 1 growth strategy.
Accenture employees can walk into any office or client site and within minutes have access to the sum knowledge of that whole organization. They can search the capabilities of over 300,000 employees — their skills, their experiences, their past work and their availability — instantly. A key driver of profitability at a professional services firm is the ability to form and deploy viable teams quickly, and with this level of transparency and one P&L, there is none of the friction you'd experience across a marketing network.
Another value-driver in a people-based business is the organization's ability to learn. IBM has a global eLearning program where hundreds of thousands of employees log in simultaneously for internally curated training modules every week to rapidly distribute new information. They know it's good business to grow the value of their core asset — their people.
I sit within Havas, which, as professional services firms go, is tiny compared to an IBM, Accenture or even WPP. But freeing up the knowledge and expertise of the organization is a still a massive challenge and opportunity.
If Havas knew what Havas knew, we'd be unstoppable.
The first step toward this at Havas in London will be next year when we move 1,500 employees into a new, built-for-purpose headquarters. But buildings do not inform how you learn, share or collaborate. They merely remove the friction of distance. We will really win when we implement the software, the technology and the robots that will accelerate our collaboration, knowledge and, of course, creativity.
https://digiday.com/?p=133451
September 27, 2023 • 10 min read
Digiday+ Research assesses how brands and influencers are using Shorts to reach new audiences and what types of Shorts videos create the most buzz for marketers.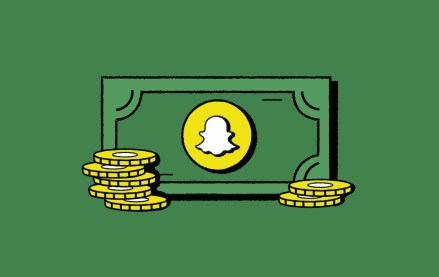 September 27, 2023 • 4 min read
Yesterday, Snapchat marked its return to in-person agency roadshows, sending company representatives to Horizon Media's Manhattan office to showcase a Snap-designed video game intended to capture the essence of what it's like to work at an agency — and how Snapchat can be part of the process.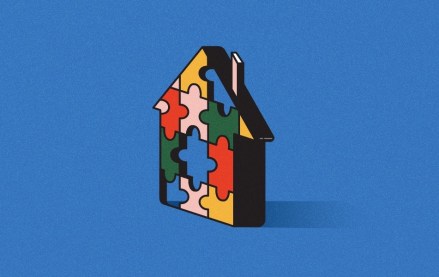 September 27, 2023 • 5 min read
As in-housing settles in as a mainstay, some marketers push for complete control.