'Creating a loose federation': Stagwell's Jason Reid is buying pieces of the next agency holding company
January 6, 2022 • 6 min read
•
•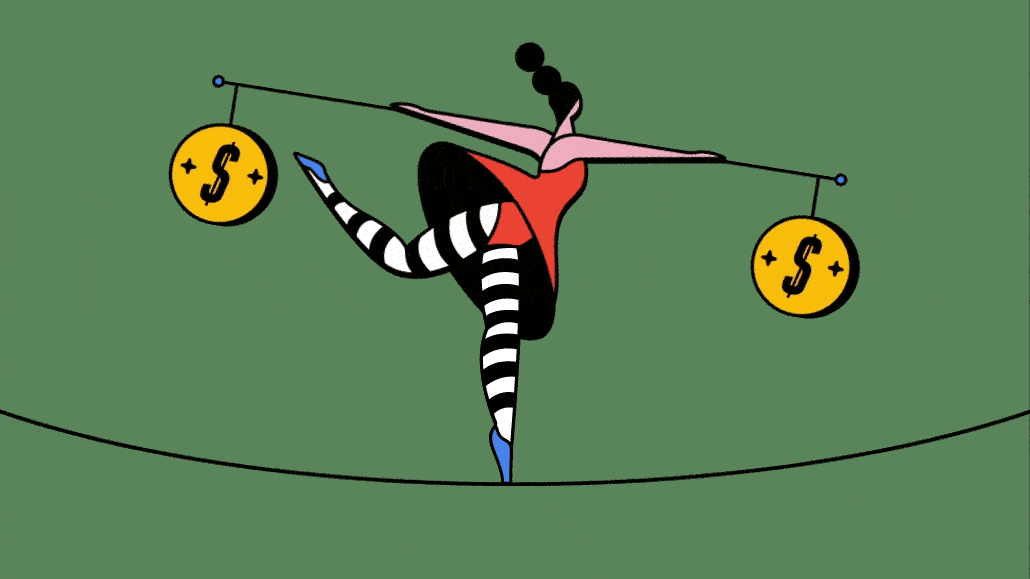 Ivy Liu
This story is part of Digiday's Masters of Uncertainty series, a look at people and companies at the center of media's defining storylines. Find the rest here.
Thanks to its potent political and PR chops — founder Mark Penn has a long track record in running political campaigns from behind the scenes — and an expected $8 billion avalanche of political ad spending set to blanket the U.S., Stagwell Inc., the new-ish agency holding company, enters the new year primed to succeed at what it's good at.
But beyond political marketing windfalls, the holding company has its eyes set on an even larger prize — widening the aperture of Stagwell's offerings, both geographically by expanding into Latin America, Asia-Pacific and EMEA, as well as by discipline, as the company loads up on digital-first assets. That way it can continue to laser focus on its strengths but also compete on a level playing field with its rival holdcos in its array of services for clients.
"We're looking to connect the consumer all the way through the entire [Stagwell] enterprise" for its agencies' clients, said Jason Reid, Stagwell's chief investment officer. "We've made some secular bets: political, communications, research. And now we're adding ancillary services to our portfolio to become a marketing services provider that can win contracts anywhere from $20-$30 million on up."
For the last six years, Reid, who handles an annual investment warchest of between $50 million and $100 million, has been responsible for finding suitable candidates for purchase, then negotiating and closing the deals.
In that time, observers say Reid has carved out an identity for Stagwell that's distinct from legacy competitors like WPP, as well as newcomers like S4 Capital. But those observers also think Stagwell is still searching for bigger jewels to enhance its crown, particularly when it comes to its media business. And as it keeps growing, it has to continue proving that the assets it acquires can be greater than the sum of their parts.
"We're a different animal," Reid said. "We aren't like WPP, because with them you're basically selling yourself to a company with four or five competitors in your space already. We're creating a loose federation to win business locally."
Reid and Penn go back six years to when they met and worked together at Microsoft — Penn the chief strategy officer and Reid the senior business strategy manager. But when Penn became president and managing partner at Stagwell in 2015, he took Reid along.
In the time since, Reid and his team have cut some 35 transactions for Stagwell, said Penn, including Code and Theory, as well as a decent media agency network formed out of The Media Kitchen, Assembly, Gale Partners and ForwardPMX, handling some $5 billion in media spend.
"Jason takes a studied, highly intellectual approach to evaluating M&A for Stagwell," said Penn. "He really has the numbers skills that you need. On the other hand, making acquisitions is often a leap of faith, and I think he really understands the personal aspects of that as well. For the people [being acquired], it's usually the only transaction they're ever going to do in their life and so its important we understand them, and they understand us."
Dan Gardner, CEO of Code and Theory, not only went through being acquired by Stagwell through Reid and his team, he's also gone hunting with Reid to expand Code and Theory's terrain in the communications landscape, acquiring specialty shops like TrueLogic and, more recently, Kettle. He declares himself a believer in their approach and methods.
"Jason's very creative and flexible in partnering to figure out how to make the best deal," said Gardner. "There's closing the deal and then structuring it so incentives and performance align with business outcomes — whether it's how to integrate certain centralized capabilities together, or outcome of the performance of the economics, or even how to ladder up to a broader Stagwell perspective. He's very good at making sure the deal's structure gets done in a way that's most effective for the longer-term operating."
The pace of acquisition for Stagwell won't let up anytime soon. Besides looking in Asia, the Middle East and Russia, Reid said Latin America is an especially intriguing region to look for digitally-savvy shops to acquire. "Not only is it in similar time zones, but the talent pool is incredible down there," said Reid. "People grew up on their cellphones —and the younger generation is so digitally focused."
Stagwell knows it's not the only holding company looking for shops to scoop up. But Penn and Reid feel confident they have a winning approach. Both dismissed the likes of S4 Capital and the traditional holding companies as considerable competition when it comes to finding new businesses to buy.
"We built a $2 billion network in the last six years that dwarfs what [Sorrell] has done," said Penn. "Our biggest competitor is usually the errant private-equity firm that thinks they know something about the space. They tend to pay more than is appropriate. But then [the acquisition] targets tend to find out the [PE firms] don't have the strategic system like we have.
"We're generally not the first bidder, we're usually the second," he added. "Because when someone is going to look at their return, it's not going to be the cash they receive. It's going to be how they grow. The total benefit to the deal four or five years down the road can be so much greater."
One agency CEO, who's observed Stagwell from afar but has been through several acquisitions himself, including having a past agency bought by a holding company (not Stagwell), credits Stagwell with its focus on PR and communications.
"Penn drove this interesting wave in the last few years, which was really driven by PR, but then went out and bought Code and Theory, one of the best in the industry," said the executive. "And they added a bunch of digital assets."
But, the CEO added, "They have all these talented agencies that have become mediocre in their ability to grow, like Crispin [Porter & Bogusky]. And media is just not a big part of their business — how are they addressing that? What's the crown jewel at Stagwell?"
Jay Pattisall, Forrester's principal global agency analyst, credits Stagwell for at least trying to make more of its media-side assets by putting them together in one network. "It's considerably more than what was Assembly by itself or Forward PMX by itself. The combination doubled their size in terms of buying power," said Pattisall. "What was once basically two separate media agencies suddenly has the presence of a smaller but significant media network."
Nevertheless, perhaps that crown jewel just hasn't been bought yet. Whatever businesses Stagwell purchases in the future, Penn promises that there won't be duplication. "We're not going to buy six of the same thing — we're going to fill in all the skills so we can be the most effective marketing organization," he said. "Strategically, post-combination, we're going to look for acquisitions that really make sense in terms of growth of the business and individual needs."
As Code and Theory's Gardner will vouch, Reid and his team consciously avoid a templated approach, in order to accommodate the singular elements of each acquisition."There's flexibility in the structures of the deals — it's not one-size fits all," he said. "Other holding companies have a format on how they do deals. But Jason partners so well in structuring the deals, to deliver on both the business and human outcomes."
https://digiday.com/?p=434497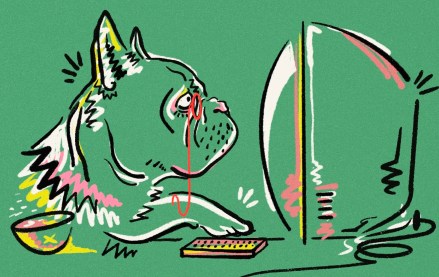 October 2, 2023 • 7 min read
•
•
When it comes to agencies, both of Meta's older sibling social media platforms may be past their primes.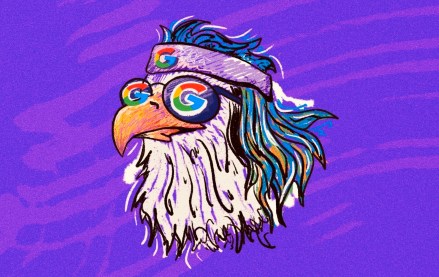 October 2, 2023 • 3 min read
•
•
The legal battle sees Apple and Google et al attempt to conceal their inner workings, developments that mirror the experience of their media customers.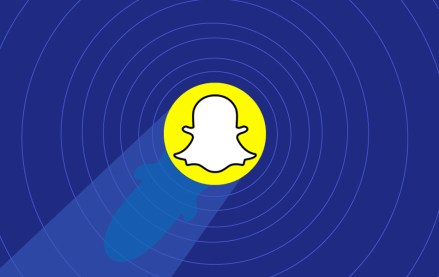 September 29, 2023 • 3 min read
•
•
"We are not diminishing the importance of AR," he said. "In fact, we are strategically reallocating resources to strengthen our endeavors in AR advertising and to elevate the fundamental AR experiences provided to Snapchat users."