Crispin Porter + Bogusky's new website, launched Wednesday, is making public how much Internet buzz each of its brands — from Domino's to Best Buy — is generating on any given day.
Visitors use can use the "Hoopla Countdown" data visualization tool to see which of the agency's clients are generating chatter on social networks and elsewhere.
"Creativity and data is a combination that can fuel pretty significant conversations," Ivan Perez-Armendariz, the agency's evp and chief digital officer, told Digiday. "It's a reminder to us to be relentless in creating a culture of insights, and seeking truth and tension."
The Hoopla Countdown pulls its information from social analytics firm Crimson Hexagon, which tracks all Internet mentions — news articles, Facebook posts or even tweets — and aggregates them into "buzz points" for each of its brands. Any Internet mention of a brand counts towards its "buzz point" metric. A brand "makes a Hoopla" when it reaches a threshold that the metrics deem statistically significant in 24 hours or less. Each brand has a different threshold that is based on historical buzz levels.
Visually, the Hoopla Countdown's landing page has each of the agency's 13 clients enclosed in circular tabs with their logos and a count of the number of times in 2015 that the brand has made a "Hoopla."  The agency itself is included too. There is also a countdown ticking down down to the second each day on top of the brands.
Most agencies employ tools to internally monitor these statistics, but Crispin believes that there is a purpose to this "daily cycle of relentless, real-time information gathering." And so it made it all public.
"When a brand is buzzing we can pat ourselves on the back and high five clients, and when it's not making Hoopla we can use it as a source of motivation," said Perez-Armendariz. "But neither of those moments matter as much as asking why a brand is buzzing and using that data to inspire and fuel our creative thinking."
But it isn't doing so to generate competition among account teams, he said.
"It could be that over time it generates healthy competition, but I doubt it," Perez-Armendariz said. "And it was not designed for that. We don't pit teams against each other."
These displays sit in Crispin's lobby and on the website to remind the agency that ultimately the buzz leads to real business results.
"The idea is that a Hoopla moment signals something meaningful," said Perez-Armendariz.
https://digiday.com/?p=103940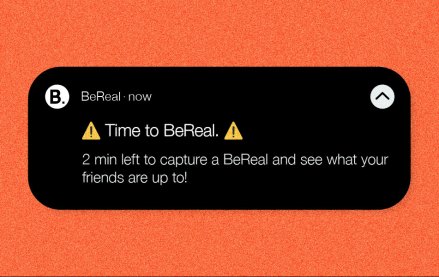 October 4, 2023 • 4 min read
•
•
BeReal launches its first global campaign, hoping to drum up buzz with users. Now, marketers are reconsidering the app.
October 4, 2023 • 7 min read
•
•
There are still those who believe that AR has a place in the marketing funnel, however big or small right now.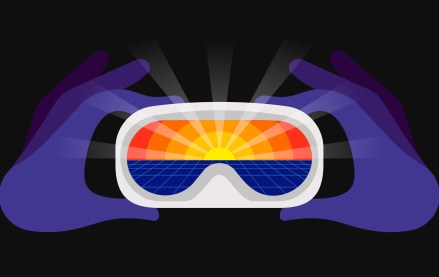 October 4, 2023 • 3 min read
•
•
With Pokémon Go revenues falling year-over-year, Niantic, its developer, is looking beyond its popular augmented reality game to generate profits.