Confessions of a retail exec: We use Amazon as a 'dumping ground'
January 11, 2018 • 3 min read
•
•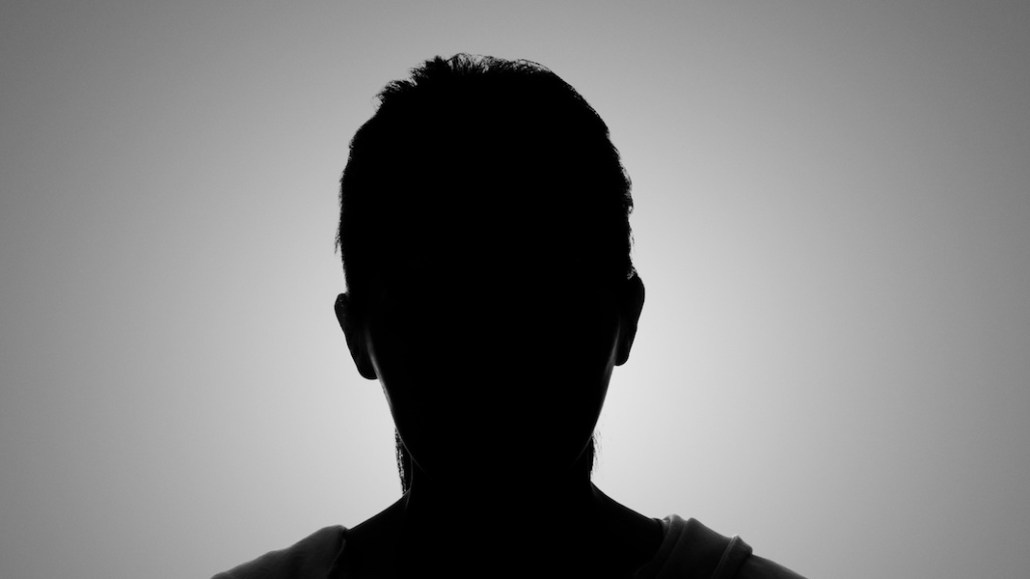 The growth of Amazon has meant brands now find themselves in a real predicament: If they don't sell their wares on the site, they feel shut out. If they do, they're subject to their customers essentially becoming Amazon customers. In this edition of Confessions, an exec at a fashion brand who has been selling on Amazon discussed dealing with the behemoth.
Edited excerpts appear below.
Why did you decide to sell on Amazon when you also do e-commerce?
We always knew we wanted to be very focused. We knew we wanted to be digital, have a two-way dialog with customers, which would be through a store but also an online channel, and that's always been our focus. We started testing Amazon because we knew it's a convenient way for customers to shop. I don't think of Amazon as a place where our customers discover products.
Is that true for all platforms?
Not at all. The Asian platforms or marketplaces are much better for discovery. We are talking to Tmall; we are talking to Alibaba. They really have made an effort there to be more about discovery, which for a brand like ours is important. Nobody is remotely close to Amazon in the U.S., but in the world, it's not the case.
Looking at Alibaba, we had been invited to join their Gateway summit, so we had the chance to meet with [founder] Jack Ma's team. But we saw there how clearly people used it to discover new products, not just shop.
Do you make good money on Amazon?
Not at all. And the experience isn't great. We don't get the chance to really talk to anyone from there, and it's a bit of a black box. They don't share a lot of market intelligence with us, beyond how much traffic we get in our store. I want to know bounce rates, where people come from, what they purchase — all the basic, good intelligence I get through my own e-commerce. I can't get that information from Amazon.
So why use it?
We made a conscious decision to use Amazon as a dumping ground. We do little discounting, so the way we get rid of slower-moving inventory that might be discontinued is on Amazon. We get some level of profit. Honestly, the only reason to sell on Amazon is if you're a commodity or your competitors are on it.
What about advertising?
Amazon is aggressive. If you want to sell on Amazon, it's almost like you have to do everything else. They're going to find you if you have good reviews. They are always reaching out and saying, come and advertise. In the beginning, they weren't aggressive. They reached out to us more from an angle like, if you perform well, we'll invite you to advertise. When it first started, it felt a bit more genuine. Now, it's becoming: You're selling well; have you heard about our ad programs? It's very frustrating. If I was dependent on Amazon as a sales channel, I'd have to spend so much on marketing it would be crazy. The way they've structured ecosystem is you almost have to advertise to do anything. I don't have a lot of hopes for Amazon for us. In the U.S., it's way more exciting for me to think about another platform. I think of Amazon as a bazaar.
https://digiday.com/?p=270845
October 4, 2023 • 7 min read
•
•
There are still those who believe that AR has a place in the marketing funnel, however big or small right now.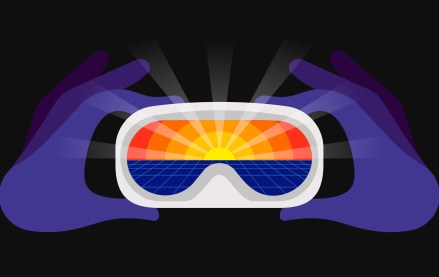 October 4, 2023 • 3 min read
•
•
With Pokémon Go revenues falling year-over-year, Niantic, its developer, is looking beyond its popular augmented reality game to generate profits.
October 3, 2023 • 2 min read
•
•
In episode four of the "Is This The Metaverse?" narrative podcast, Glossy international fashion reporter Zofia Zwiegliska spotlights the brand opportunity when it comes to fashion in the metaverse.