Confessions of a media buyer: 'It's a game right now of how cheap you can be'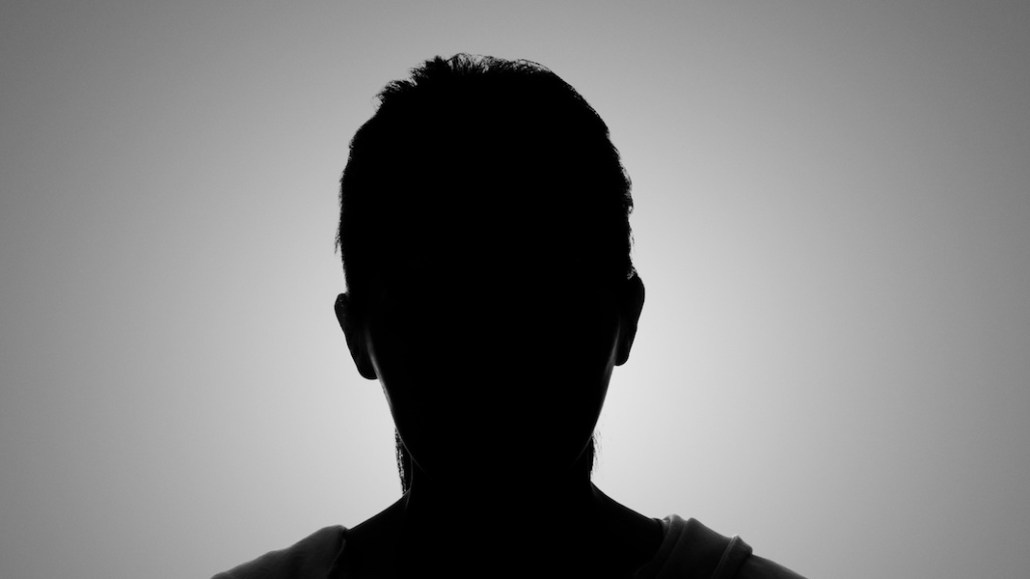 For media buyers, the last few years have been rough. The days of 20 percent commission rates are over, with clients moving to a head count model that squeezes every last drop out of employees. Fees have dropped, and there is more scrutiny than ever. In this edition of Confessions, a veteran media buyer discusses how this has affected her business. Edited highlights from our conversation appear below.
What's the biggest challenge at a media agency today?
It's the leftovers from what ended up happening when creative and media split. Everything has become very siloed. We're very focused on doing one thing. At larger agencies, what happened is that everyone become siloed and a specialist in one thing. Buyers don't think about the whole picture. What we used to create were phenomenal solutions that were holistic.
How are people incentivized?
People in media agencies are incentivized to make money for their silo. Inside each agency — and it's a dirty secret — each division is getting its own profit and loss statement. And you have to justify bringing in revenue. So there is a buyer who is a mobile buyer, who only buys mobile inventory. So they sit separately, maybe, from the trading desk. But also, the trading desk can also buy mobile. So the mobile buyers have to prove their worth. So they will recommend they only buy mobile programmatic or a buy that is all about mobile geofencing. Or a specific app buy. Or, Snapchat. And every meeting, strategy has to ask why the trading desk and mobile aren't working together. But the answer is, "our division doesn't want to lose money."
What about the transparency issue?
After the Association of National Advertisers report came out, clients asked if this was happening to them. It mostly was. Now, clients say they want 100 percent transparency. What that means is that agencies need to disclose that they're paying for exactly what the client paid for. It's not unusual for there to be commissions on media buying. But that needs to be disclosed. If your agency has an agreement with Google that if your ad serving hits this amount, your rate drops, the agency has to disclose to the client that discount.
How has that affected you?
Clients squeezed us for years by cutting down. These fees or commissions often helped us drive head count. It's a game right now of how cheap you can be. What they want to know is you're doing everything possible to give them the lowest rate. Some clients have taken it to the extreme in the way that we have to justify every single thing that is bought. Every P&L has to be completely outlined. They want to know everything from how much they're paying a demand-side platform to more. They've taken it to the extreme. I've now had clients who won't run with certain partners unless they in turn disclose what commissions they're making. They even ask to be provided with the actual insertion orders from agency and vendor.
Agencies are now talking about banding together to protect their own margins.
Ha. Everyone keeps talking about an alliance. I don't think an alliance is happening. Everyone finds a way to come in cheaper somehow and other ways to get funds. What we're doing with clients is telling them that the better partners are better, which is why they're more expensive.
But isn't that where procurement comes in?
Always. Procurement needs constant client education on why certain vendors cost more, why certain publishers cost more. I love brands who want brand safe and premium, and want everything to be viewable and then not pay. The client has to intervene.
How have the changes affected people?
We find it hard to hire, and we pay people badly. So that means a lot of people are incentivized to go with vendors who, frankly, give them free stuff. Parties still happen. Jeans parties. Concert tickets. Going to the Oscars. SoulCycle classes. A Peloton bike. A three-day vacation where you're taught how to snowboard. I have to tell these young buyers: This is your reputation at stake. The rep is that you can be bought. And you don't want that reputation.
For more confessions like this one, download our full agency confessions collection. 
https://digiday.com/?p=279344