Confessions of a fashion marketer: Amazon's hurting brands
September 18, 2017 • 4 min read
•
•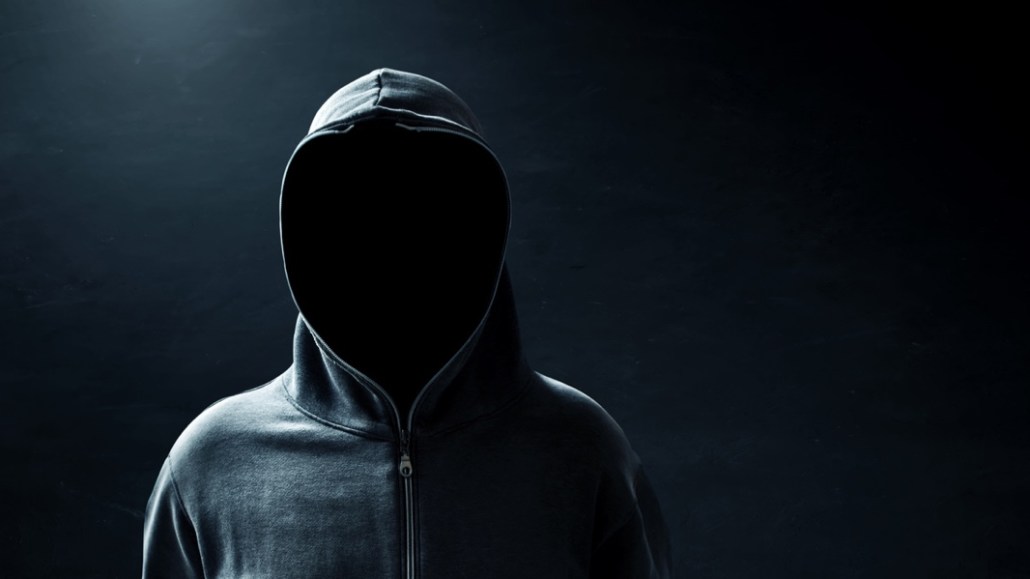 This article is part of our Confessions series, in which we trade anonymity for candor to get an unvarnished look at the people, processes and problems inside the industry. More from the series →
The relationship brands have with Amazon is tense. Brands have for some time complained about Amazon not handing over consumer data, but they also feel they have no control over unauthorized third-party retailers selling their products at cheaper prices on the platform. For the latest installment in our Confessions series, where we exchange anonymity for candor, we spoke with a marketing director of a women's clothing line and past photographer on how Amazon controls another aspect of branding on its platform — imagery. Our conversation has been lightly edited. 
How did you first start working with Amazon?
At my last company, Amazon came to us and asked if we would like to have a store on Amazon Fashion. We thought, "This is great. To get that kind of exposure from them would be wonderful." We went down that path for about a year.
How did Amazon approach your product photography?
After we got started, they said, "Well, if you want to just send us all of your products, we have a photography studio with our own stylists and our own models." That studio is in Kentucky. They have staff photographers at their Kentucky studio, and they bring in the least expensive models. I often feel like they are pulling kids out of the local college. I mean honestly. Next time you go on Amazon, and you get down to the level of looking at products, do you ever see a model you recognize? I haven't. That's their thing. It's like OK, we want to control the world, we want to control e-commerce, we're going to control the photography, we're going to pick the models, we have our own stylists, hair and makeup people, we want it to look our way. And I think that is hurting the business. I wish they would just remain being a warehouse business and stop doing this to the brands, but that's what happening.
Brands must not like that very much at all.
Oh, they hate it. We always imagined one of our big competitors was Chico's, and Chico's did a deal with Amazon but never put the products up, because Chico's said this is not for us. Chico's does a good job of branding themselves, through TV commercials and social media, and it sees the value in when something isn't selling to try it with a different model in a different shot.
Are there restrictions on what can go in the photos?
There was this whole list of what you couldn't do in the picture. They came to us and said, "We have to take the backgrounds out of all your pictures, and we don't want to see a label." I thought, my God, that's sad. And you see it on Amazon. Those people that get away with leaving backgrounds in there are a fraction, a tiny one percent. They also feel like anything too suggestive is not appropriate. If there's too much skin with items you're selling, they won't take it. I think they want to keep it all PG.
What about for the store homepage?
They said that if you want to put some of the images that are more brand oriented on that page, you can do that. But they didn't really want to do it. It was sort of like a last-ditch effort to get brands in there.
Why is all this significant?
You get no sense of lifestyle or brand. It's a big intrusion to your brand to have someone tell you, take the picture like this, make it look like that and then we'll let you know. As soon as you start clicking into brand products, all of a sudden the lifestyle is gone. Why would you do that? Why would you stop portraying the lifestyle? That goes even further with completely cutting off heads. By removing the eyes and story, you remove that connection to the consumer.
How about when it comes to revenue?
There's a reason why brands want to switch out models and clothes and products. They do marketing analysis of which models generate the most revenue, even which hair colors generate new revenue. They literally know whether the blonds are bringing in more money than the brunettes. Back in the day, anything you put on Cindy Crawford would sell.
And Amazon doesn't let brands do that?
They don't.
Is this just how the industry operates now?
Photoshop has made photography easy. Digital cameras have made it easier. Overall, all those parts and pieces that go into producing something that is potentially a brand image, it's just gotten easier so people get lazy about it. They just do.
How does this feed into the overall state of the retail industry today?
It is difficult to be in the apparel business today, especially when you see big companies like Banana Republic closing their stores. These companies are dropping off like flies, because I just feel like they've lost that connection with their customers.
https://digiday.com/?p=254368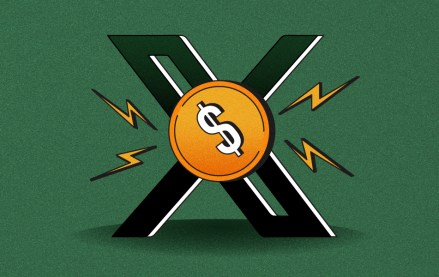 December 4, 2023 • 4 min read
Less competition for ad inventory means lower prices, but at the cost of associating with a platform facing ethical challenges.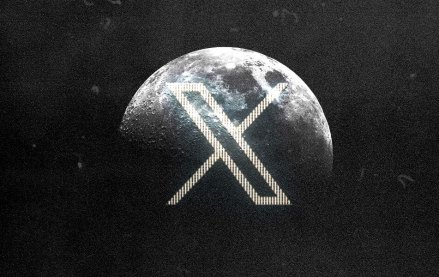 November 30, 2023 • 4 min read
In the packed DealBook conference in New York yesterday, owner Elon Musk bluntly told them to shove it.
November 30, 2023 • 2 min read
WorkTok, or CareerTok, is in full force. Combined, those hashtags on TikTok have over four billion views and it is benefiting Gen Z.