Companies are offering to cover abortion-related travel expenses to employees, but with strings attached
June 29, 2022 • 3 min read
•
•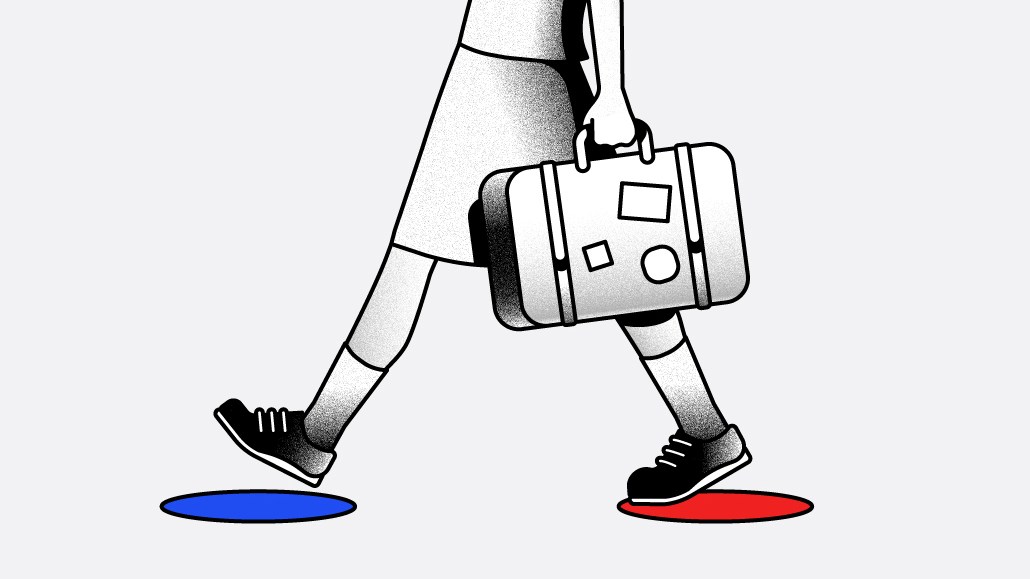 Ivy Liu
This story was first reported on, and published by, Digiday sibling Glossy
In the wake of the Supreme Court overturning Roe v. Wade, some companies have offered to cover the travel-related costs for their employees wishing to obtain an abortion in another state. Starbucks, Amazon, Dick's Sporting Goods, Gucci, Condé Nast, Nike and Levi's are among the small subset of companies that have offered this benefit. But for some employees, the offer comes with strings attached.
According to the Seattle Times, Starbucks said that it will cover travel costs for employees seeking abortions, though the company noted in its official statement from executive vice president Sara Kelly that it "couldn't guarantee" the same benefits would extend to unionized employees.
Starbucks has seen a number of union drives at its U.S. locations beginning in 2021. By May 2022, more than 100 stores had unionized. Starbucks has become known for its anti-union efforts, including firing seven unionizing workers in Memphis, Tennessee in February. Employees in Buffalo, New York have also alleged to have been invasively surveilled and questioned by the company in retaliation for supporting the store's union drive in late 2021. Starbucks did not respond to request for comment.
According to Jessica Garcia, assistant to the president of the Retail, Wholesale and Department Store Union (RWDSU), withholding health-care benefits in retaliation for unionization only demonstrates the need for a union in the first place.
"Companies will attempt all sorts of withholding of benefits as a means of intimidating workers out of organizing," Garcia said. "I don't think it's going to work. Workers choose to organize to have a voice in their workplace. If [covering abortion travel costs] is an important issue to them, it can be raised at the bargaining table and negotiated into the contract."
Unions can secure specific benefits for workers, as Vox Media's union did when it enshrined coverage for abortion travel expenses in its new contract with Vox Media last week. Vox Media, among its other publishing properties, owns the fashion and beauty publication The Cut.
Even without the explicit anti-union messaging of Starbucks, other companies' strategies on rolling out this benefit demonstrate other types of inequality. Amazon said that it will cover travel costs for employees to receive abortions, but similarly placed restrictions on to whom that benefit will apply. In order to receive compensation, Amazon requires an employee to be enrolled in the company's health plan. That would exclude over 100,000 workers, including truck drivers and factory workers who are technically classified as contractors and are not entitled to health-care benefits. Like other tech companies including Uber and Doordash, Amazon has fought to keep its drivers classified as contractors, rather than employees, which lets the company off the hook when it comes to health-care benefits. An extra benefit? It also prevents them from unionizing.
"It raises an interesting question about who we define as an employee," Garcia said. "Who is Amazon responsible for? We've been critical of Amazon's ability to manipulate laws to exempt themselves from providing benefits before. Amazon is such a large company that, when they claim they're not responsible for some employees, it merits looking deeper."
Amazon did not respond to requests for comment on this story.
According to Alex Press, a writer whose work has appeared in Vox, The Nation and the Washington Post, and focuses on labor and unionization efforts, health care is an obstacle for many unionization efforts.
"Tying health-care provisions to employment status, as we do in the United States, strengthens employers' leverage over workers," Press said. "If your ability to get medical treatment depends upon remaining employed, you are less likely to speak up about problems at work or organize with your coworkers to fix those problems, up to and including going on strike. As we saw last year, employers whose workers went on strike were quick to suspend health insurance, even during a pandemic."
https://digiday.com/?p=453223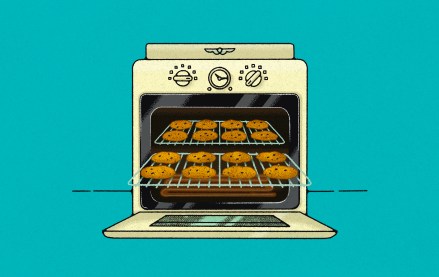 December 11, 2023 • 1 min read
Digiday Programmatic Marketing Summit attendees speak out on why they rate the overall industry's post-cookie readiness so low and what it'll take to raise it.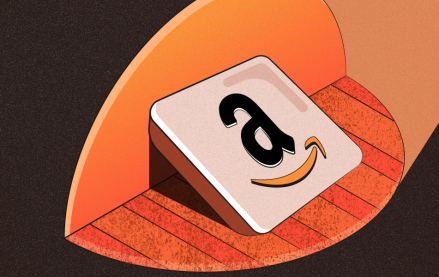 December 11, 2023 • 4 min read
Retail advertising is poised to have its moment, and brands and retailers are upping their marketing spend on Amazon and making the channel a more important part of their holiday plans this year.
December 8, 2023 • 3 min read
For Atlas Creative, expanding into Roblox is not solely a play to scale up. The company believes there are concrete benefits that will come with having a hand in multiple metaverse platforms.