Coca-Cola's GIF maker is getting trolled on Tumblr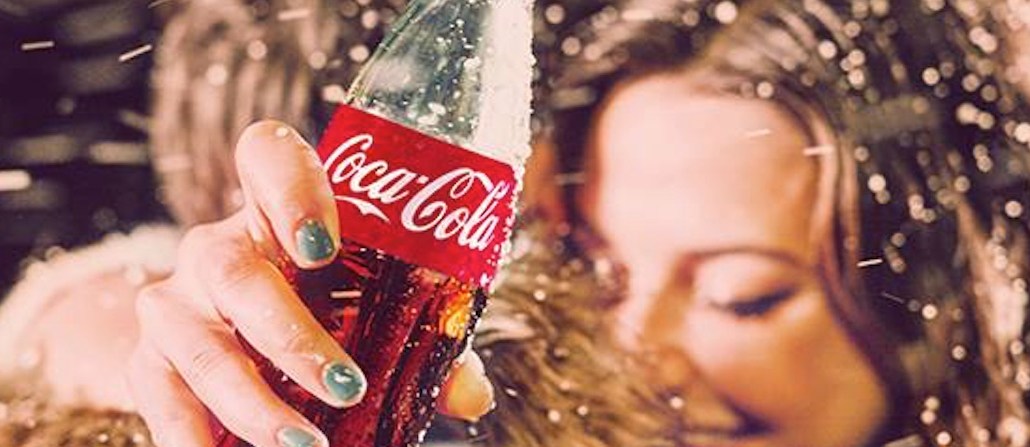 It didn't take long for the Internet to reinterpret Coca-Cola's new advertising campaign.
Last week, the brand ditched "Open Happiness," its 7-year-old slogan, for the fresher "Taste the Feeling" as part of a branding initiative to unify its dozens of drinks with one slogan. Coca-Cola explained that the new slogan "puts the focus back on the product."
Coca-Cola also promoted the slogan with a GIF maker that lets people add a feeling overlaid on top of a massive GIF created by Coke. Tumblr users wasted to no time hijacking the GIF maker, as noticed by the Daily Dot. A scroll through the #Coca-Cola tag on Tumblr reveals GIFs that the brand probably wasn't expecting: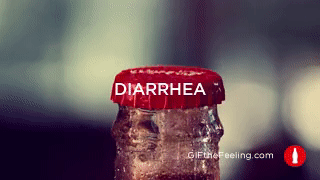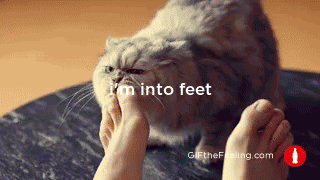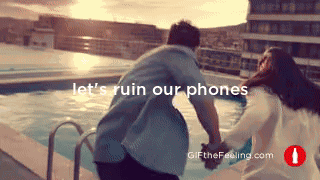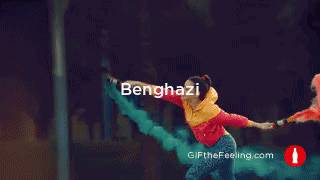 The lesson here is to never let the Internet customize anything because you'll always end up with a poop joke. Coca-Cola hasn't returned a request for comment.
Update: Coca-Cola responded with this comment: "Our intention is to invite people to share their feelings in fun and uplifting ways as they discover our new 'Taste the Feeling' campaign. While the vast majority have used 'GIF The Feeling' in positive ways, it's unfortunate to see that some people have chosen to use our campaign to do just the opposite."