I often sit across the table from marketers who are grappling with the growth of mobile. They've seen the copious amounts of data: the increased consumer usage of mobile devices and tablets, the increasing popularity of second-screen experiences and the data from their own websites, including the number of visitors viewing the website from a mobile device or mobile browser.
They are well aware that their websites and their branded digital experiences — as well as their digital advertising budgets — have to adapt to the new mobile reality. However, when these CMOs start looking around for resources to help navigate the vast mobile landscape, many of them end up finding the Luma Partners' Mobile Lumascape slide, and their heads begin spinning.
Just to be clear, I'm not bashing the Mobile Lumascape slide. We happen to think that it does a pretty good job of giving a 50,000-foot view of the thriving mobile advertising industry. But let's be honest; anyone looking at that slide would feel overwhelmed. It is undeniably overwhelming.
As the mobile advertising industry has developed, it has mirrored the initial path of the traditional digital advertising industry. In many segments of the mobile advertising industry, you can still see bulk ad purchases with no element of individual targeting or predictive modeling. But there's an opportunity for the second generation of mobile advertising networks to harness the best of these solutions to offer a variety of options for which brands and marketers are looking. This includes widespread and voluminous advertising inventory that encompasses both broad general media and a multitude of content niches for targeting specific audiences and the ability to target the ideal audience for marketers to deliver on their goals.
In addition, marketers are looking at options for micro-targeting across a wide array of variables: geographic, demographic, day part, mobile device/OS used, etc. And mobile advertising is on the minds of state and federal regulators, and brands/marketers need to take privacy seriously and fully integrate it into their mobile advertising campaigns.
A second-generation mobile ad network won't answer every mobile question that CMOs have, however. The post-PC, mobile future is happening now. But, how many brands' digital destinations fully embrace mobile? Not enough, that's for sure.
As second-generation mobile ad networks grow, and as CMOs assess their digital advertising strategies with respect to the growth of mobile advertising, a first step for CMOs is to ensure that their current site has been optimized for the mobile experience — both smartphone and tablet. Numerous popular websites have no mobile site offering. Trying to navigate a typical website on a mobile device without accidentally clicking on links and ads can be an exercise in frustration.
Mobile cannot be an afterthought. As more and more advertising dollars flow into digital, those advertising budgets also need to reflect the phenomenal impact of mobile. Mobile needs to be an integrated part of every digital campaign from day one. Otherwise, it ends up tacked onto larger digital campaigns — and that lack of integration is evident. All the elements that go into a digital campaign — advertising, delivering traffic to a specific site, capturing leads — work differently in mobile, so those questions of integration need to be asked at the beginning of a digital campaign.
With the proliferation of always-on mobile devices and online connectivity, the audience of potential consumers of a brand's product or service is growing every day. And second-generation mobile ad networks are poised to offer brands and marketers the ability to target exactly the right audience for their products and services. As second-generation mobile advertising networks grow, CMOs will incorporate many of the disparate elements of the current Luma Partners' Mobile LUMAScape slide. I'm not saying that CMOs' heads will stop spinning, but it won't be the mobile advertising industry causing it.
Anthony Iacovone is founder and CEO of AdTheorent, a mobile ad network.
https://digiday.com/?p=21970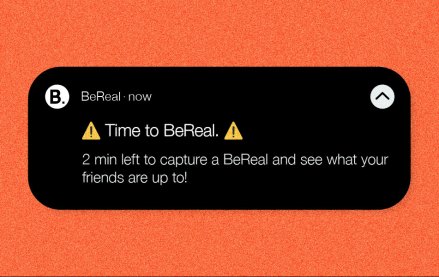 October 4, 2023 • 4 min read
•
•
BeReal launches its first global campaign, hoping to drum up buzz with users. Now, marketers are reconsidering the app.
October 4, 2023 • 7 min read
•
•
There are still those who believe that AR has a place in the marketing funnel, however big or small right now.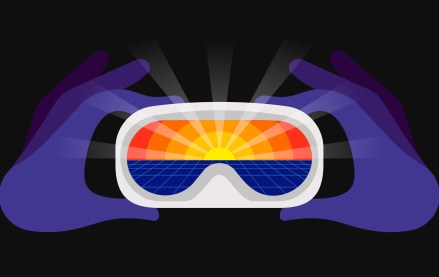 October 4, 2023 • 3 min read
•
•
With Pokémon Go revenues falling year-over-year, Niantic, its developer, is looking beyond its popular augmented reality game to generate profits.