Clorox's CMO: 'We are too slow, and we are trying very hard to move faster'
September 23, 2016 • 3 min read
•
•
Sometimes, just getting everyone in the same room is progress. That's the case for The Clorox Company, which now regularly brings together its brand management, consumer insights, data analysis and marketing communications teams together, discussing a new campaign with its creative agencies: FCB and McGarryBowen. Previously, only brand managers directly spoke with agencies.
This new organizational structure — dubbed "brand studios" internally — allows everyone involved in the marketing mix to sit together as one team, said Eric Reynolds, CMO for The Clorox Company, which owns brands like Brita, Glad, Burt's Bees and Hidden Valley. And it is different from how consumer packaged goods companies are typically structured: Brand managers who execute strategy, business planning and allocate marketing budgets facilitate everything, meaning that media, social and digital planners usually don't have a direct relationship with agencies, Reynolds explained. These are the small frictions of legacy operating structures that make it difficult for many marketers to move quickly.
"Now everyone on the marketing team has an intimate relationship with our agencies, so we are able to respond to new information more quickly and our brand ideas are better orchestrated," he said after his presentation at the Financial Times Future of Marketing Summit in New York City.
This new internal model is accompanied by a fresh agency lineup. In April of this year, The Clorox Company replaced DDB, its major creative shop for nearly 20 years, with FCB and McGarryBowen. It also works with AKQA and  OMD.
"We are too slow, and we are trying very hard to move faster," he explained. "Consumer packaged goods companies are essentially dead in the next decade or two unless we fundamentally change the way we work. We want to transform to become digital first, being more adaptive and responsive."
Moving faster also means training people to handle responsibilities sooner in their career, so the company can push the decision-making down.
"If I have to make every marketing decision, the company would come to stop," said Reynolds. "We found that mid-level employees are really good at running brands, and we have to be more comfortable giving them more resources and freedom to execute."
Clorox is using various tech vendors to identify digital tools that can help the middle ranks improve decision making in a short time frame.
"In the past, we might have run a TV campaign for 47 weeks and then we waited for 26 weeks to get the data back, analyze it and decide whether it's a good campaign or not. By then the entire year has gone by, which is not good," Reynolds explained.
While he declined to disclose Clorox's marketing budget this year, 45 percent of the total amount is going to digital, he said. The company spent $280,180 on paid media last year, according to Kantar Media.
Clorox is not the only CPG conglomerate that is looking to innovate and speed up. For instance, Unilever recently acquired eco-friendly household products Seventh Generation and online subscription startup Dollar Shave Club to broaden its portfolio. There are many reasons why a legacy business purchases a startup: it may buy a brand, a technology or a channel. Acquiring emerging businesses and making them bigger is often the best financial choice because it's expensive to build a brand today, said Reynolds. Clorox bought lip balm maker Burt's Bees a decade ago, which showed Reynolds how hard it can be to link together data, tech and supply chains.
"When you buy a company like that, you can have that capability faster," he explained. "It's not so much about if Unilever could [innovate] on their own, it's more about speed is the major driver to have a competitive advantage."
https://digiday.com/?p=199841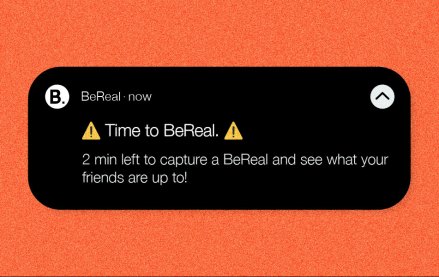 October 4, 2023 • 4 min read
•
•
BeReal launches its first global campaign, hoping to drum up buzz with users. Now, marketers are reconsidering the app.
October 4, 2023 • 7 min read
•
•
There are still those who believe that AR has a place in the marketing funnel, however big or small right now.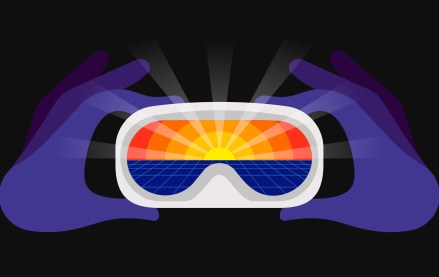 October 4, 2023 • 3 min read
•
•
With Pokémon Go revenues falling year-over-year, Niantic, its developer, is looking beyond its popular augmented reality game to generate profits.