Oh no, Microsoft's Clippy has returned from exile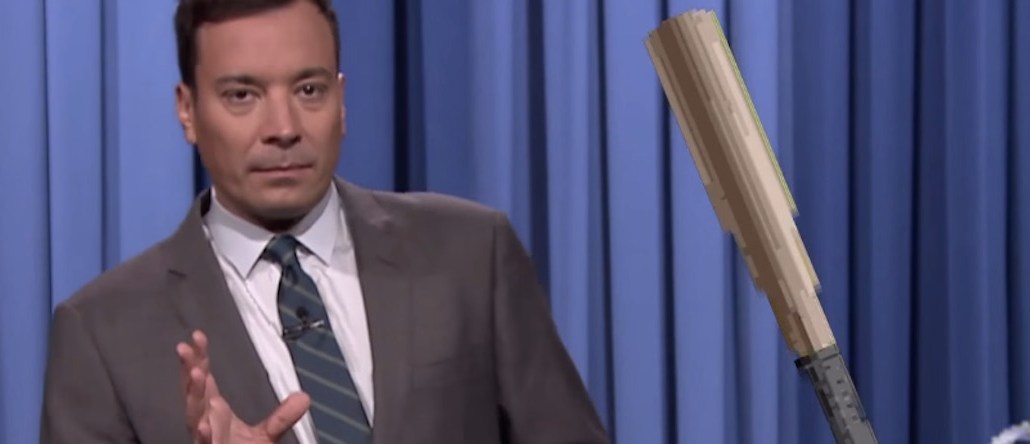 Hide your kids; hide your wife! Clippy lives!
The iconic and universally reviled Microsoft Office mascot re-emerged last night to visit Jimmy Fallon's late night NBC talk show. Turns out, retirement isn't a good look for the paper clip because it acted hostile toward Fallon after he denied using the Apple laptop on his desk.
"Sounds like somebody's being a fucking liar," chirps Clippy, who then pulled out a baseball bat threatening the "Tonight Show" host to upgrade to Windows 10 … or else. Finally, Fallon reluctantly agrees and Clippy speeds off with one final shot: "See you around, bitch!"
Clippy's promotional stop coincided with the worldwide launch of Windows 10, a once-memorable event for the company that has devolved into a shell of its former self. The skit racked up 37,000 views on YouTube, certainly not one of the Internet maestro's most viral occurrences.
Watch below:
Sources tell Digiday that the skit wasn't sponsored. So, hey, at least someone was talking about Microsoft yesterday.