Citi CMO Jennifer Breithaupt: Marketing is joining the front lines of banking
May 19, 2017 • 1 min read
• By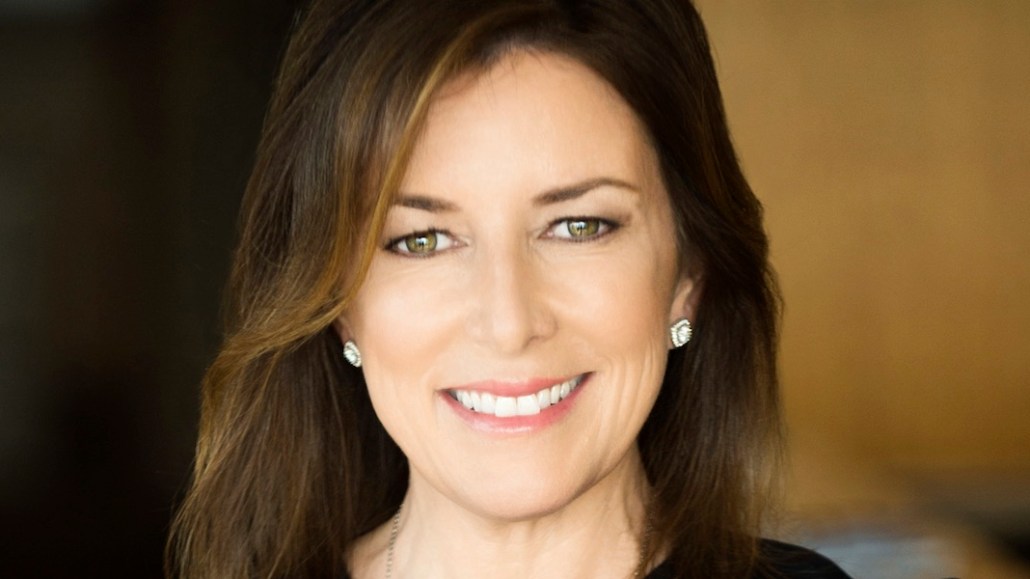 When it comes to legacy banks, Citi has been one of the front-runners in tackling new technologies.
It was one of the first to transform its branches to "smart branches," offer a mobile-first banking experience for high net worth clients, and has been a mobile banking innovator, introducing functions like charge disputes, and card replacement tracking in the app. It now claims to have online users that exceed the population of Mexico City and more mobile users than the population of Hong Kong. (It declined to give specifics, but the population of Mexico City exceeds 8 million, while upwards of 7 million people live in Hong Kong.)
As technology has changed consumer expectations, and perhaps lowered their attention spans, banks are having to meet their customers in different channels. That means the onus isn't just on bank tellers anymore to create deep personal connections with customers, marketing is working hard to do that in the branch, on the website, in the mobile app, on social media and everywhere else the customer spends time.
Tearsheet caught up with Jennifer Breithaupt, Citi's recently appointed global consumer marketing chief. She joined the bank in 1999 and has held a number of key senior positions, driving engagement and long-term brand loyalty with its customers. She spoke to Tearsheet about creating customer connections, collaborating with other parts of the bank and her personal goals moving into a new role.