The buzzy new online series you've no doubt been waiting for is finally here. And, no, it's not "House of Cards."
The first episode of Chipotle's Hulu comedy series "Farmed and Dangerous" is available to stream today, and it's about as funny as a Lifetime movie — except that the Chipotle series is actually trying to be funny.
The four-part satirical series is about a fictional industrial agriculture company Animoil that is pushing a new petroleum-based cow feed PetroPellet that is supposed to lower costs for the industrial farming industry and decrease dependance on foreign oil. The problem? PetroPellet also happens to make cows blow up. The opening scene of the first episode features an exploding bovine.
While the brand as TV-producer isn't a new thing and comes from a lineage that dates back to "Kraft Television Theater," as The New Yorker points out, it's an interesting move for a Chipotle to sponsor a Hulu series without any direct product placement in the series itself. The series is meant to continue Chipotle's advertising modus operandi of creating video content that makes people think twice about where their food comes from — aligning, in the process, Chipotle with "food with integrity" that comes from natural, farm fresh ingredients. The fast food brand got a lot of buzz for its tear-jerker animated short "Scarecrow" that openly criticized the industrial farming industry this past September.
Even with the help of Ray Wise of "Twin Peaks" fame who plays Buck Marshall, the guy in charge of making Animoil's PR problems go away, the acting on "Farmed and Dangerous" is hard to watch. The viewer is constantly aware that this is something with a very obvious agenda and not-so-great acting. Maybe Chipotle should just stick to the animated shorts.
Watch the first 30-minute epsiode for yourself and decide. So far the video has been liked on Facebook 1,400 times.
https://digiday.com/?p=65187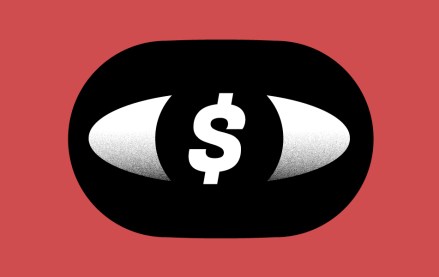 December 5, 2023 • 3 min read
The latest edition of the ANA's programmatic transparency report claims $22 billion can be saved by drastically cutting the ad tech bloat.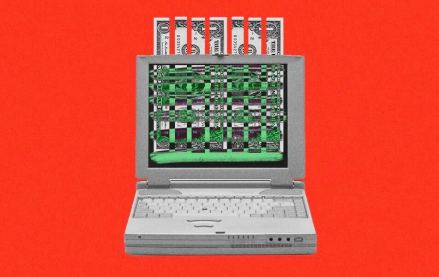 December 5, 2023 • 5 min read
Agency clients still see programmatic as an important part of their marketing budgets. But, overall, the uncertainty around programmatic could be causing them to lose confidence in online display ads as a marketing channel, and, as a result, agency clients are investing less in online display.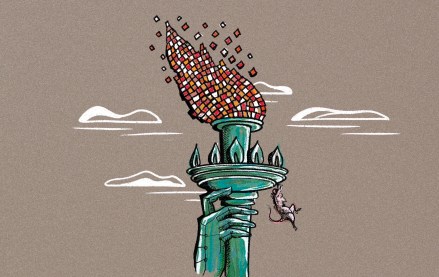 December 5, 2023 • 3 min read
There's a global AI race and different regulations in different countries might be slowing down – or speeding up – innovation. Here is a breakout of how regulations are being shaped on both sides of the Atlantic.