Chick-fil-A is getting stung by the Beyhive for its lemonade signs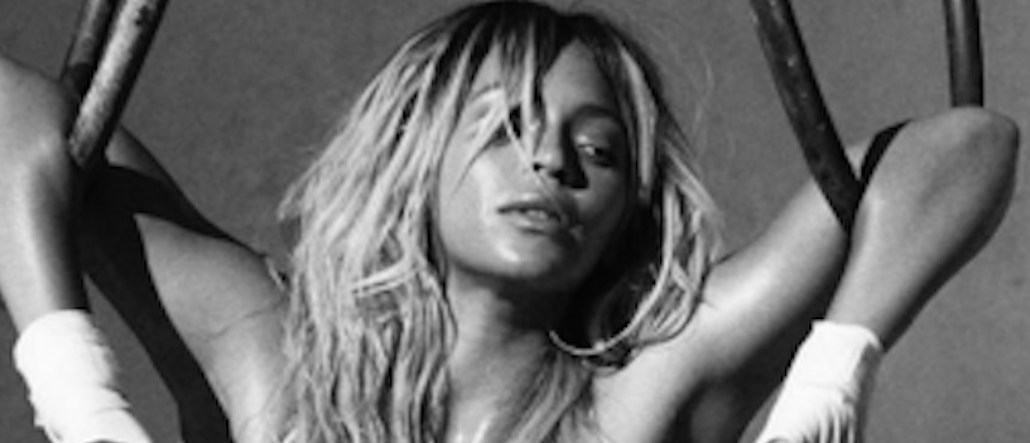 Welcome to an ever-expanding club, Chick-fil-A.
The chicken chain is the latest brand to swat at Beyoncé's collective of fans, known as the Beyhive, and end up getting stung. Fans aren't thrilled with signs in front of several Chick-fil-A locations reading "Lemonade fresher than Beyoncé's," a reference to her latest album.
I can't lie, @ChickfilA's lemonade is GOOD AF!!! The BEYHIVE is so petty. pic.twitter.com/yjRLqgzMT3

— »warvin wosby« (@snorlax_08) May 17, 2016
In another instance that's being shared on Twitter and Instagram, a Chick-fil-A sign reads "Sorry Beyoncé, our lemonade is better."
The Beyhive is not taking this sitting down. Similar to its tactics with Lululemon, designer Rachel Roy and Red Lobster, fans are tweeting and leaving lemons and bee emojis on Chick-fil-A's social media accounts.
Let's give #ChickFilA a B for effort in that failed attempt to use Beyoncé to market their lemonade

— Bumble Branding (@AlyssaBigbee) May 17, 2016
Chick fil a thinks their lemonade is better than Beyonce's and they ain't even open on Sunday's/p>— dulce de lex (@alxczs) May 17, 2016
I never heard of @ChickfilA until they said, the have better lemonade than the queen herself @Beyonce. Pffft yea right with ya pulpy self👋🖕👏

— Queens (@Queens_utility) May 19, 2016
Chick-fil-A said in a statement it didn't mean to offend. "Some of our local restaurants were simply having fun promoting one of our signature menu offerings. We have the utmost respect for Beyonce and the 'Beyhive' faithful!," said a company spokesman.