Cheatsheet: Snapchat's programmatic transition is messing with its ad prices
May 1, 2018 • 4 min read
•
•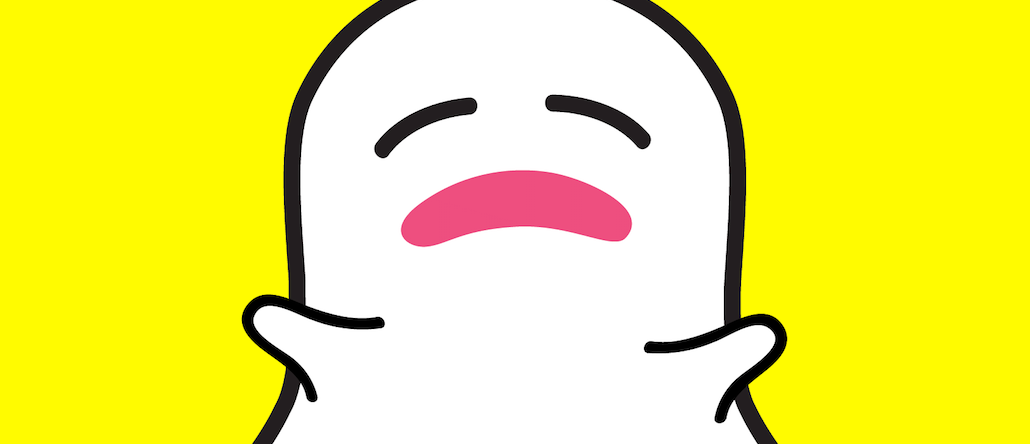 Snapchat is close to breaking 200 million daily active users, but that milestone wasn't enough, at all, to impress the stock market.
The self-proclaimed camera company failed to meet revenue estimates for its first-quarter earnings report and admitted to difficulties in several parts of its business, from slowdown in ad revenue growth to user frustration with the redesign.
Here's what you need to know from Snap's first-quarter earnings report:
The key numbers:
191 million daily active users (an increase in 4 million from the previous quarter)

42 percent of daily active users are from North America

$230.7 million in quarterly revenue (down 19 percent from the previous quarter, but up 54 percent from the year prior)

74 percent of its revenue came from North America

Net loss was $217.9 million

Capital expenditure was $36 million (an increase of $15 million from the previous quarter)

Average cost per app install and average cost per swipe in the U.S. are less than half what they were the year before

Snap Ad impressions (excluding Story Ads, formerly Promoted Stories) were up 450 percent from the year prior

Snap Ad pricing (excluding Story Ads) was down 65 percent from the year prior

95 percent of Snap Ads (excluding Story Ads) are programmatic
What Wall Street wanted:
Snap blew investors away in the fourth quarter of 2017 in both its revenue growth and user growth. Yet despite making major changes to the product and releasing new experiences, the money just didn't come this quarter.
Snap reported $230.7 million in revenue. That's down from $286 million in the previous quarter and up from $150 million reported in the first quarter of 2017. The stock dropped 10 percent and later slipped past 16 percent in after-hours trading.
Programmatic is what's happening
In 2015, CEO Evan Spiegel went to Cannes to convince advertisers vertical video was worth it. It took a bit, but now, vertical ads are happening (thanks Instagram), and Snapchat wants to drive demand for more. About 95 percent of Snap Ads impressions, excluding Story Ads, were delivered programmatically in the last quarter. It was 90 percent in the prior quarter. But that growth is causing some pain.
"We're not playing the pricing game to maximize short-term revenue," said Snap's chief financial officer Drew Vollero.
Chief strategy officer Imran Khan said the demand for ads has increased, but the prices aren't in Snap's favor. For example, Snap sold 16 percent more branded lenses in the first quarter, yet the average order value was down 37 percent. Khan said those numbers were similar for Snap Ads.
"We're not really focused on pricing right now. We're more focused on bringing advertisers into the platform and helping them understand our platform," Khan said.
Snapchat craves smaller advertisers
Snap led its prepared remarks with a focus on ads: "We began 2018 with several major Snapchat updates, and we continue to make progress in growing our advertising business and building tools for advertisers," Spiegel said.
Snapchat has been investing in its self-serve product to help onboard smaller advertisers. Snap's revenue from small businesses grew 30 percent from quarter to quarter. The number of advertisers spending actively on Snapchat has increased twentyfold over the last year.
Still playing the big game
Snapchat is testing a tool for Snap Ads to measure reach and frequency with a handful of big advertisers: Unilever UK, Procter & Gamble U.S., Google USA and UK, and Microsoft UK. That tool is built within Snap's self-service platform and can help buyers evaluate real-time delivery and pricing. Facebook offers a similar system. For now, Snap's is still in beta. 
Redesigning the redesign
Snap cited the redesign as one reason for its disappointing earnings, so it's doing more to fix it. One change: another redesign, or as Spiegel said, "optimizing the redesign." Snapchat is moving Stories from friends back to the right side of the application after frustration from users.
"We're going to create an environment where people feel the power to express themselves," Spiegel said.
But can advertisers trust Snapchat given all the negative reaction to the redesign?
"The way to win is to prove ROI," Khan said. "I think it's important to understand Snapchat's position in the millennial audience."
No more Rihanna incidents
A Snap Ad asking if people should either "Slap Rihanna or punch Chris Brown" ignited a firestorm of anger from celebrities and Snapchat users. Rihanna's response on Instagram to Snap's earlier apology included, "Shame on you. Throw the whole app-ology away."
Snap did not address that incident directly, but alluded to a need for more security to evaluate ad quality.
"We have a lot of sympathy for the ad reviewers and call them digital-first responders. We want to give them more tools to help them do their job," Spiegel said.
https://digiday.com/?p=286120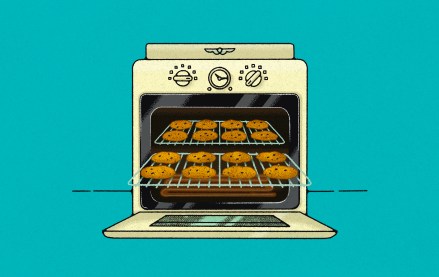 December 11, 2023 • 1 min read
Digiday Programmatic Marketing Summit attendees speak out on why they rate the overall industry's post-cookie readiness so low and what it'll take to raise it.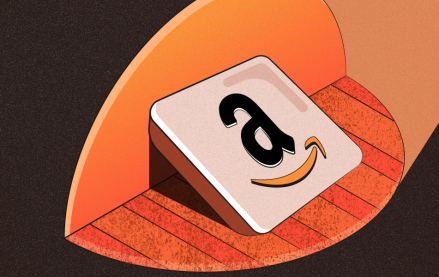 December 11, 2023 • 4 min read
Retail advertising is poised to have its moment, and brands and retailers are upping their marketing spend on Amazon and making the channel a more important part of their holiday plans this year.
December 8, 2023 • 3 min read
For Atlas Creative, expanding into Roblox is not solely a play to scale up. The company believes there are concrete benefits that will come with having a hand in multiple metaverse platforms.