Cheatsheet: What you need to know about mobile payments in China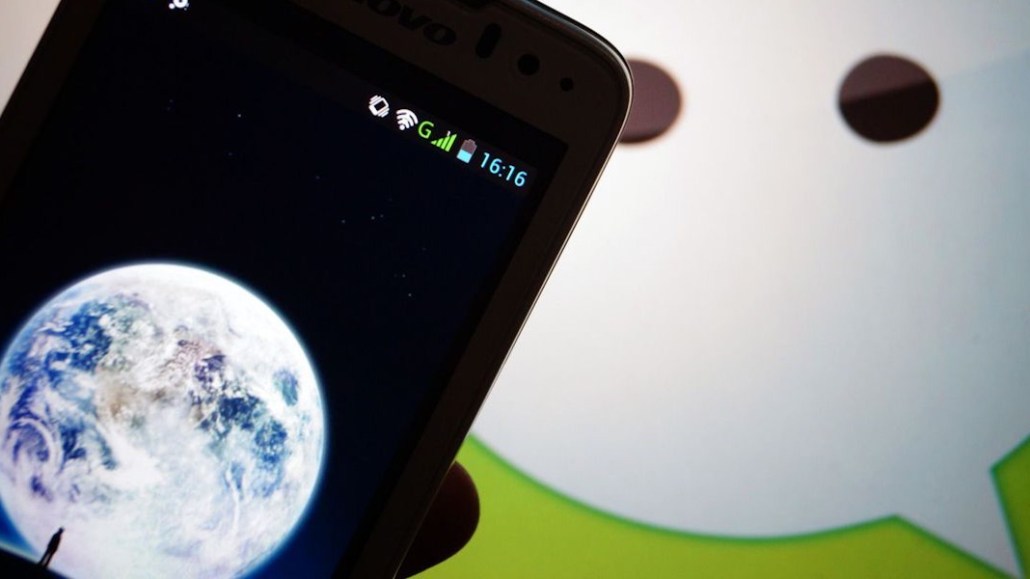 The U.S. and Europe often look to China as an example of what a mobile or social payments ecosystem could look like at scale. Consumers and businesses alike online and in-person prefer using WeChat Pay, the mobile payments function of the popular messaging app, or the PayPal-like Alipay to cash — because it's so easy. People like their payments done easily and quickly with money passing directly from the customer to the merchant or the other way around. That's what WeChat and Alipay, the dominant forces in mobile payments, offer — and not just at Starbucks; people use mobile payments to pay bills, for transportation, movie tickets, even karaoke.
Now, the Chinese central bank is stepping in so it can monitor payments, without asking permission from the processors, to keep an eye out for money laundering and other illicit transactions.
Read the full story on tearsheet.co