Cheat Sheet: New ads legislation could boost data access for research — but create new risks for advertisers
May 26, 2021 • 5 min read
•
•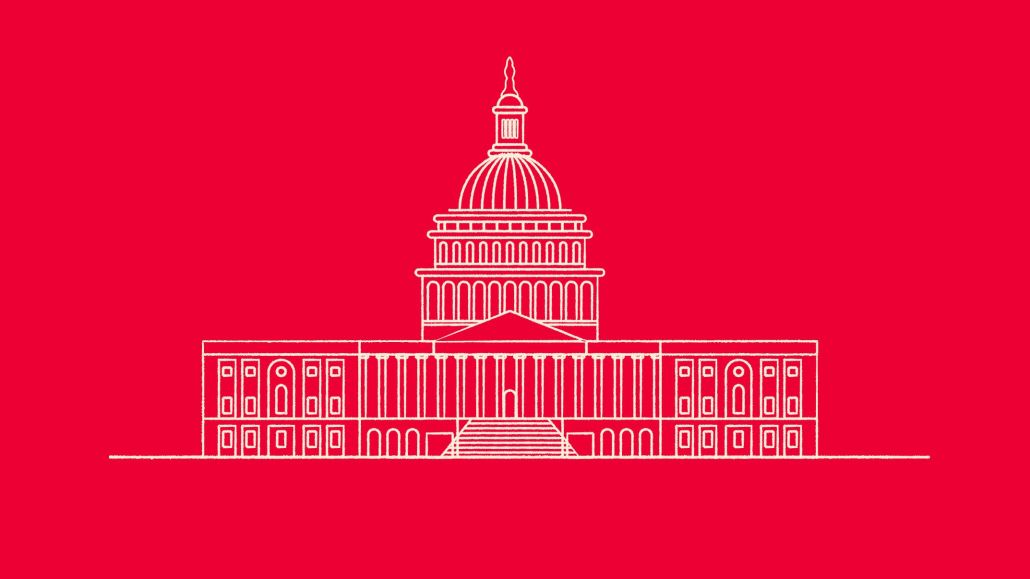 Ivy Liu
Orestis Papakyriakopoulos is still waiting to tap into the 2020 political ad data he applied to receive from Facebook months ago. But while proposed legislation could give people like the Princeton University Ph.D. more streamlined access to data about advertising on platforms such as Facebook, YouTube and Twitter, it could expose advertisers' campaign strategies.
The Social Media Disclosure and Transparency of Advertisements Act of 2021, sponsored by Rep. Lori Trahan of Massachusetts, a Democratic member of the House Consumer Protection and Commerce subcommittee, would require websites or mobile apps that sell ads and have more than 100 million monthly active users to grant academic researchers and the Federal Trade Commission access to ad libraries containing searchable, machine-readable data about the ads they serve — political or otherwise.
"A proposal to make more transparent how ads in general — not just political ads — are deployed in online platforms is a step forward and a big one," said Papakyriakopoulos, who conducts research at Princeton's Center for Information Technology Policy to help inform government policy addressing how digital technologies affect society. He would not comment on why he is still waiting for information he expects to receive from Facebook detailing political ads served on the site leading up to the 2020 U.S. presidential election. The company is making that information available to approved academic researchers through its Facebook Open Research and Transparency platform, or FORT.
Here's what the Social Media Disclosure and Transparency of Advertisements Act would do:
It would require platforms to supply data about ads served on their sites, including a description of an ad's targeted audience, the date and time the ad was first and last served, how much money an advertiser budgeted for ads, and how much they ultimately paid.
It would direct the FTC to hire two or three privacy and tech experts to lead a series of stakeholder engagements, public workshops and open comment periods to inform ad library best practices and a code of conduct for researchers with access to the data.
It would direct the FTC to make policy recommendations for Congress regarding what types of information firms should allow researchers to access.
It would direct the FTC to create guidance on penalties for researchers who misuse data.
Risks for advertisers
Many digital platforms are extremely protective of their intellectual property and trade secrets, while the companies that buy their ad inventory don't want information about their campaigns or ad targeting revealed to competitors.
Even academic researchers that might benefit from the legislation recognize the potentially negative impact for advertisers. "If someone unscrupulous were to sell [that] data or share [it] with the public, companies that use platforms like Facebook and Google to reach consumers could lose their competitive edge, as their strategies would be revealed for all to see," said Brian Britt, associate director of Data Analytics for the Public Opinion Lab at the University of Alabama, which uses data from platforms including Twitter and Reddit.
Advertisers themselves might be jealous of the data researchers could access if the bill were to pass. For instance, it calls for platforms to provide data showing audience interests and demographics such as age, gender, location, race and political affiliation, along with any other information that might have been collected via ad system algorithms, or "any other description of the targeted audience determined to be reasonable by the Commission."
Already, advertisers that run campaigns on Facebook and Instagram have limited information about their own ad campaigns on the platforms, said Ty Martin, founder of Audience Kitchen, which helps advertisers uncover targetable audiences on Facebook and Instagram. For instance, he said there are gaps in data showing how those platforms build audiences that advertisers target.

"There are slightly different motivations in terms of why Facebook is not providing greater transparency in this area," he said. Martin believes Facebook errs on the side of simplicity in its limits on data provided to advertisers about campaign exposure, how audience segments are determined and so on. For academics, however, platforms might limit data for other reasons, such as privacy concerns, according to Martin. "It's probably just a lack of incentive; for every piece of data that gets exposed, there's a risk," he said.
Cambridge Analytica and the privacy 'excuse'
Indeed, data privacy is inherent in discussions around data access. Any legislation commanding greater data access must balance the desire to help researchers analyze how ad targeting on digital platforms affects elections and society with privacy considerations. In the wake of the Cambridge Analytica scandal, which involved the use of Facebook data scraped by academic researchers, Facebook is particularly sensitive to any potential for privacy breaches. An FTC settlement not only slapped a record-high fine of $5 billion on the company, but also required it to overhaul its data privacy compliance approach.
Papakyriakopoulos and other academic researchers reliant on data from social media platforms say the Cambridge Analytica affair had a drastic effect on their ability to access some of the data that is the lifeblood of their work. Papakyriakopoulos also said the scandal gives firms like Facebook a cover for turning off the data supply spigot. When digital and social media companies don't provide detailed data, he told Digiday, "Privacy is the main argument that companies give in general, and this became more intense after Cambridge Analytica, and it makes sense because it was a privacy scandal. Cambridge Analytica is an excuse in a lot of cases."
If the bill passes, said Britt, "It will be important for the FTC to keep anyone with access to these ad targeting data from misusing them for their own benefit. No one wants to see another Cambridge Analytica scandal, after all."
https://digiday.com/?p=415510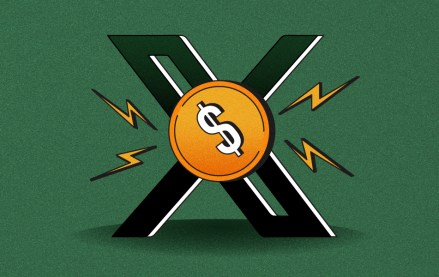 December 4, 2023 • 4 min read
Less competition for ad inventory means lower prices, but at the cost of associating with a platform facing ethical challenges.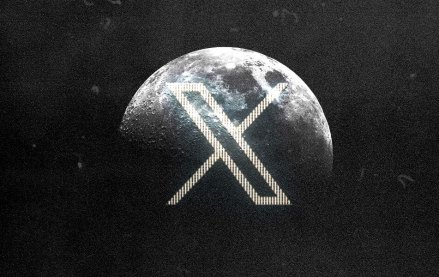 November 30, 2023 • 4 min read
In the packed DealBook conference in New York yesterday, owner Elon Musk bluntly told them to shove it.
November 30, 2023 • 2 min read
WorkTok, or CareerTok, is in full force. Combined, those hashtags on TikTok have over four billion views and it is benefiting Gen Z.