Let us now take a moment to think about beer. Delicious beer: an amber beauty to behold, a delight to sniff, effervescent velvet on the tongue, and that honey-nectar taste of the gods. For beer lovers, the brew is a symphony for all of our senses — except, perhaps, hearing. Until now.
Enter the Stella Artois Chalice Symphony, a quartet of instruments made from Stella Artois-branded beer chalices:
"We're the No. 1 Belgian beer globally, and Belgian beers are traditionally served in specific glasses designed to enhance the drinking experience," said Debora Koyama, the global vp at Stella Artois. "The one sense it had not yet reached was the sense of hearing. We set out to create a campaign that explored the chalice beyond its expected functionality to find out what else it could be used for and what it could do."
Stella Artois teamed up with Mother and invited inventor and "sound artist" Andy Cavatorta to turn the glassware into something you can hear. Cavatorta, who previously engineered a "gravity harp" for Bjork's "Biophilia" album, spent a year building four instruments made out of chalices: a violina, a pyrophone, a star harp, and The Hive.
The violina is played by spinning one of its three rotating bows to brush against the rims of the chalices, making a quiet dinging noise. To play the pyrophone is literally playing with fire: turning up the flames heats the air within its organ-like tubes, which in turn make little toots. The star harp actually plays itself, with mechanical robot arms plucking the strings with a chalice stem.
Once the instruments were built, Stella Artois then paired Cavatorta with California-based indie band, Cold War Kids.
"Cold War Kids are an inventive band, ready to go outside of their comfort zone, and coupled with their excitement for the project, were exactly what we were looking for in a partner to help bring the instruments to life," said Koyama. The Cold War Kids experimented with the chalice instruments. Their new song "A Million Eyes," played on the instruments, was released as a single on iTunes last month:
Since launching late Febraury, several of the videos of the symphony posted to Stella Artois's YouTube channel have been viewed more than 200,000 times, and two have been played more than 1 million times. The Cold War Kids' single "A Million Eyes" has been downloaded more than 15,000 times on iTunes. Stella Artois' YouTube channel has 2,500 subscribers.
"With Chalice Symphony, we also saw the opportunity to do something that has never been done before and reach an entirely new group of consumers, specifically lovers of music," said Koyama. "Not only are the instruments feats of engineering and design, but the sounds they create are universal to any genre of music."
https://digiday.com/?p=70127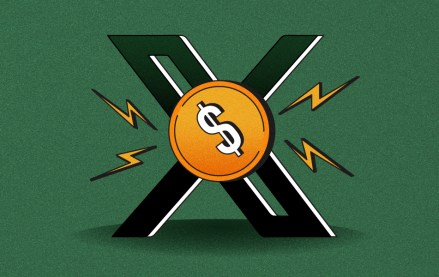 December 4, 2023 • 4 min read
Less competition for ad inventory means lower prices, but at the cost of associating with a platform facing ethical challenges.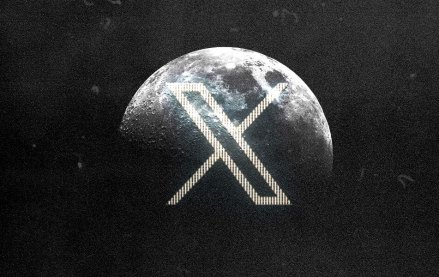 November 30, 2023 • 4 min read
In the packed DealBook conference in New York yesterday, owner Elon Musk bluntly told them to shove it.
November 30, 2023 • 2 min read
WorkTok, or CareerTok, is in full force. Combined, those hashtags on TikTok have over four billion views and it is benefiting Gen Z.