Join Digiday in Cannes for 'Cocktails and Lies'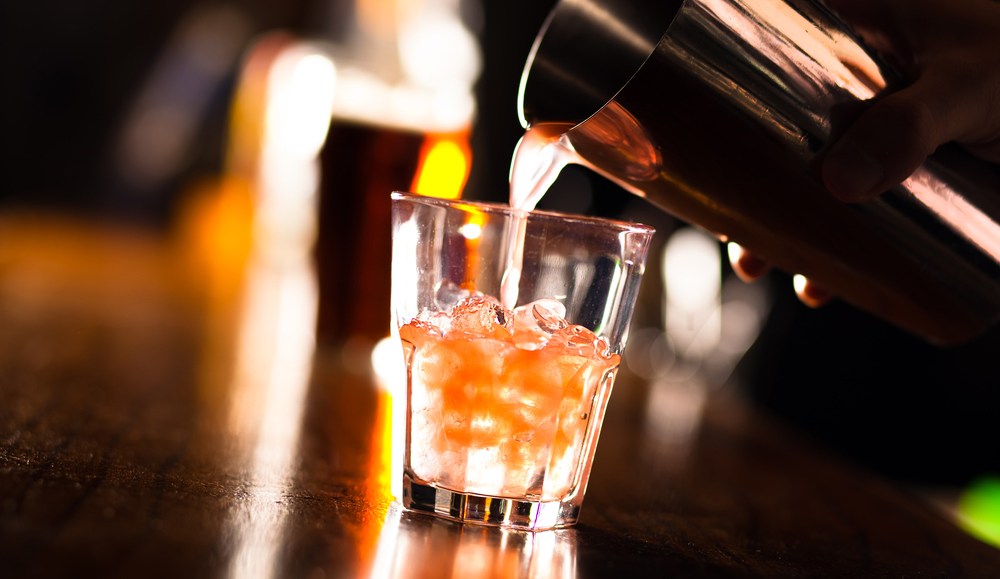 Our coverage of the Cannes International Festival of Creativity is brought to you by Centro, a provider of media services and software that aims to improve campaign performance and digital media teams' productivity.
Digiday is heading to Cannes next week for the Cannes Lions. We'll aim to cover the festival, which has morphed from an agency creative gathering into an all-encompassing event for all media, from a different point of view. We'll aim to pull back the veil on the real action in Cannes, from the parties to the scuttlebutt along the Croisette. Thanks to Centro for sponsoring our coverage.
On Tuesday evening, from 6:30 p.m. to 8:30 p.m., Digiday is putting on a game show, in partnership with Mediamath. "Are You Calling Me Liar?" features top advertising executives telling tales, some true and some false. Two teams will compete to figure out who is telling the truth — and who isn't. This being Cannes, there will be cocktails served. The participants are:
Lauren Crampsie, CMO of Ogilvy
Steve Babcock, executive creative director, EVB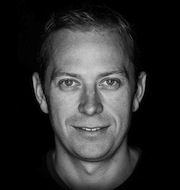 Wayne Arnold, worldwide CEO, Profero
Sophie Kelly, president, The Barbarian Group
Conor Brady, global creative director, Huge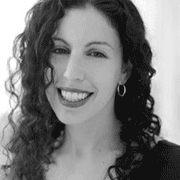 Sarah Hoffstetter, president, 360i
If you're interested in attending, please RSVP.
Image via Shutterstock
https://digiday.com/?p=40902