Cannes Takeaways: Ivan Perez-Armendariz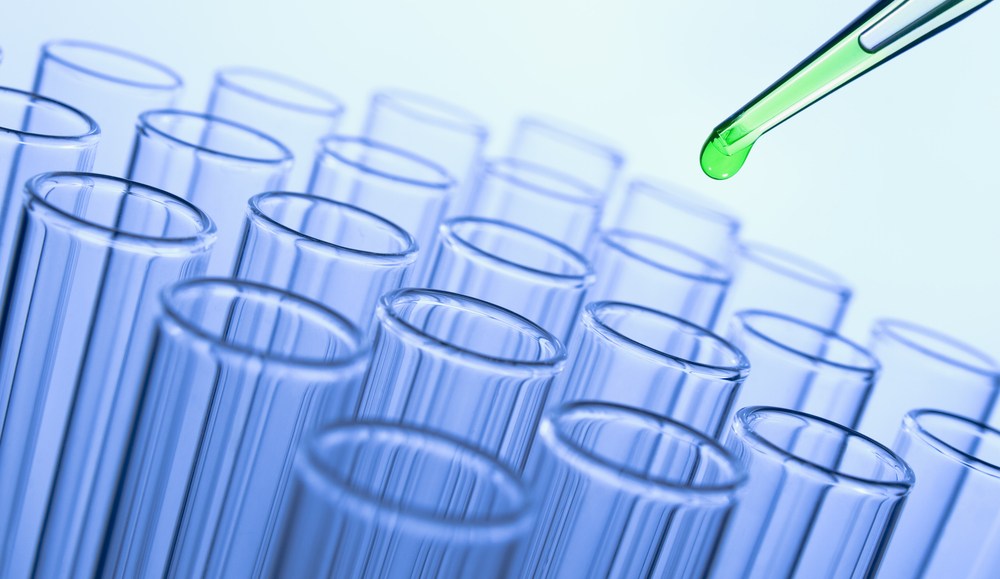 Our coverage of the Cannes International Festival of Creativity is brought to you by Centro, a provider of media services and software that aims to improve campaign performance and digital media teams' productivity.
This year's Lions festival is now drawing to a close, and most attendees are looking forward to catching up on some much-needed sleep. Digiday asked agency execs what they'll take away from their week on the Riviera, besides hangovers. Here's the view from Ivan Perez-Armendariz, chief digital officer at CP+B.
One of my biggest takeaways was learning about how content creators are using digital as a test bed for determining if content will be successful. Conan O'Brien talked about how his "digital team" creates concepts and releases content regularly online. They routinely take the most successful concepts and promote them to TV for the nightly show. This testing approach makes you envision a future where brand and promotional spots are tested within a community like Facebook before determining which spots to put media dollars behind and run on air.
Image via Shutterstock
https://digiday.com/?p=41569