Are you winning at Advertising Week? Test your Advertising Week IQ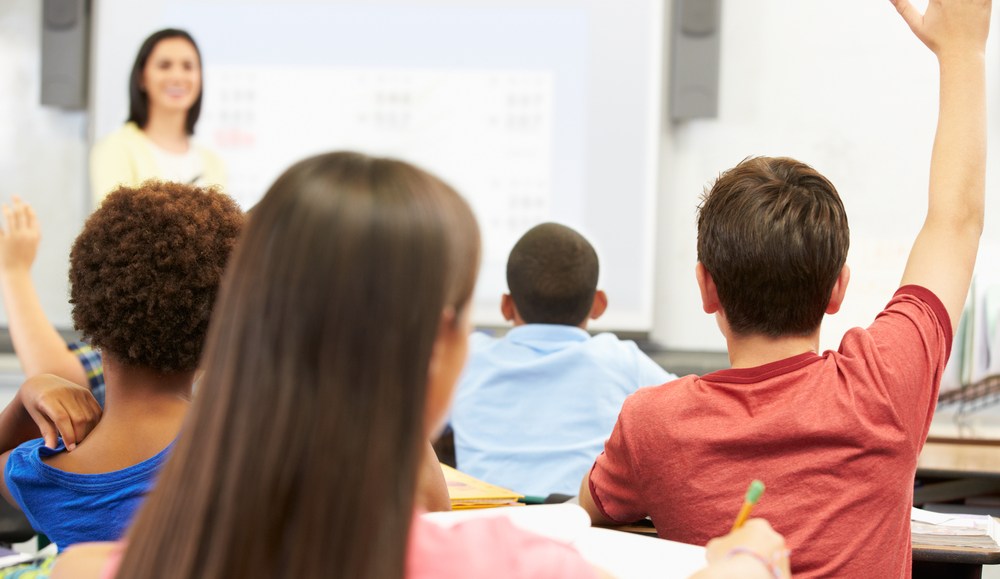 This is an installment in a series exploring Advertising Week. This series is sponsored by Celtra, provider of the first cross-screen HTML5 technology for brand advertising.
---
Perhaps you're one of the 95,000 people who are scurrying around Manhattan this week attending and annual industry self-love event known as Advertising Week. Or maybe you're just at home following along on Twitter.
Either way, there is a lot to digest over the course of five days and 277 panels. That's why we came up with an Advertising Week quiz to help you find out how you've done near the halfway point. A passing grade is 70 percent.
[polldaddy type="iframe" survey="6C69BA02790CBD3C" height="auto" domain="digiday" id="the-digiday-advertising-week-quiz"]
Here's the guide to what your results mean:
Under 70 percent: You must be busy working
70-80 percent: Time to step up your Advertising Week game
80-90 percent: Coffee is for closers. How do you take yours?
90-100 percent: You are a pro
100 percent: You are Matt Scheckner
https://digiday.com/?p=89987