Which social platform has the most retail potential?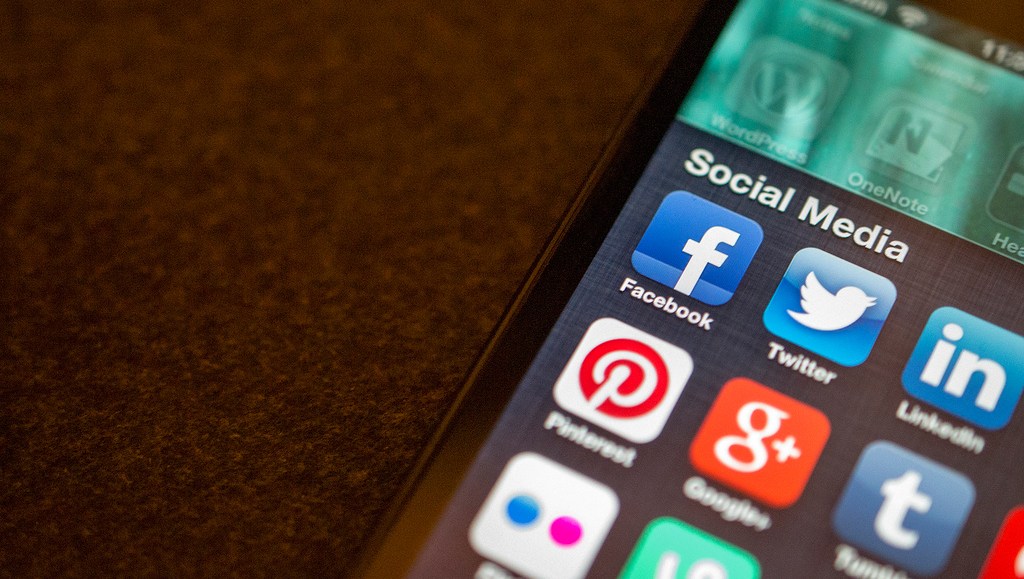 This is the third installment in the "Social Retailer" series exploring how retailers are engaging with social platforms. This series is sponsored by Celtra, provider of the first cross-screen HTML5 technology for brand advertising. 
---
Retailers looking to social media to drive sales might be looking in the wrong place. While platforms like Facebook, Twitter and Pinterest are good at getting users to come and stick around, they've been less successful at converting those users into big sales for retailers.
A look at the numbers shows why. Less than 2 percent of traffic to retailers' websites comes from social media, according to a recent survey from The E-Tailing Group. Nearly half of retailers polled said that less 1 percent of social media shoppers ended up spending any money during their visits. Those numbers are similar to estimates from Forrester Research, which also questioned social commerce's growth potential for retailers.
"My general sense from following the sales and successful pilots is that the majority of consumers for the majority of products don't want to conduct transactions on these social networks," said Jason Goldberg, vp of commerce strategy at Razorfish.
Still, despite their uneven numbers, the social networks are still an important part of retailers' missions to convert social media users into actual customers. Here's a look at what Facebook, Twitter and Pinterest have to offer.
Facebook: Big audiences, decreasing reach
Facebook's massive user base and store of activity data make it a compelling platform for retailers looking to attract scaled, targeted audiences. That reach, however, hasn't translated to many successful commerce use cases so far. It's early efforts at "F-commerce" were flops.
"None of what Facebook has done has given me a clear indication that there's a high volume of consumers who want to conduct a transaction on Facebook," Goldberg said.
But that hasn't sacred retailers away. In December, J.C. Penney launched its own store on the Facebook platform, which lets its fans to make purchases and share their buying activity with other users. GNC went the same route in February with its own Facebook store.
Instead of direct sales, what works well for Facebook and commerce are situations where the social network's data are used on retailers' sites themselves. HSN, for example, uses Facebook comments to add social proof to their products, a use case that makes more sense for the platform. Facebook works best when the path to purchase ultimately ends somewhere else.
But Facebook's biggest problem is Facebook itself. The platform  has generated a great deal of ill will from brands  turned off by the company's throttling of organic social reach over the past year. "Brands aren't seeing a return from using Facebook that they would expect," said Michael Brito, group director at WCG.
Goldberg put it more bluntly: "You don't own your page on Facebook. You are a digital sharecropper," he said. "You're growing demand on that page, but that page is on Facebook."
Twitter: Strong engagement, uncertain use case
Twitter's e-commerce play has picked up steam as of late. Earlier this month it introduced AmazonCart, a feature that lets users add items to their Amazon shopping carts directly from Twitter. While Twitter doesn't get a cut of any ensuring transactions, the success of the platform could help present Twitter as a viable commerce partner.
"Most users use that perpetual cart on every e-commerce site as their wish list," Goldberg said. "Giving Twitter users a comfortable safe place to save what they're interested in moves things forward. The tweets create awareness."
This puts Twitter in a good position, particularly users who ultimately end up buying the items they retweet and save. It's a pitch that fits well within Twitter's overall argument that it excels at driving interactions off of Twitter itself. In a recent case study, Twitter found that 54 percent of users said that they took some sort of action — visiting a brand's website, for instance — after seeing the brand mentioned on Twitter.
"Twitter [has the best social commerce pitch] hands down," Brito said. They already have the platform, and it seems like they are innovating at a much faster pace."
Twitter's problem, however, is a fundamental one. When users are in Twitter mode, they're rarely in shopping mode, which means that Twitter has the same context and use-case problem that Facebook does.
Twitter, however, isn't deterred. The company is reportedly working on a more serious commerce play that would let users purchase products directly through the social network.
Pinterest: The most commerce-friendly of all
Of the three platforms mentioned here, Pinterest has the greatest inherent purchase intent. It's visual and focuses on products, qualities that give the platform clear commerce applications. That's probably why it was recently given a $5 billion valuation by investors.
"When you spam a purchase message into the Pinterest network, it's more likely to be relevant to a higher percentage of people than on Facebook, where people are looking for, say, what's up with their exes," Goldberg said.
Pinterest has come a long way on the commerce front, particularly in the last 12 months. Last year, the platform introduced a more robust "rich pins" API, which gave pins a deeper set of available metadata. Brands on Pinterest could start using the platform to also attach source data,  real-time pricing info and inventory availability.
Pinterest, however, has a structure problem. Because it's primarily visual, comments and  text content tends to take the back seat. As a result, Pinterest lacks the timeliness of the other platforms, making it hard to tell when content is new and fresh.
https://digiday.com/?p=75603